The world of tomorrow will have to do more with less. As our planet's population and its demands for energy grow, we need to reduce the amount of energy we use in our everyday life. Heating is one aspect where consumption is measured in billions of euros and millions of tons of CO2 emissions. From infrastructural strategic decisions transforming modern cities to simple solutions applied in households everywhere, our aim is simple: to become as energy efficient as possible.
In a world where population is projected to reach nearly 10 billion in the next 30 years and nearly 70 % of people will live in the cities, the importance of urban strategies, policies and actions is clear to see.
Heating is an important topic affecting our today and tomorrow. New technologies can enable us to develop and implement energy efficient solutions. Good news: they're available already.
As a district energy pioneer, Danfoss is engineering district heating systems delivering superior performance and value today while also creating a sustainable platform for tomorrow. Solutions already in use in European cities like Istanbul, Hamburg, Tuzla and Silkeborg, Nantes or Slupsk show how energy efficiency and lower costs can be achieved.
Creating advanced heating networks, advanced systems and components is an important step into the right direction and a shining example to other cities, their decision makers and businesses. However, it's not just about cities or large developments. Huge energy savings potential can be unlocked in almost every building, regardless of its size or age.
A lot can be done everywhere
There are technologies available that have been proven to make our buildings and the systems within them more efficient, yet they are still missing in most buildings. Optimizing technical building systems (heating, cooling and ventilation systems which are the main factors affecting the building energy consumption) makes building environments more cost-efficient for property owners and sustainable for everyone. Best of all, the cost for such technologies is low and they can be easily retrofitted in buildings, while the energy and cost saving benefits can be remarkable.
Today, three out of four of them are energy inefficient. But, by applying viable, simple and reliable solutions, 67bn EUR could be saved in 2030 by us, EU citizens.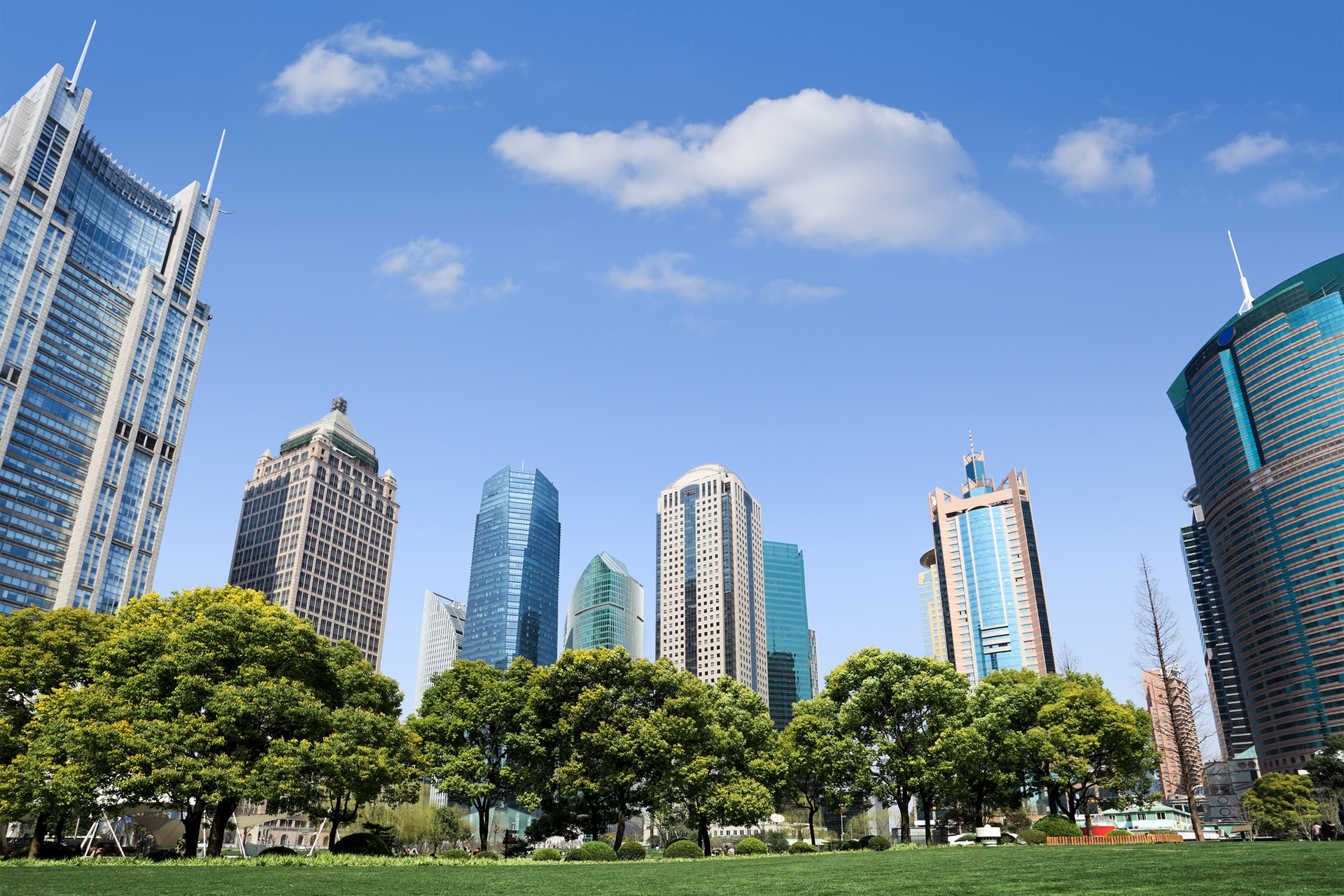 Join us today
And, last but not least, every individual can participate to a smarter, sustainable living. A staggering total of 240bn Euro is spent by EU citizens on space and water heating per year. Increasing energy efficiency is often about small improvements, like installing energy saving components. Just by fixing the basics, like replacing a manual, controlled valve by a thermostatic radiator valve, households can save up to 18% in their energy bills. There are 500 million radiators in EU homes still fitted with uncontrolled radiator valves – so better make sure your home isn't fitted with those, too.
Opting for efficient, easily replaceable components should be on everyone's list. Also, using modern technologies helps a lot. Smart home technology using artificial intelligence and sensors helps predict our energy consumption and remotely control our heating systems from anywhere. Always having control over the temperature of our home saves energy, money and simplifies our everyday life.
Danfoss has the solutions
Reliable products designed for tomorrow are already available today. Energy efficient homes, buildings and cities. Successfully implemented solutions and bold, efficient and sustainable infrastructure for tomorrow. This is what Danfoss Heating stands for in the field of energy efficiency. See where you can benefit from its innovations, too.