FAQs for refrigeration and air conditioning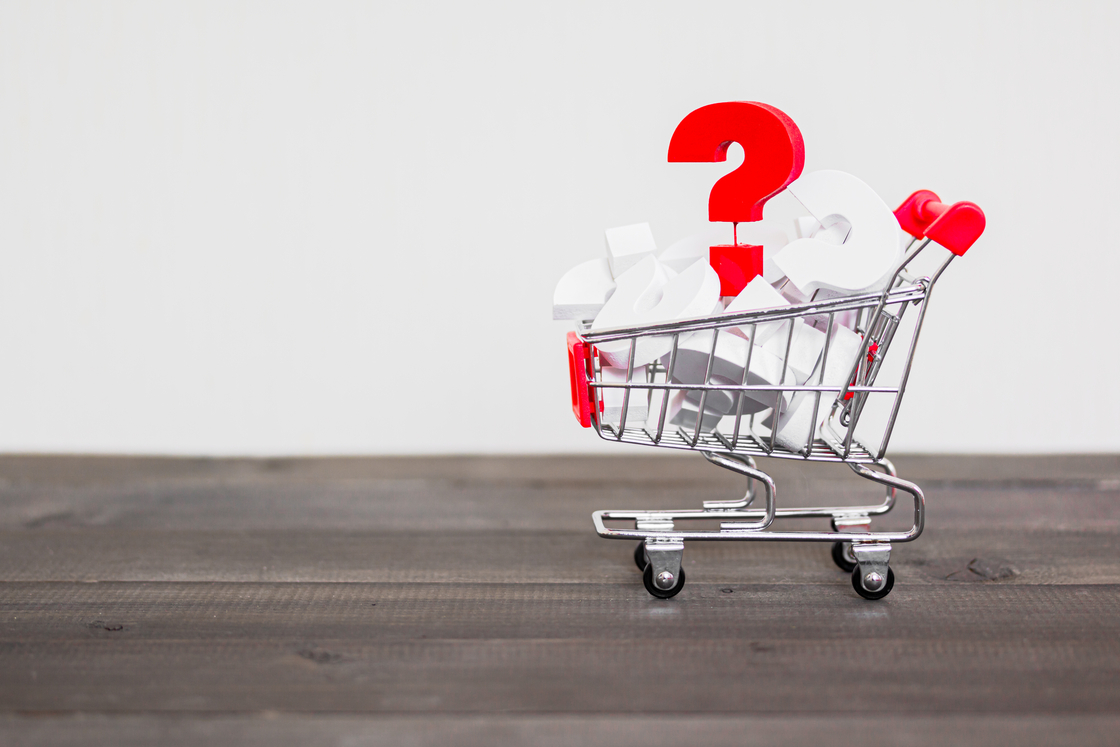 Supporting your supermarket
Danfoss' food retail technical support team sustains your supermarket refrigeration systems. Visit this page for videos on troubleshooting, technical documents and answers to common questions around our electronic controls, including system managers.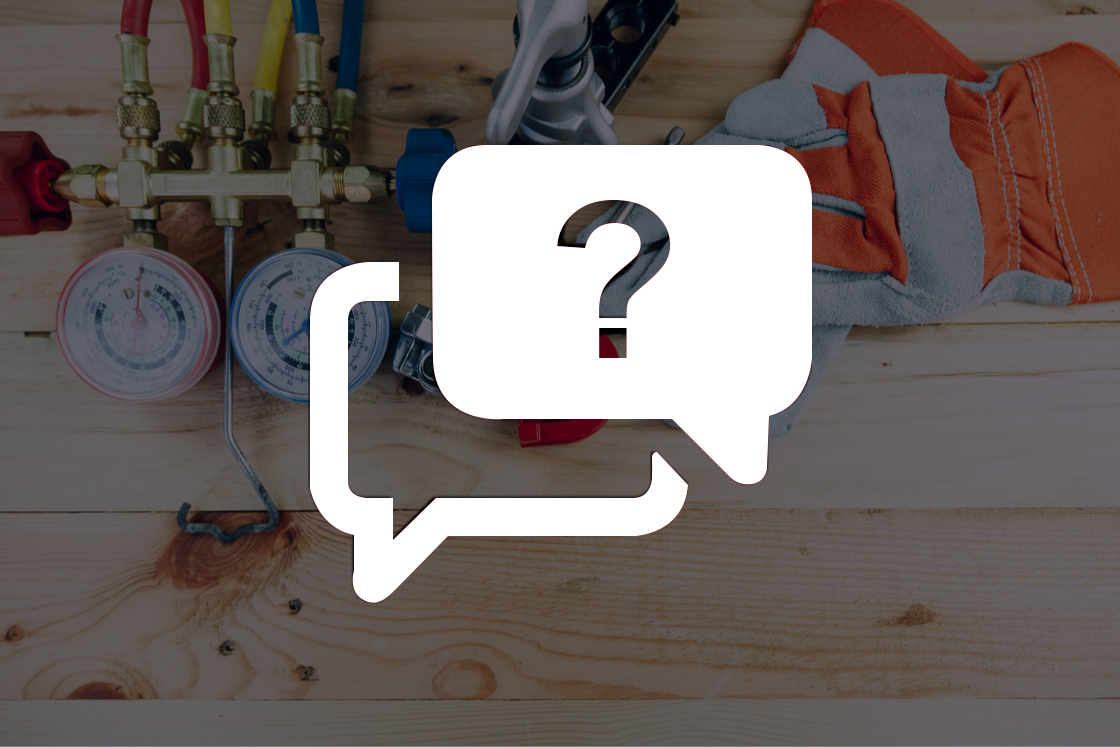 Refrigeration and air conditioning FAQ
Find out the frequently asked questions for cooling products on this support page.