Technical support and tools for installers and wholesalers
Cooling United Support Hub
Cooling United gives installers, service technicians, contractors, and wholesalers the resources you need to do your job every day.
Work in Industrial Automation? Check out our Support Made Easy page.
Upcoming event
Coming soon...
Coming soon...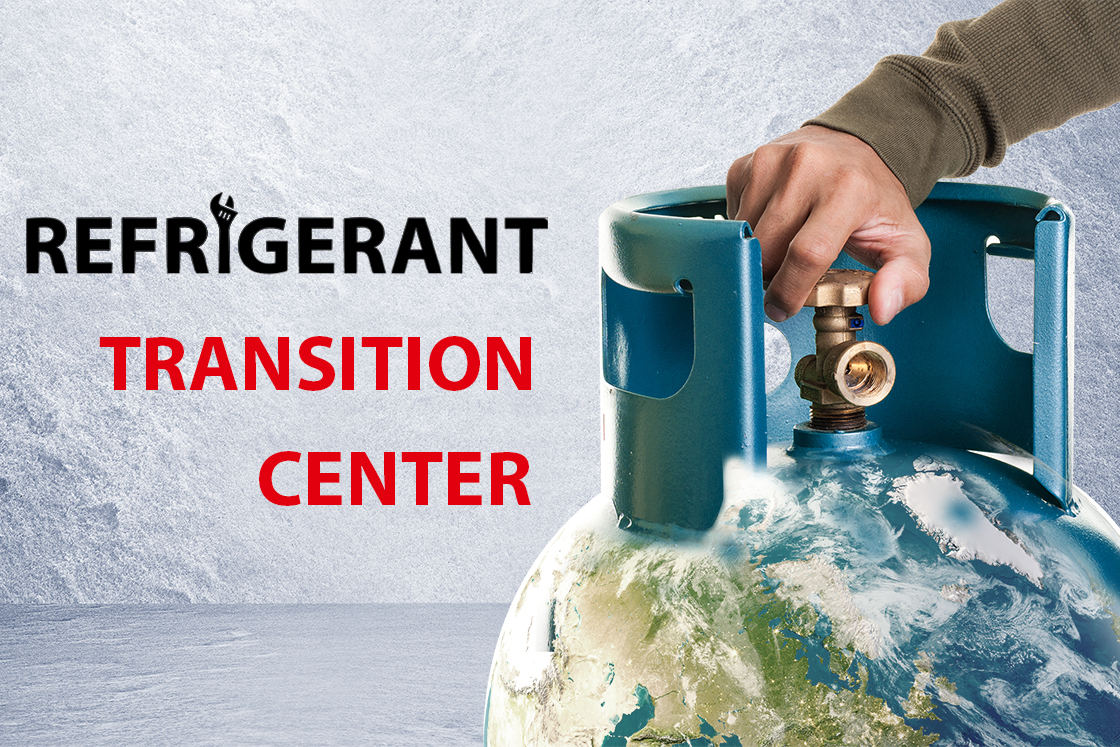 Learn how to use new refrigerants
Get the information, resources, and tools you need to make good decisions about which new refrigerants to use and install or retrofit them properly. ​
Visit our Refrigerant Transition Center to find webinars, walk-through, guides, apps, software, games, and much more.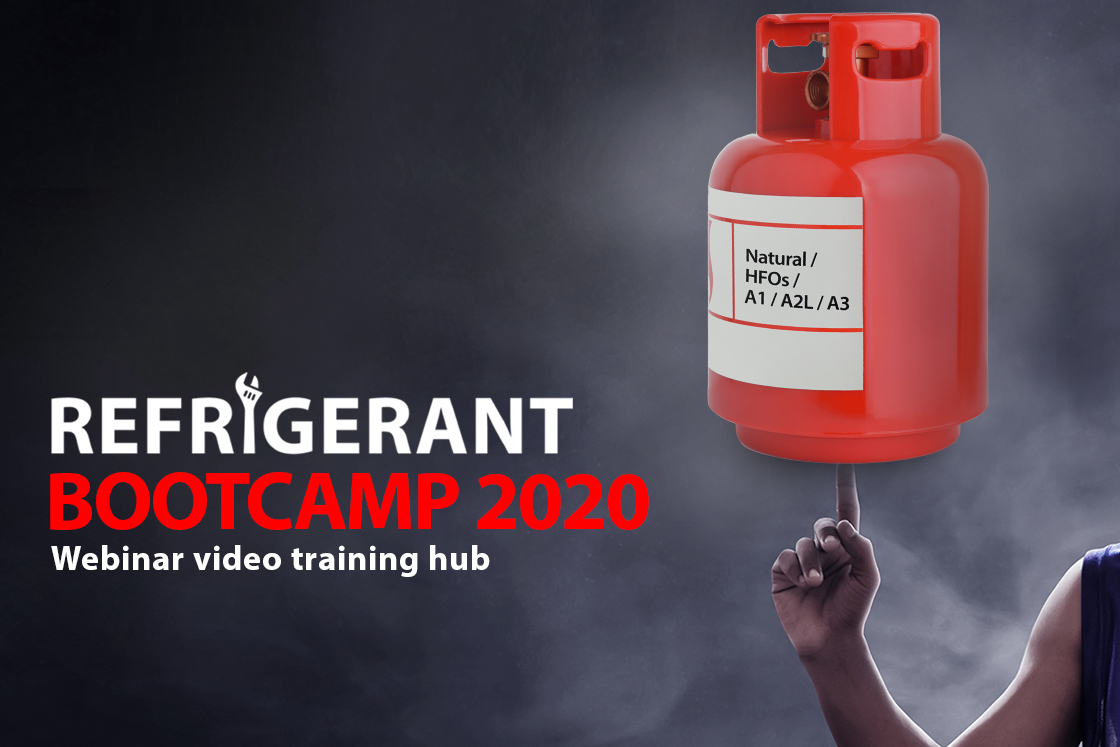 Time to train your brain?
Strengthen your knowledge about the refrigerant transition – at home or in the field. With all our very best video webinars collected in one place, you get easy access to everything you need to know to accelerate the refrigerant transition and turn down the climate impact. Stay updated. Stay in front. Stay strong!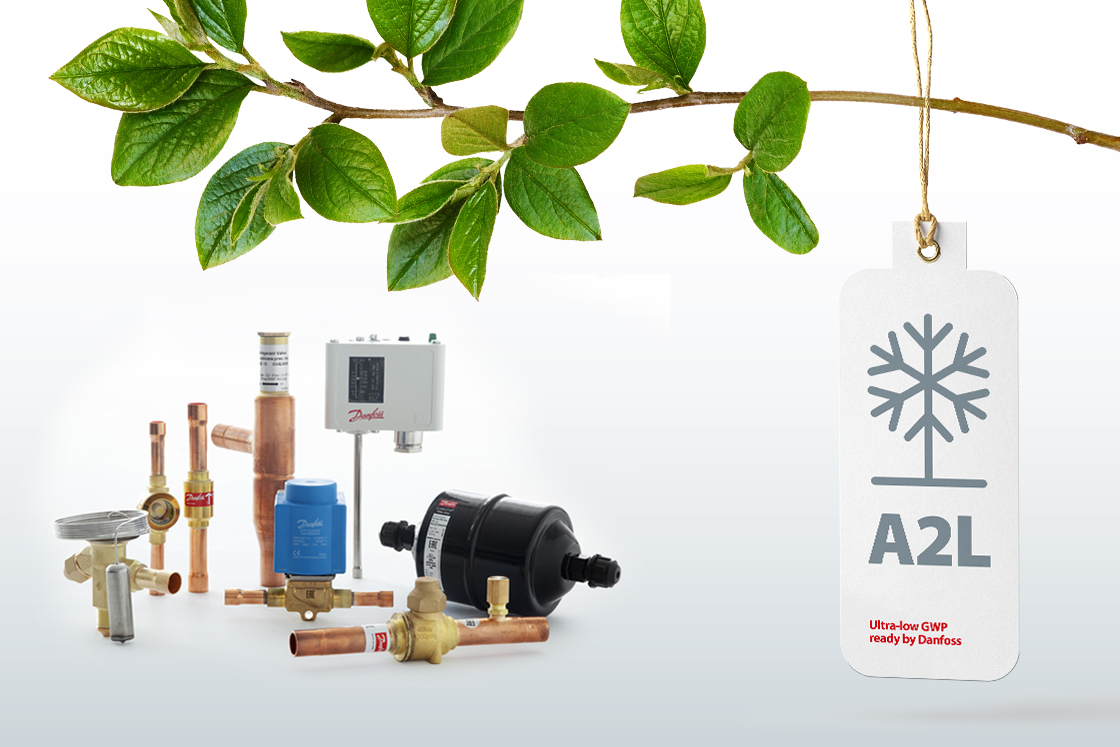 Ultra-low GWP portfolio
Go A2L– a green route to compliance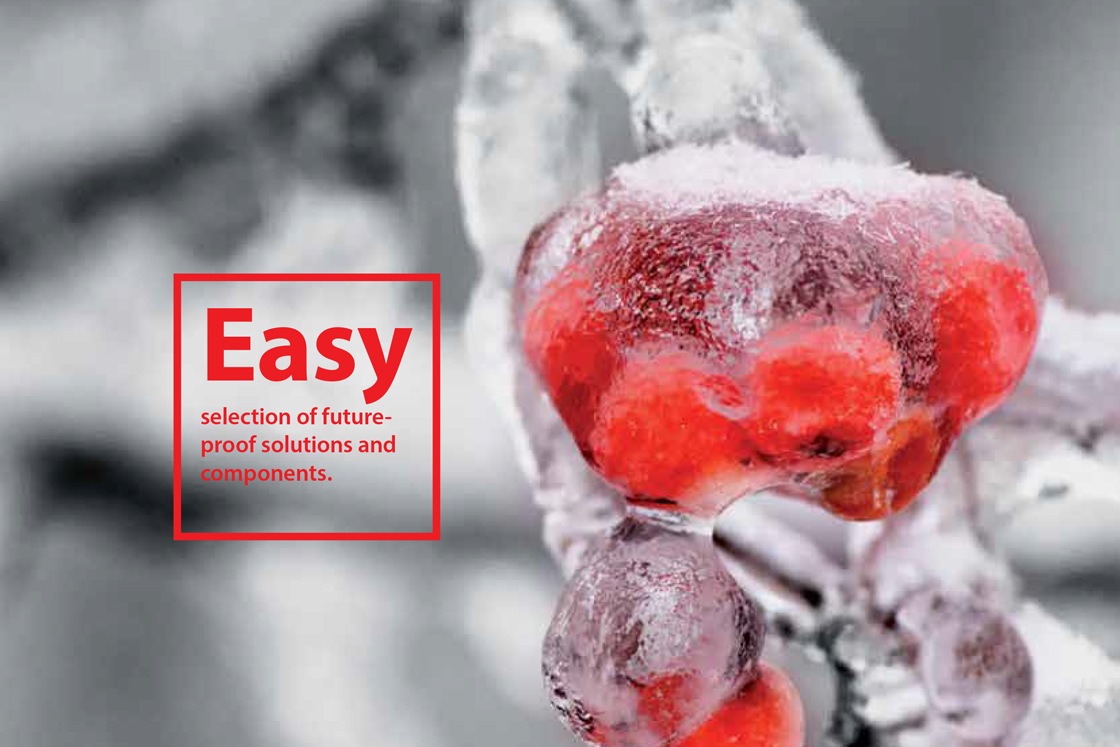 Quick selection catalog
Easy selection of future proof solutions and components for refrigeration and air conditioning: Automatic controls, electronic, controllers, compressors and condensing units.
Get the latest Cooling news
Ref Tools now provides quick and easy access to product information

Danfoss has announced that Ref Tools has been updated with a new feature called Product Finder. Providing quick and easy access to product data and documentation, Product Finder represents a vital step towards more integrated HVACR installation and maintenance.

Danfoss releases long-lasting, reliable backup power module for electronic stepper motor valves

Danfoss has just released its EKE 2U backup power module for applications such as chillers, heat pumps, cold room, CRAC, and food retail—making it easier than ever to protect the compressor in the event of a power outage.