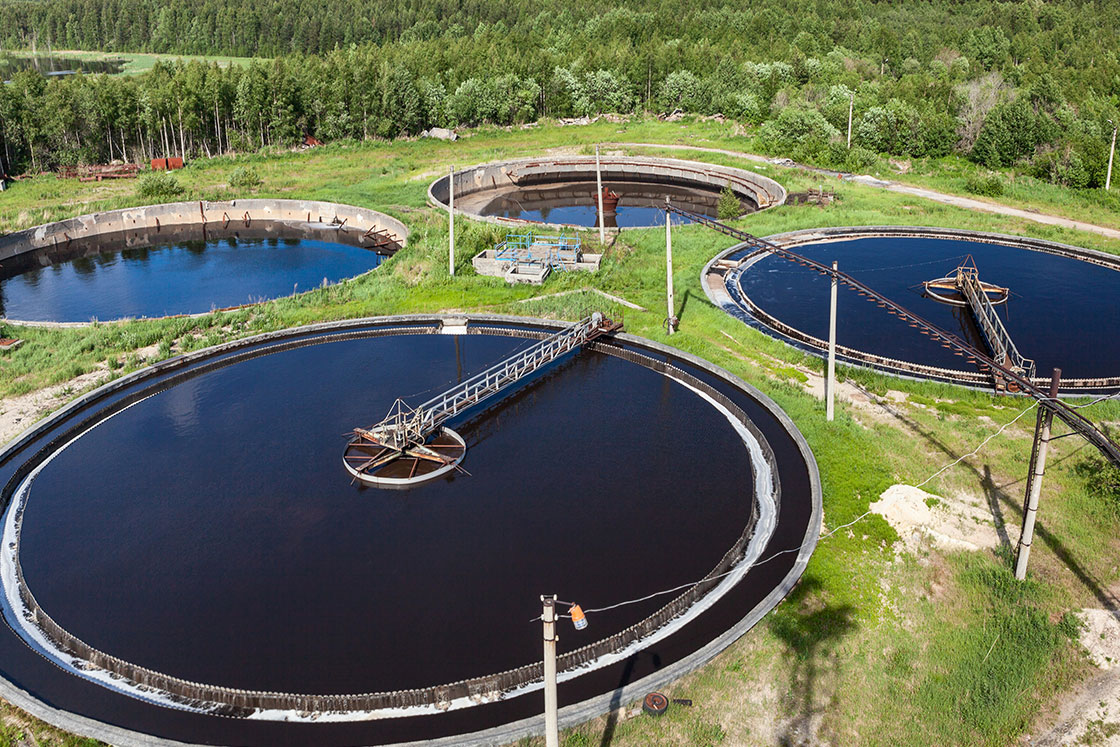 Kazan is one of Russia's key economic, scientific and sports cities, and has a population of approximately 1,200,000. To provide such a large city with water, the municipal unitary enterprise, Vodokanal, is rapidly developing its capacity and introducing state-of-the-art equipment.
The enterprise services more than 2,000km of water-supply and sewage networks, along with various hydraulic structures.
Vodokanal's energy-consuming facilities include about 150 water-supply and sewage pumping stations.
To ensure energy efficiency and a fail-proof operation, Danfoss and a partner have developed engineering solutions, which utilize variable frequency drives for different pumping operations.
The pumping equipment in water-supply and sewage pumping stations are regulated by Danfoss' frequency converters and soft starters. The frequency converters control the pumps, optimizing operating procedures. This saves a great deal of electricity; for example, a 50% reduction in energy consumption has been achieved at pumping station No. 45.
For Vodokanal, the use of variable frequency drives and soft starters saves a considerable amount of resources; reducing production costs in the process. Thus, the primary target of providing a reliable water supply for the people of Kazan has been achieved.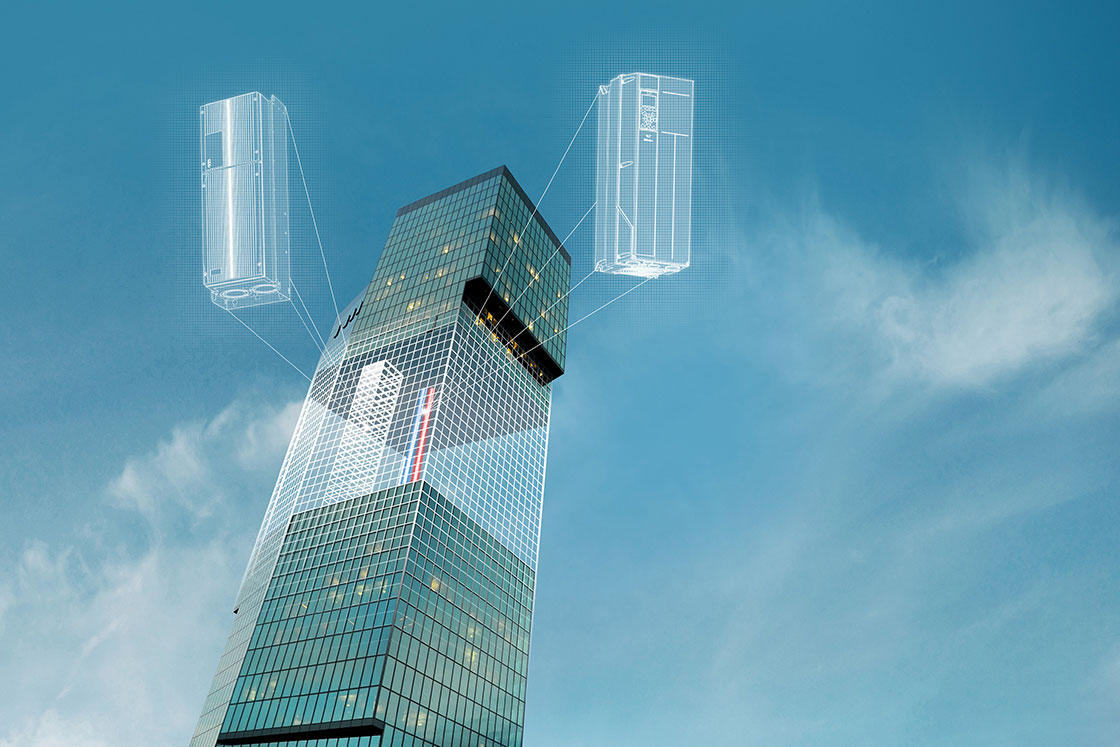 Engineering the world of Tomorrow
Danfoss engineers advanced technologies that enable us to build a better, smarter and more efficient tomorrow. In the world's growing cities, we ensure the supply of fresh food and optimal comfort in our homes and offices, while meeting the need for energy efficient infrastructure, connected systems and integrated renewable energy.
Our solutions are used in areas such as refrigeration, air conditioning, heating, motor control and mobile machinery.
Our innovative engineering dates back to 1933 and today Danfoss holds market-leading positions, employing more than 26,000 and serving customers in more than 100 countries. We are privately held by the founding family.