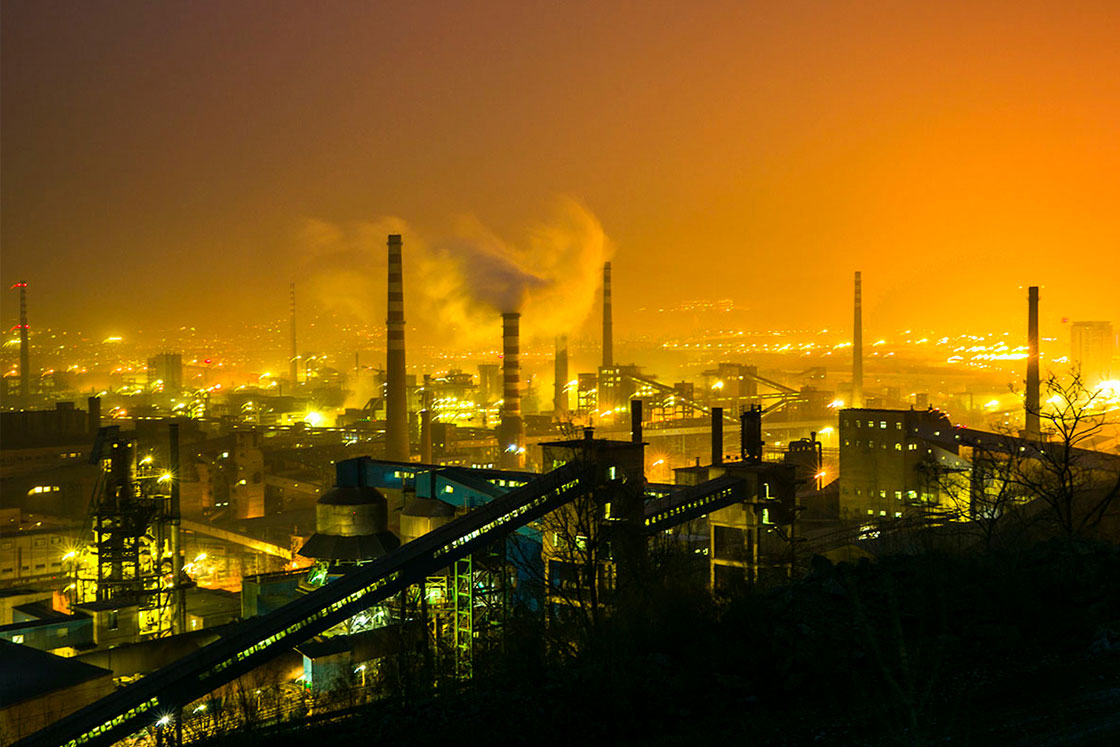 CHINA: A few years ago, Benxi was suffocating in smog. Today, the capital of Chinese steel industry can breathe again. Implementing a district heating system will reduce the annual coal use by 198,000 tons.
In 1979, experts from the UN discovered that Benxi in northeast China had disappeared. The home to more than a million people still existed, but massive smog had wiped it from satellite images.
Today, Benxi can breathe again. The smog is lifting to reveal a future driven by surplus heat from the once-notorious steel industry. 
Benxi is one of the oldest industrial cities in China's "rust belt" and produces more steel per inhabitant than any other city in China. The industry lies in an urban area surrounded by mountains, which in effect trap polluted air and prevent it from rising. 
In recent years, Benxi has withstood overcapacity, high operating costs, and the lack of a cornerstone technology. All of which have threatened to undermine Benxi's potential for growth. Meanwhile, the effects of the industry's massive air pollution became noticeable. 
In an attempt to combat the negative trend, the Chinese government provided support to the region in the ambitious "Restoring Northeast" program, entailing investment in a threefold solution in the form of economic development, anti-pollution measures, and optimization of the energy infrastructure. 
Having learned of this in 2014, Danfoss sent a team of experts to Benxi. The team concluded that a district heating system could bring enormous gains to the city and advance its economic and environmental development. They presented this to stakeholders, the environmental authorities in the Liaoning province, Benxi's municipal government, and the Benxi steelyards. It was soon agreed to introduce district heating to address Benxi's challenges. 
Surplus heat from local steel production is now used to heat homes in Benxi, while citizens are benefiting from reduced greenhouse gas emissions and improvements in air quality. 
Danfoss is responsible for the master plan for the district heating system and for specific solutions. 
Since the project was commissioned in 2014, the results have been remarkable. After one year, 15% of the city was supplied with surplus heat, and by 2020 half the city will be covered by district heating. This will help reduce the annual coal use in Benxi by more than 198,000 tons. 
For more than 100 years, Benxi has been known as China's metallurgical capital – and for the past 40 years also for being the city that disappeared from satellite images. Now Benxi is back, on the map - and as an example of energy efficiency.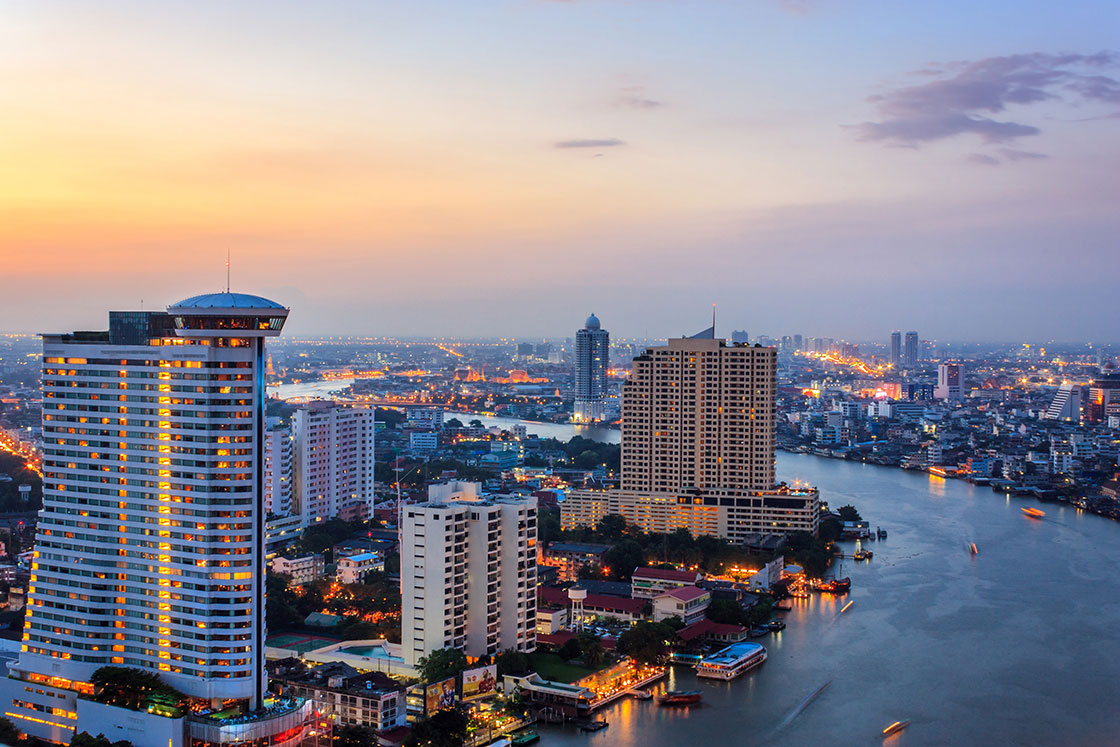 Urban Efficiency is key to sustainable growth
The UN Department of Economic and Social Affairs has estimated that by 2050, the world's population will reach about 9.8 billion – nearly 70% of whom will live in cities.
And the cities are what we need to focus on to reach the goals of the Paris agreement, which sets out a framework to keep global warming below 2 degrees Celsius.
Explore our theme site on urban efficiency and discover why it's the most effective way to turn the challenges of our cities into opportunities.