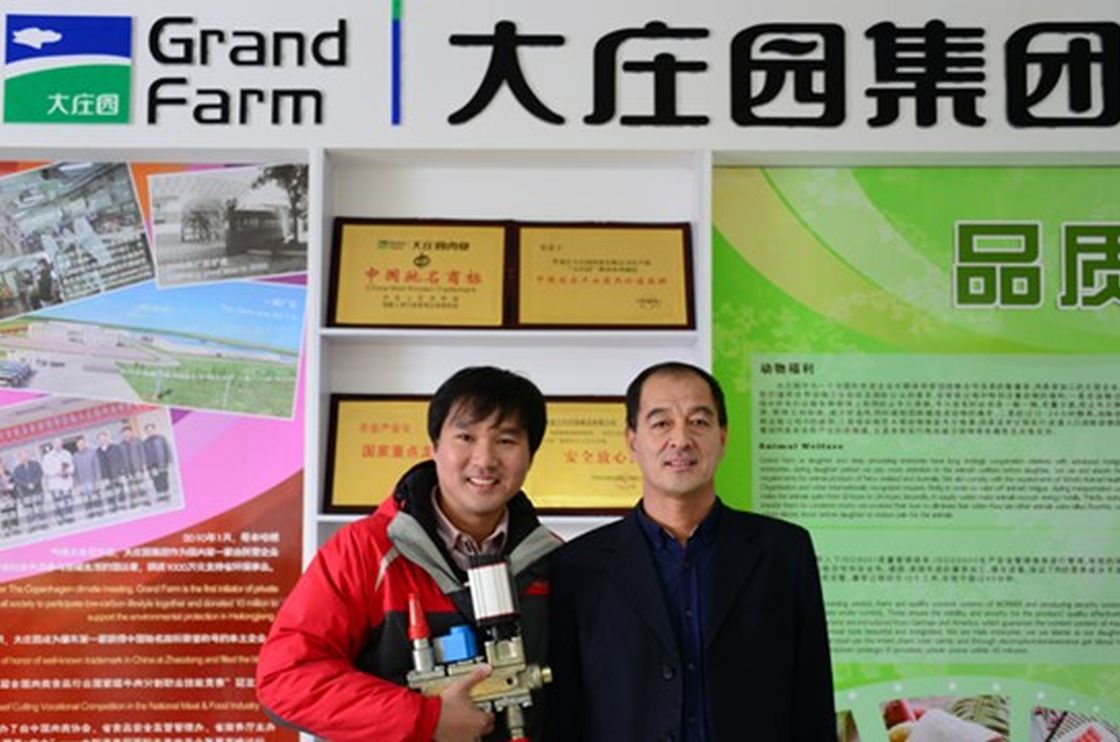 One of the most successful enterprises within the Chinese meat industry, Grand Farm, has strict temperature and quality control to ensure freshness and preservation of meat during processing. Danfoss has exceeded the expectations of Grand Farm by creating an efficient and stable refrigeration system in their new processing plant and cold storage facilities.
The solution is based on the so-called ICF valve from Danfoss and has already led to major cost savings.
The refrigeration system has been installed on the roof of the processing plant and cold storage facilities in the Zhaodong municipality of Heilongjiang province.
In the meat industry, refrigeration is required throughout the entire process. Accurate and stable low-temperature control is crucial in key processes such as preliminary processing, cutting and packaging, quick freezing, chilling and storage.
Danfoss' ICF control solution can substitute a series of conventional mechanical, electro-mechanical and electronically operated valves, thereby providing a number of advantages in the design phase of a refrigeration plant as well as in the installation, service and maintenance.
Grand Farm wanted the solution to be accurate, safe, efficient, healthy and environmentally friendly, and decided Danfoss was the right partner to team up with.
More than 4,000 Danfoss ICF valve stations are now in operation in the meat and cold chain industry in China, and 50 stations have successfully been installed in Grand Farm's newest plant. So far, Grand Farm has achieved 50% cost savings on installation and more than 30% on maintenance.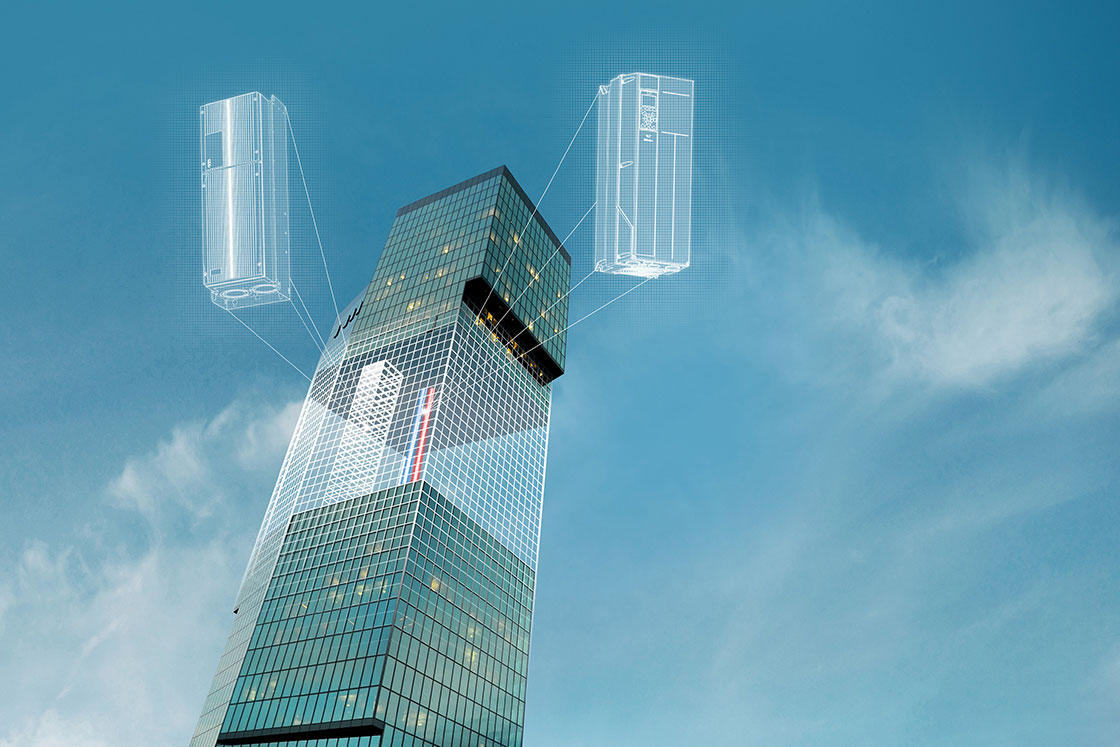 Engineering the world of Tomorrow
Danfoss engineers advanced technologies that enable us to build a better, smarter and more efficient tomorrow. In the world's growing cities, we ensure the supply of fresh food and optimal comfort in our homes and offices, while meeting the need for energy efficient infrastructure, connected systems and integrated renewable energy.
Our solutions are used in areas such as refrigeration, air conditioning, heating, motor control and mobile machinery.
Our innovative engineering dates back to 1933 and today Danfoss holds market-leading positions, employing more than 26,000 and serving customers in more than 100 countries. We are privately held by the founding family.