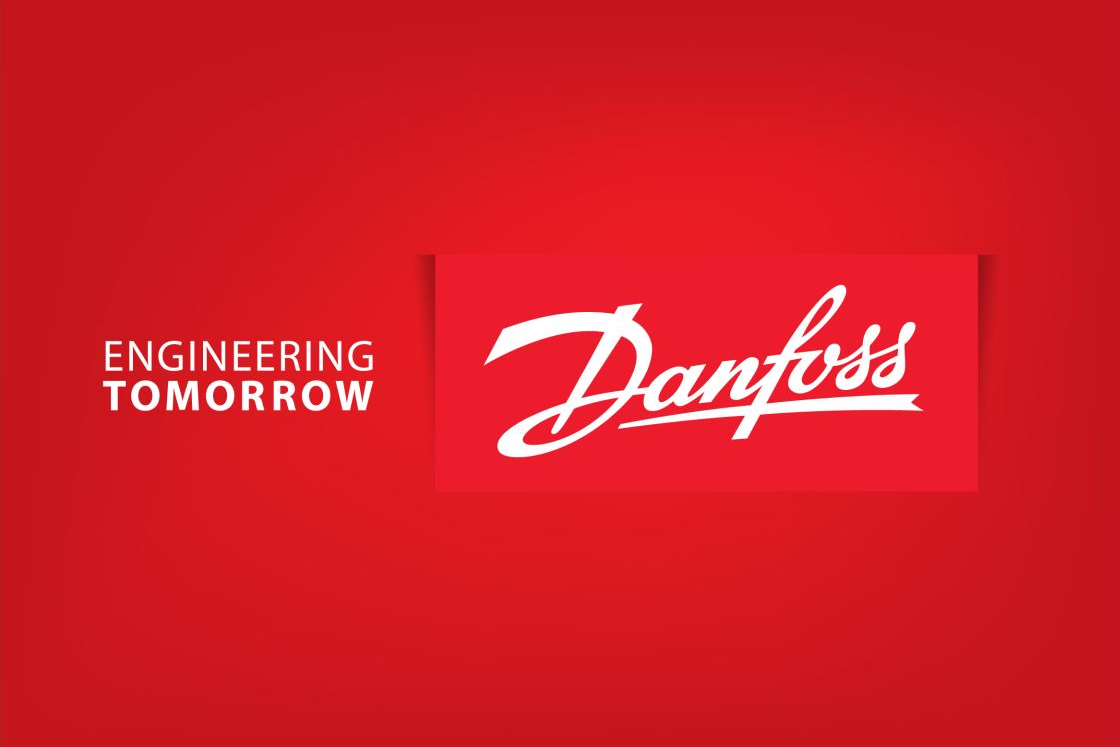 Danfoss has worked closely with Thermocool, a leading Russian specialist in refrigeration, to install our ADAP-KOOL® system and implement Retail Care Service at Auchan Logistics Center, a 170,000m³ warehouse complex near Moscow.
The system optimizes the entire cooling process by monitoring and controlling the energy usage in the different cold storage rooms. This modern energy management has reduced the warehouse's energy consumption by 30% annually.  
To implement this solution, Thermocool established a call center and recruited a team of refrigeration supply experts. Most of the electricity consumed at a modern logistics center or hypermarket is used in the refrigeration system. But thanks to the innovative engineering solution proposed by Danfoss, it has been possible to operate and adjust the work processes of the refrigeration system and save huge amounts of energy each day. 
Depending on the ambient temperature, air humidity and volumes of refrigerated products, Thermocool specialists change the settings of the refrigeration system to keep energy consumption at the lowest possible level.
More about: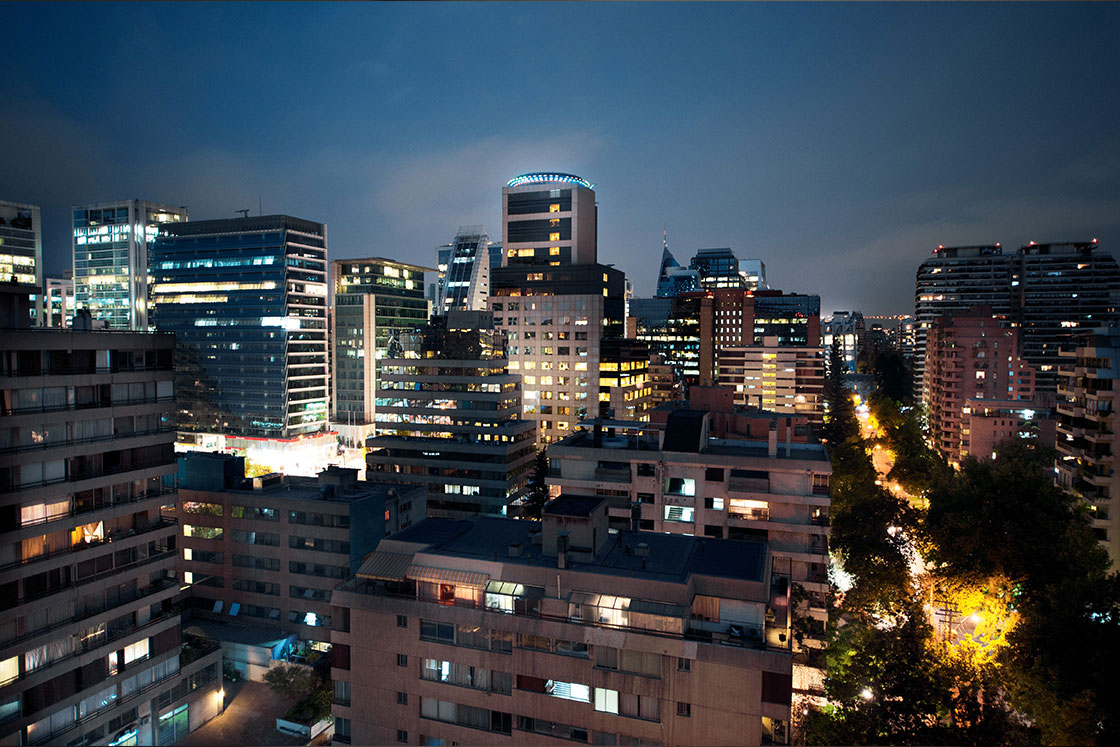 Engineering the world of Tomorrow
Danfoss engineers technologies that enable the world of tomorrow to do more with less. 
We meet the growing need for infrastructure, food supply, energy efficiency and climate-friendly solutions. Our products and services are used in areas such as refrigeration, air conditioning, heating, motor control and mobile machinery. We are also active in the field of renewable energy as well as district heating infrastructure for cities and urban communities.