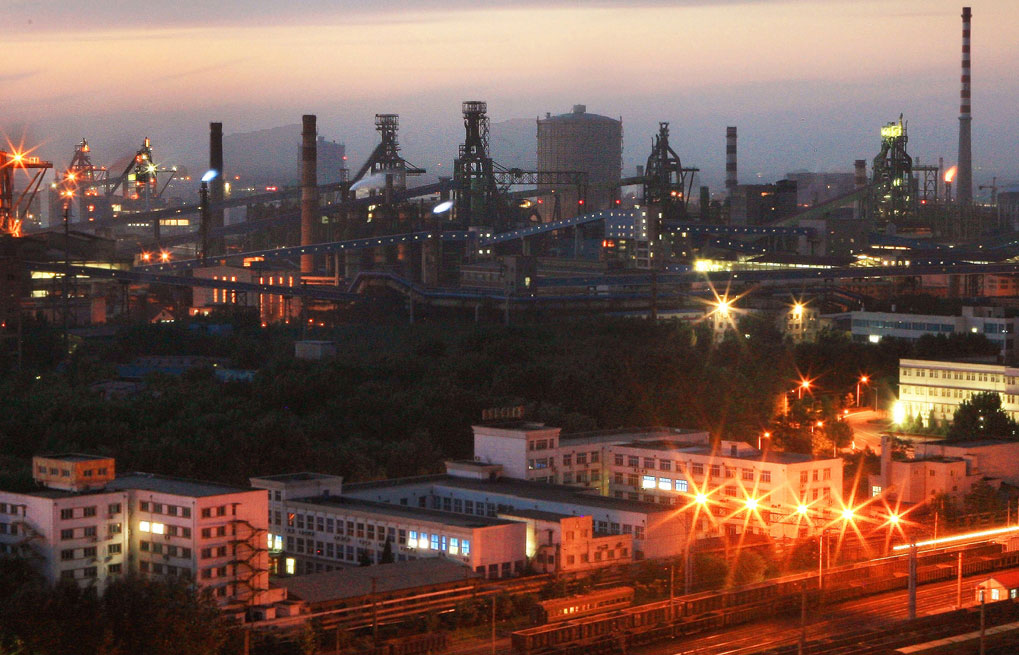 Since 2013, the Chinese city of Anshan and Danfoss have been working together with consulting group COWI to deliver an extensive district heating solution with the aim of improving the quality of life of Anshan's 4 million citizens.
The new district heating system utilizes surplus heat from the local AnGang Steel plant – the world's 7th largest steel company. This primary heating source enables Anshan to cut energy consumption, reduce its CO2 emissions and increase comfort levels in apartment buildings.
So far, the city has established a heat transmission line from AnGang Steel to the primary heating network of the Qianfeng heating company.
A transmission system is a new concept in China. It is a hydraulically separated network, which ensures the optimum in system safety and balance, and therefore energy efficiency. The system concept is inspired by the district heating system in Copenhagen and is the first of its kind in China. With the transmission line up and running, the residents no longer have to use electric or gas boilers to heat domestic hot water and will in turn benefit from significant reductions in their heating bills.
The new transmission line is a pilot project designed to demonstrate the potential of full deployment of the concept across the whole of Anshan. The aim with the new transmission line is to reduce annual coal consumption by 173,000 tons and to cut CO2 emissions by 289,000 tons. The financial prospects are very positive as well, with an expected pay-back time of 3 years. The benefits for the city of Anshan as a whole are much greater. Full implementation would lead to annual coal savings of 678,000 tons and a reduction in emissions of 1,380,000 tons of CO2. This corresponds to a 60-90% reduction in coal and CO2 emissions compared to the base line, which will also improve air quality for residents.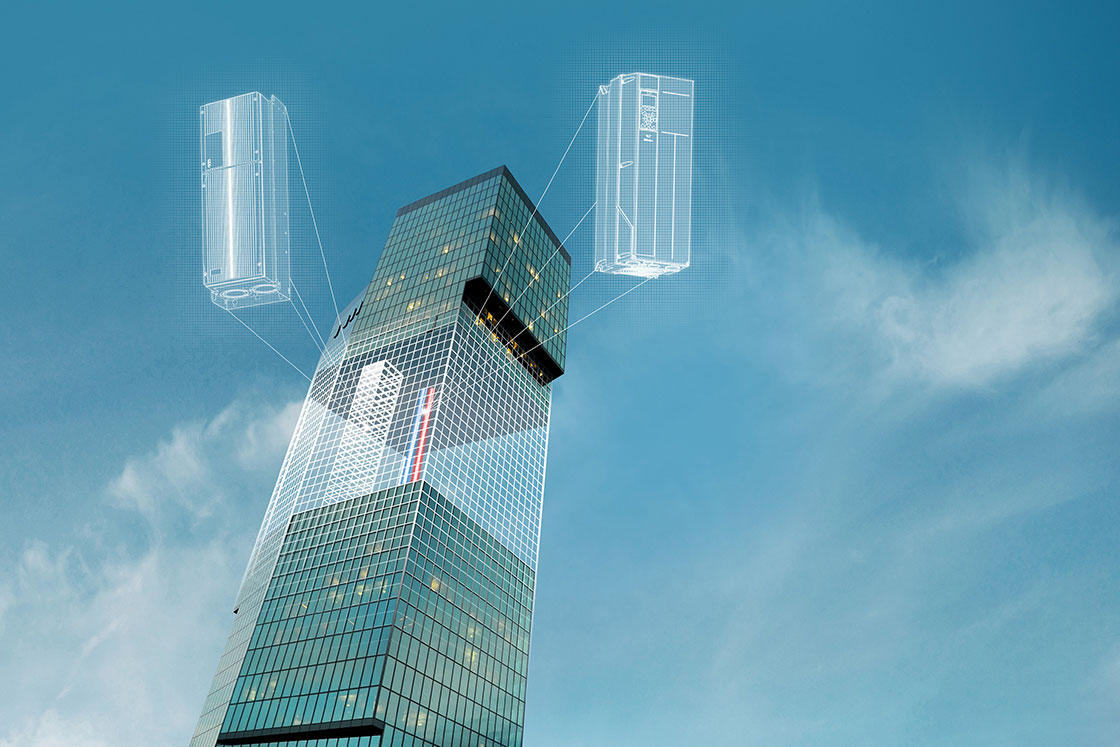 Engineering the world of Tomorrow
Danfoss engineers advanced technologies that enable us to build a better, smarter and more efficient tomorrow. In the world's growing cities, we ensure the supply of fresh food and optimal comfort in our homes and offices, while meeting the need for energy efficient infrastructure, connected systems and integrated renewable energy.
Our solutions are used in areas such as refrigeration, air conditioning, heating, motor control and mobile machinery.
Our innovative engineering dates back to 1933 and today Danfoss holds market-leading positions, employing more than 26,000 and serving customers in more than 100 countries. We are privately held by the founding family.