Angle seat valves for demanding applications
Pneumatic valve types, also known as air operated angle seat valves or externally operated valves are the optimum valve choice when a standard solenoid valve is not able to do the job.
The pneumatic valve is a real trouble shooter solution for difficult conditions; it allows very large flow rates, it can operate from zero differential pressure and with high media temperatures, it operates at high viscosities and with dirty media, and it operates in EEx areas, merely by placing the pilot valve outside the area. The valve is equipped with a pneumatic actuator supplied by a three-way solenoid valve. The pressure of the pilot medium enters the actuator cylinder and acts on the piston, which allows the seal to open or to close through the stem. The return of the seal into its rest position is usually achieved by a return spring that can be found in the pneumatic actuator.
Application for pneumatic valves
The trouble shooter valve has a countless number of application possibilities:
Cooling
Pre-heating
Sterilizers and autoclaves
High pressure lubrication
Steam distribution
Bottling
Equipment for textile production
Equipment for industrial steam pressing
Mixing of paints, inks and colours
Equipments for industrial washing and cleaning
And many more...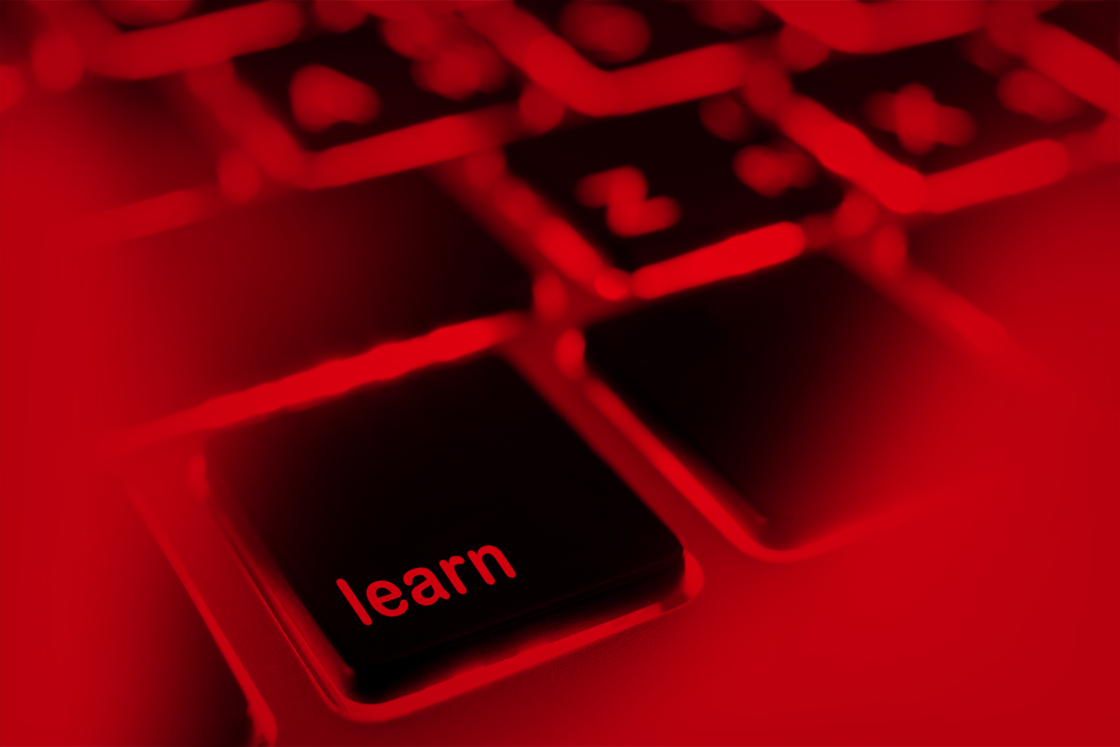 Pneumatic valve technology
In the double acting configuration there is no return spring and the pilot medium is used both for opening and for closing the valve. Learn more in this eLesson. 
Features and benefits
Bronze version for water, oil and compressed air
Stainless steel version for neutral and
aggressive liquid and gaseous media
The valves can be used for rough vacuum
Operating pressure up to 16 bar / 232 psi,
depending on valve type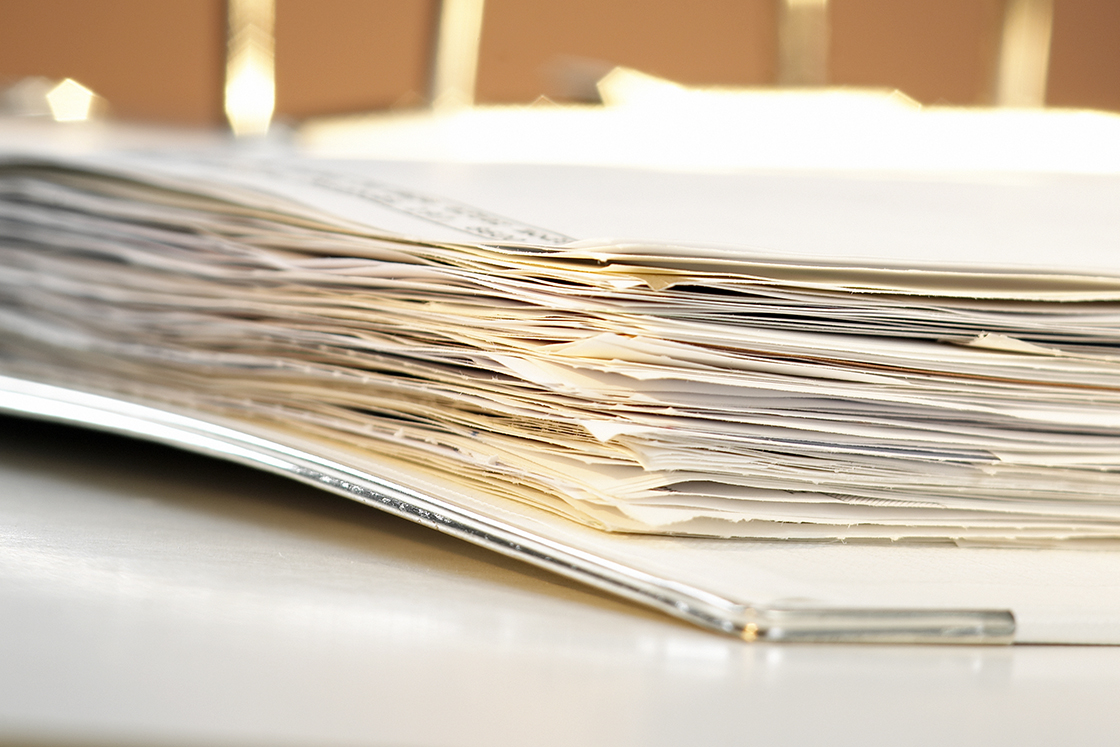 Documentation
Find the technical documentation for our products here.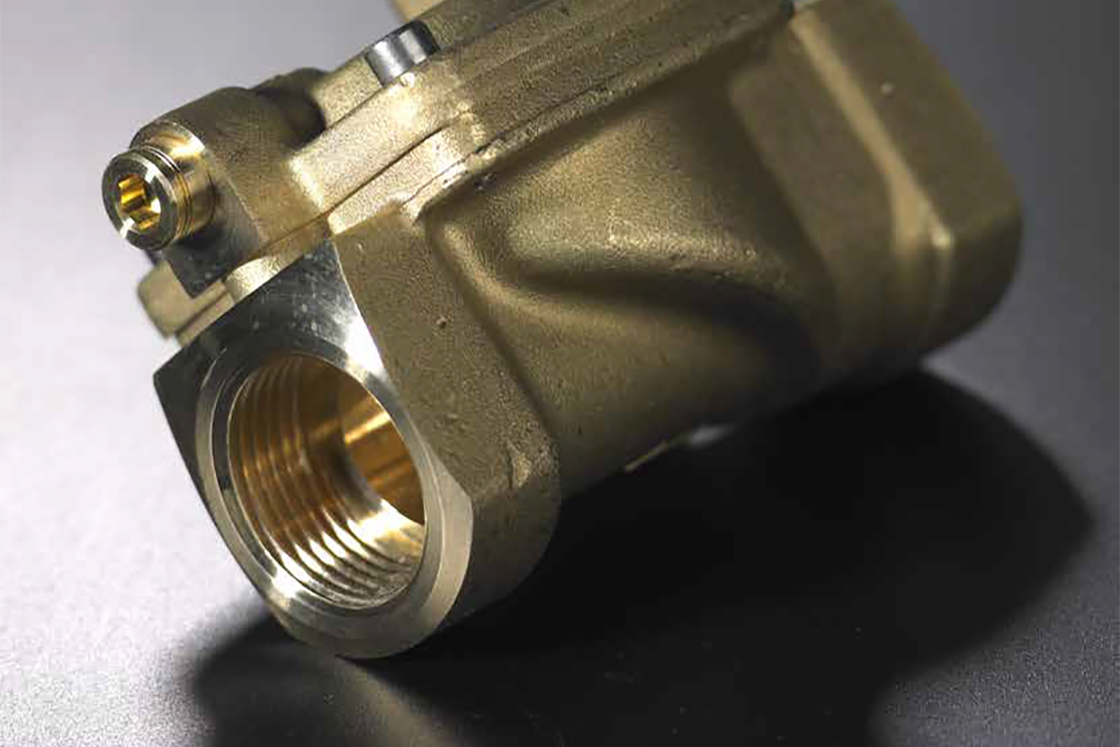 Protect your system - Hammer your costs
Solenoid, angle seat and thermostatic valves - a fluid control product overview.
Documents

| Type | Name | Language | Valid for | Updated | Download | File type |
| --- | --- | --- | --- | --- | --- | --- |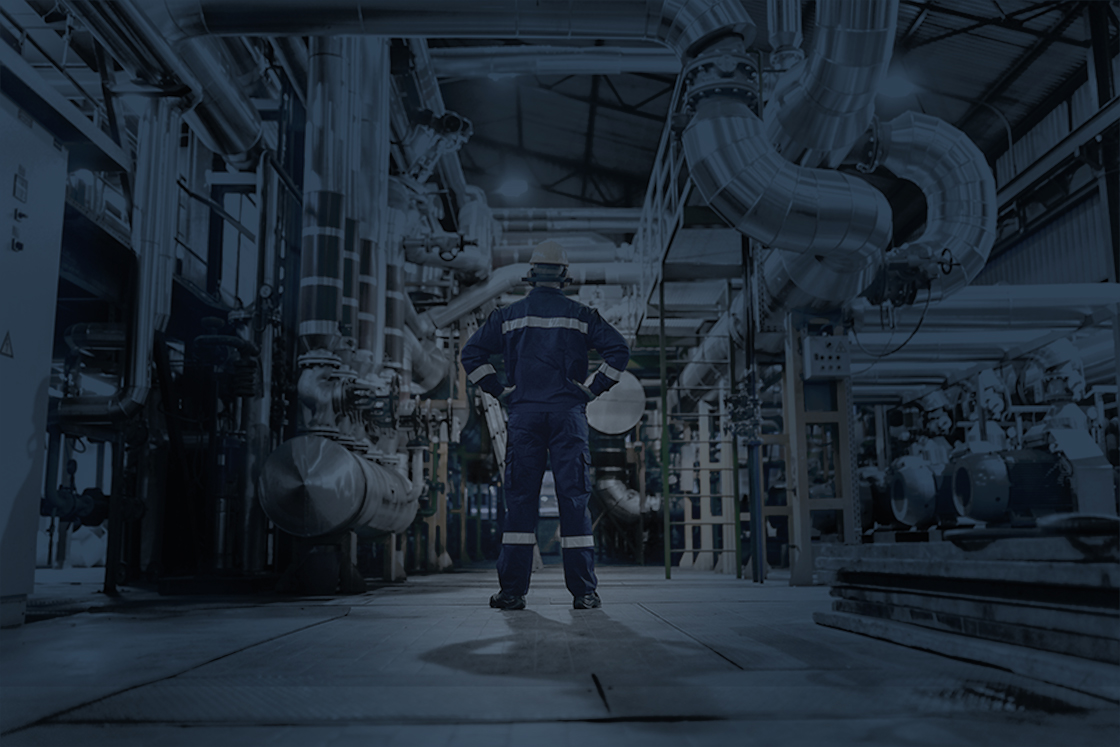 Looking for support?
Are you a wholesaler or installer? Visit the dedicated support portal to get easy access to all relevant tools and information from Industrial Automation.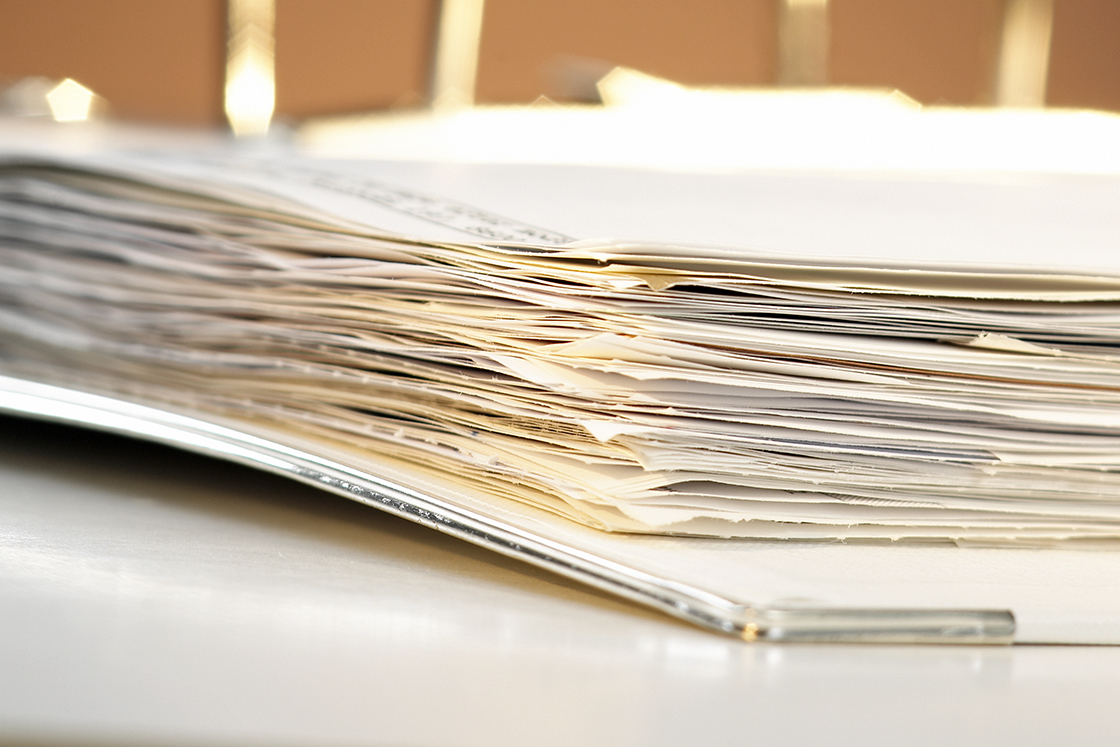 Quick Links
Need technical information? Get easy access to data sheets for our products as well as direct links to our product catalog here.