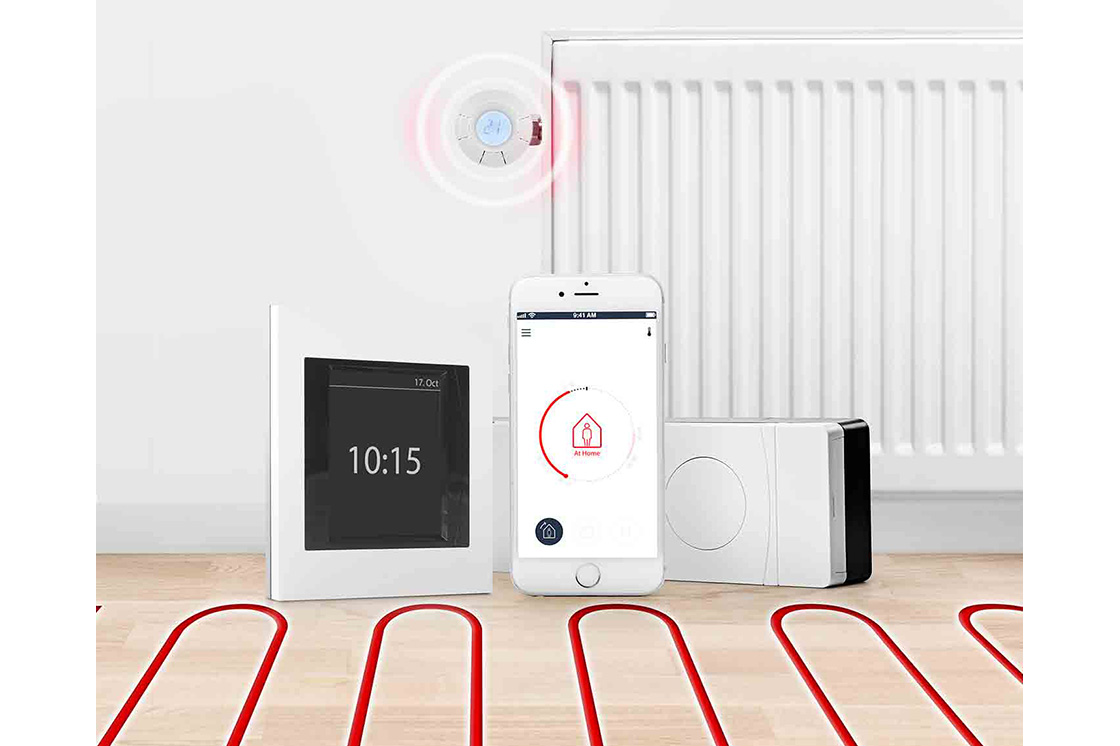 Danfoss Link™
Danfoss Link™ has served millions of homes well over the last almost ten years. With the Link™ smart heating solution, Danfoss successfully entered the universe of smart home heating.  
For all future installations, Danfoss Ally™ is the smart heating solution we recommend. With Ally™, we move to the best-in-market IoT standard protocol Zigbee, and open up for other players in smart heating to integrate, thus creating even better solutions within the smart home category.
We continue to support the Link solution, but new development will for the above reasons take place on the Ally™ platform.
The Danfoss Link™ product family includes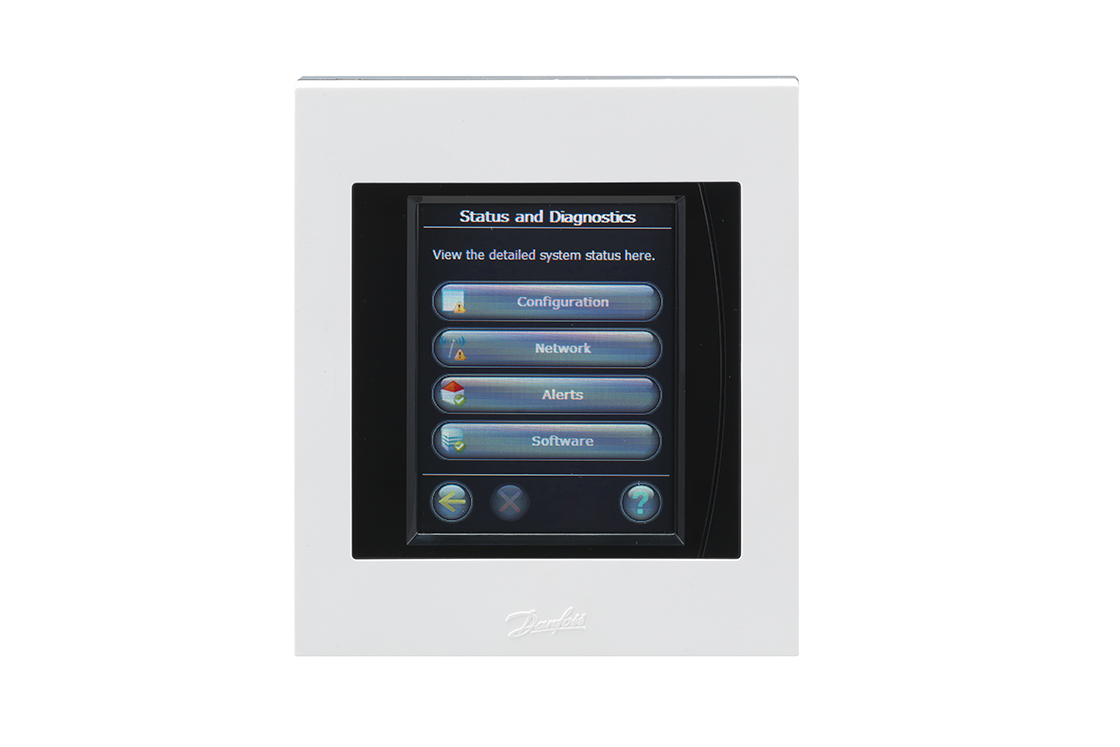 Danfoss Link™ central controller
Danfoss Link™ Central Controller is the centrally placed main unit for controlling of indoor climate throughout the house. It can be used in detached single-family homes of less than 300m2 with a maximum of 30 connect thermostats per one controller.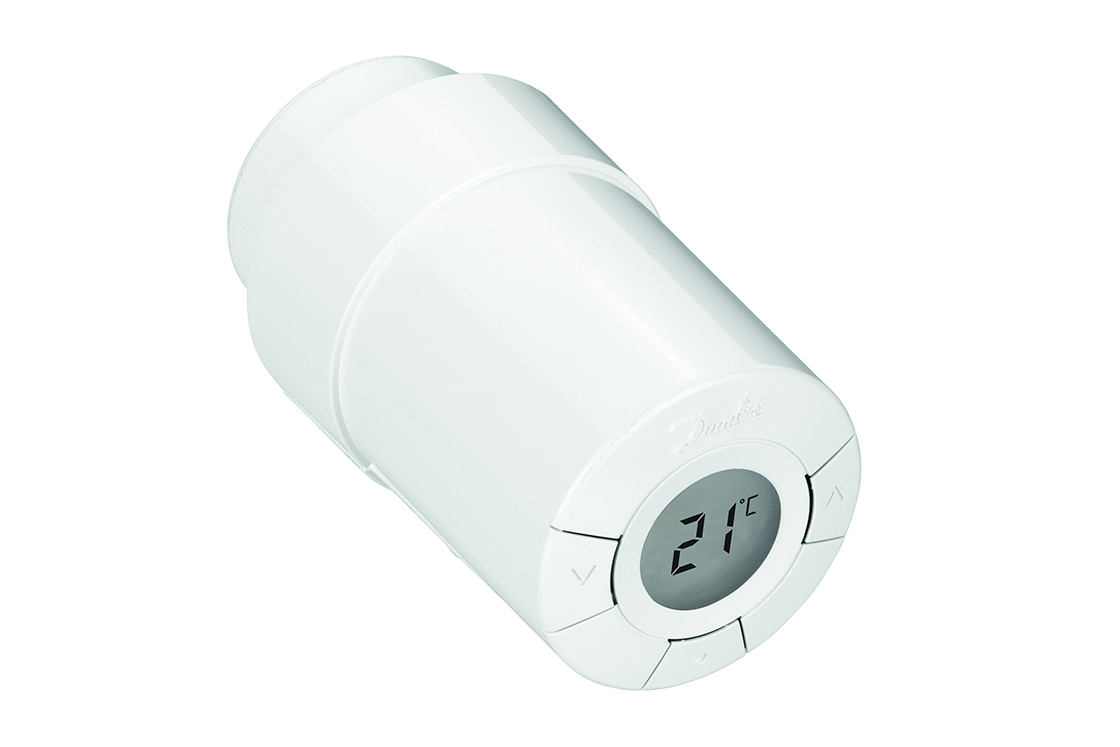 Danfoss Link™ Connect
The Danfoss Link™ Connect Thermostat is a smart electronic radiator thermostat. Used together with the Danfoss Link™ CC Central Controller it ensures pleasant warmth with the highest levels of energy efficiency.
Danfoss Icon™ room thermostat
Danfoss Icon™ Room Thermostat is an electronic sensor for measuring room temperature in a particular room.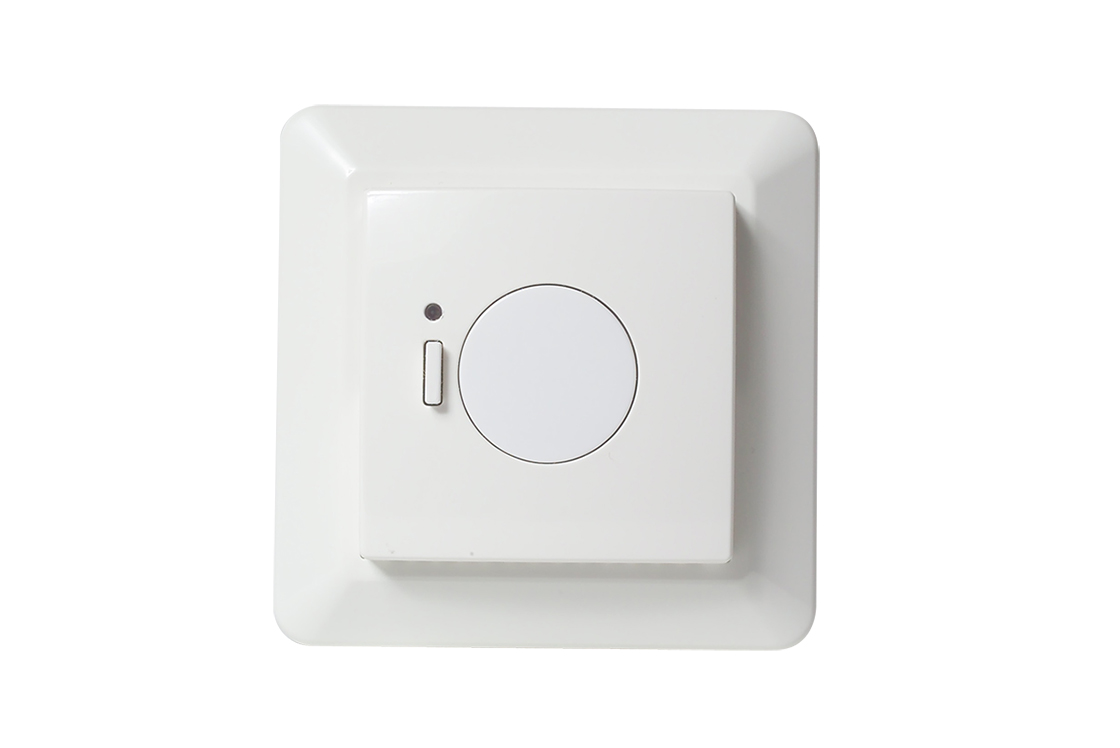 Danfoss Link™ floor thermostat
Danfoss Link™ Floor Thermostat for electrical floor heating switches the heating on and off. Optionally equipped with a sensor to easily and accurately measure floor temperature
Danfoss Link™ hydronic controller
The Danfoss Link™ hydronic controller controls hydronic floor heating systems. The system offers a wide range of extended functionalities for optimal comfort and energy saving with individual room temperature control.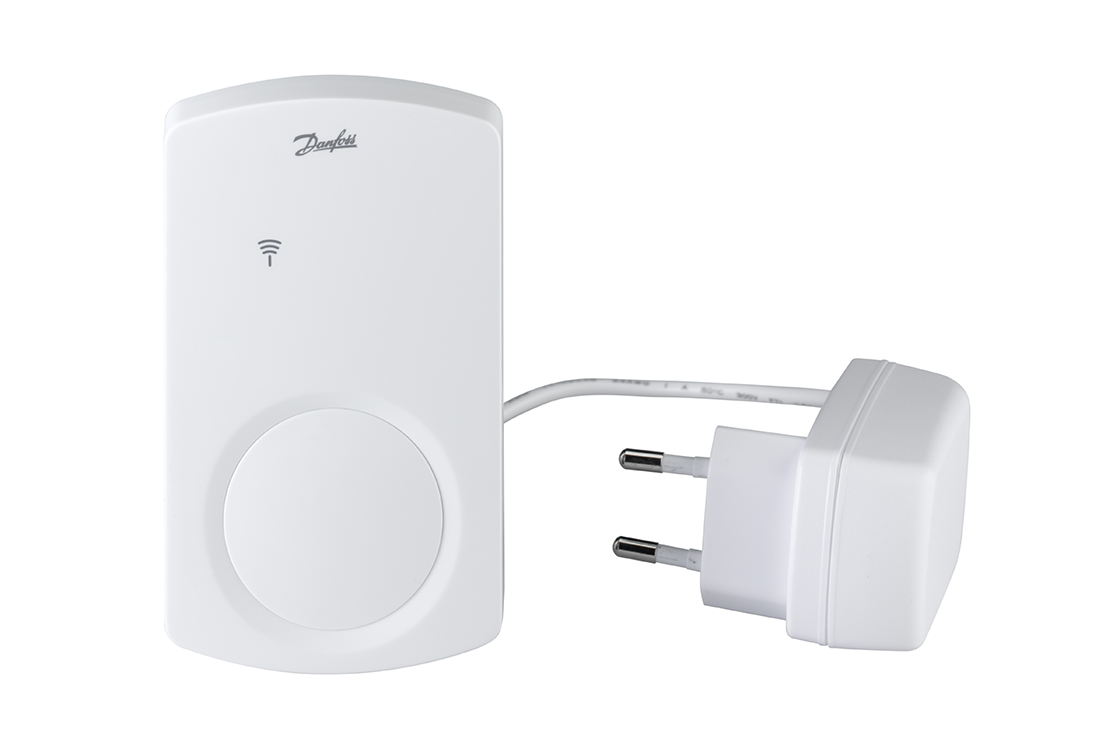 Danfoss Link™ accessories
Various accessories for the Danfoss Link™ system: repeater unit, adapters, boiler relay and others