Lightweight and immune to galvanic corrosion
The micro channel heat exchanger (MCHE) is ideal for use in residential and commercial air conditioning systems as well as in refrigeration equipment driven by energy efficiency and reduction of the refrigerant charge.
With the MCHE you get an ingeniously simple, all-aluminium design that is not only lightweight but is also immune to galvanic corrosion. The aluminium construction makes it one of the most sustainable solutions in the market due to its high strength, sealed design and recyclable materials.
The MCHE is highly efficient with the refrigerant flowing in micro channels. The design principle results in 30 percent less refrigerant charge compared to other heat exchangers.
Features and benefits
Compact design, less weight, sustainable materials
30 percent reduced refrigerant charge*
10 percent increased efficiency*
High corrosion resistance
*Under same conditions compared to Fin & Tube heat exchangers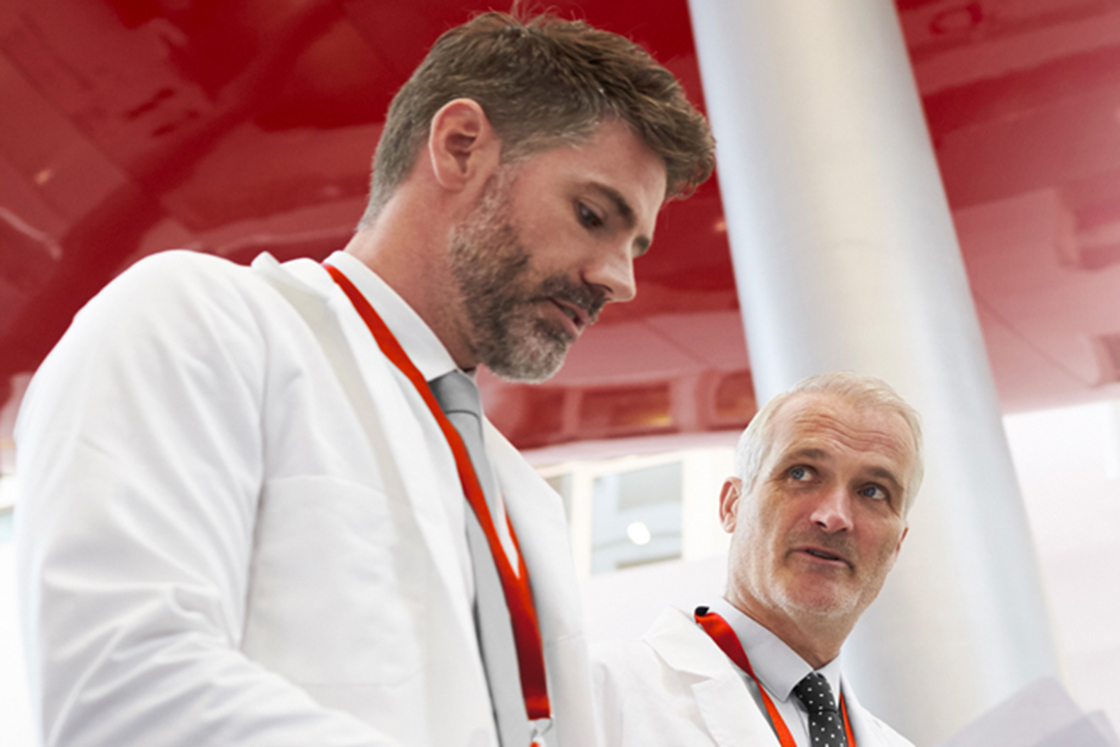 Application development centers
Partner up with us to prepare for the future. At our global application development centers we offer a collaborative environment with expert support and state-of-the-art test facilities for refrigeration and air conditioning.
We are Engineering Tomorrow. Together. Today.
Documents

| Type | Name | Language | Valid for | Updated | Download | File type |
| --- | --- | --- | --- | --- | --- | --- |
| Brochure | MCHE - Tangible heat exchanger savings - Just eight steps away! | English | Multiple | 08 Oct, 2014 | 4.8 MB | .pdf |
| Brochure | MCHE - Tangible heat exchanger savings - Just eight steps away! - CN | Chinese (CN) | Multiple | 30 Dec, 2014 | 4.6 MB | .pdf |