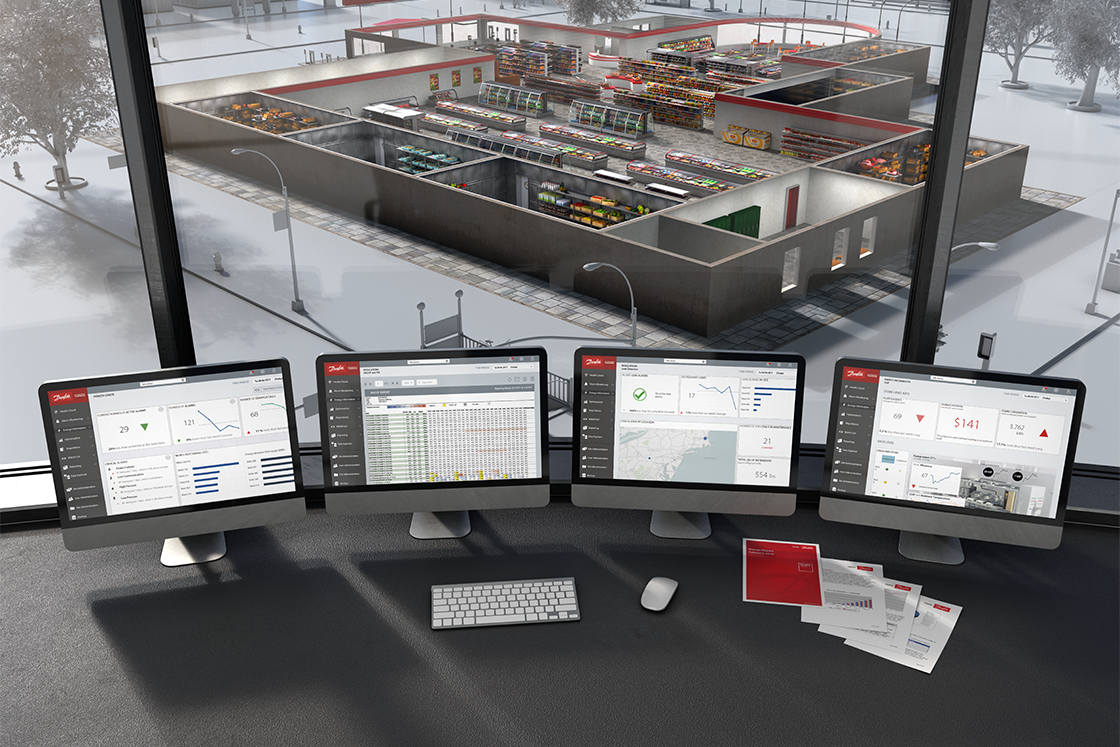 Danfoss Enterprise Services replaced by Alsense Food Retail
Danfoss has updated and enhanced its service offering tailored for supermarkets and food retail applications to create a more sustainable, scalable, and secure cloud-based portal for managing food retail operations. Previously known as Danfoss Enterprise Services (DES), Alsense™ is optimized to provide new levels of efficiency.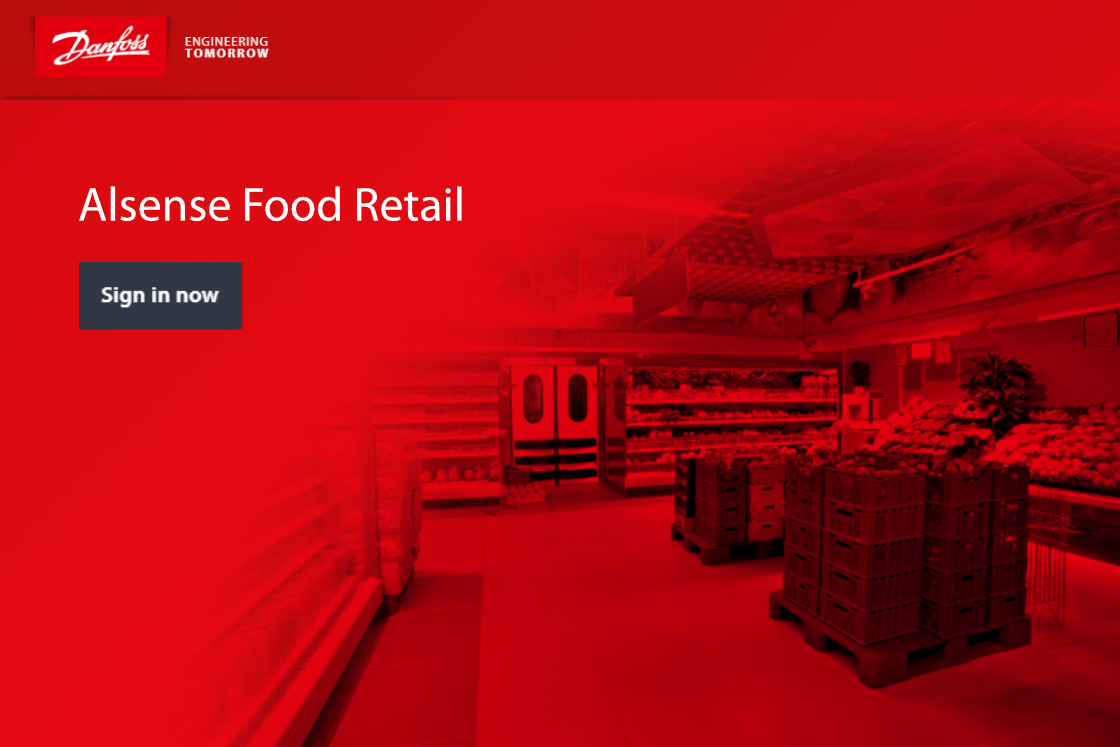 Login
Login to the cloud based Danfoss Enterprise Services platform to learn more.
Read the press release
Danfoss debuts Alsense™ IoT Food Retail Services, powered by Microsoft Azure.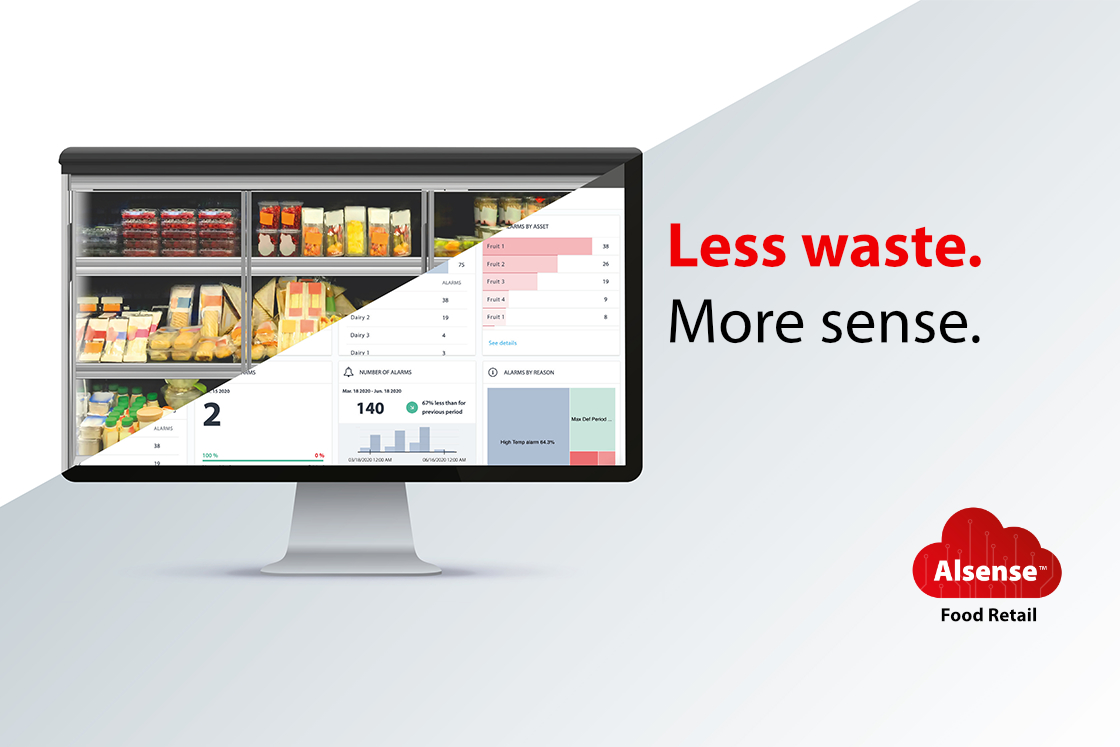 Alsense food retail
How? With Alsense, you'll be able to easily track refrigeration asset performance, respond to alarms, integrate 24/7 monitoring, reduce energy consumption, and much more — all in one integrated, modern platform.