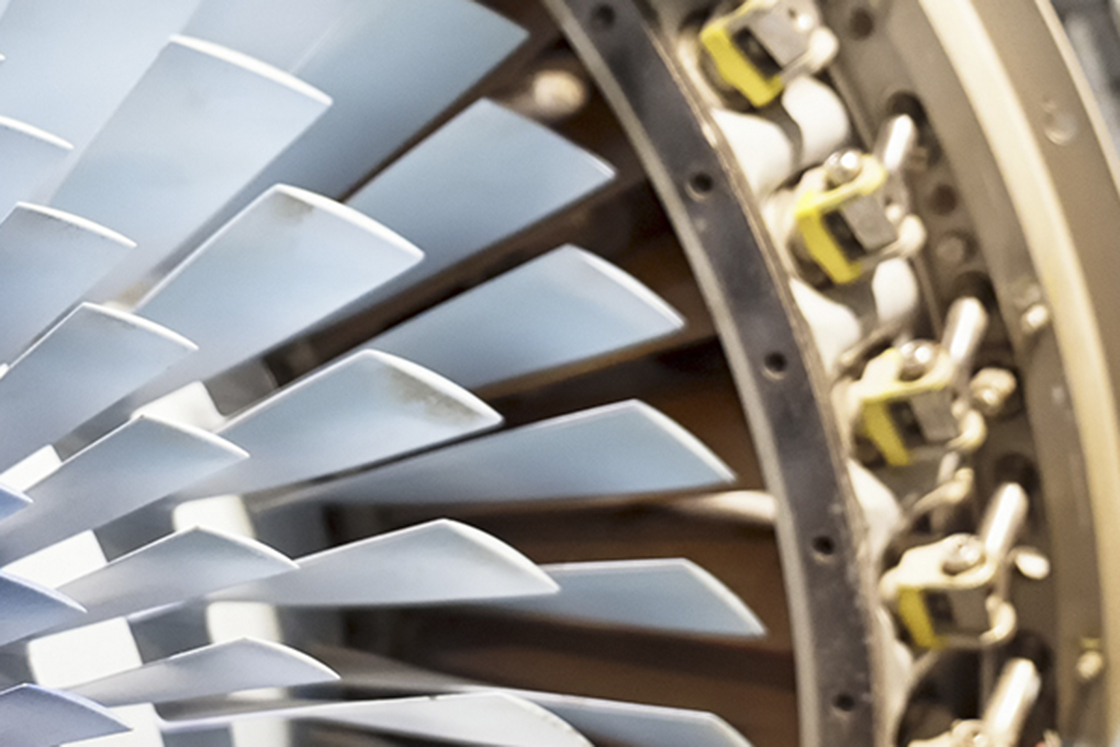 Pumps for gas turbine applications
To increase power output and limit NOx emission, high pressure water mist is becoming an integrated part of modern gas turbines.
With water mist injection you can boost the output of your plant and optimize the operation without large capital investments. Inlet fogging, wet compression, water wash, NOx control are only some of the areas where the injection of water mist can be used to improve performance.
The Danfoss high-pressure water pumps are ideal for gas turbine optimisation. The oil-free pumps are maintenance free for a whole year even with 24/7 operation.  Unlike other high-pressure pumps on the market, the Danfoss PAHT G pumps need no oil for lubrication, as they are simply lubricated by the media going through the pump.
Additional advantages of the high-pressure pumps include the low level of pulsation (9 pistons in the pump), high efficiency (up to 95%), a large flow range, a compact and light-weight design, and the construction of all housings from AISI 316 stainless steel.
Features and benefits
Ultra-clean technology, no oil needed
Best in class reliability
High energy efficiency, low CO2 emissions
Compact design, low weight
Market leading Total Cost of Ownership (TCO)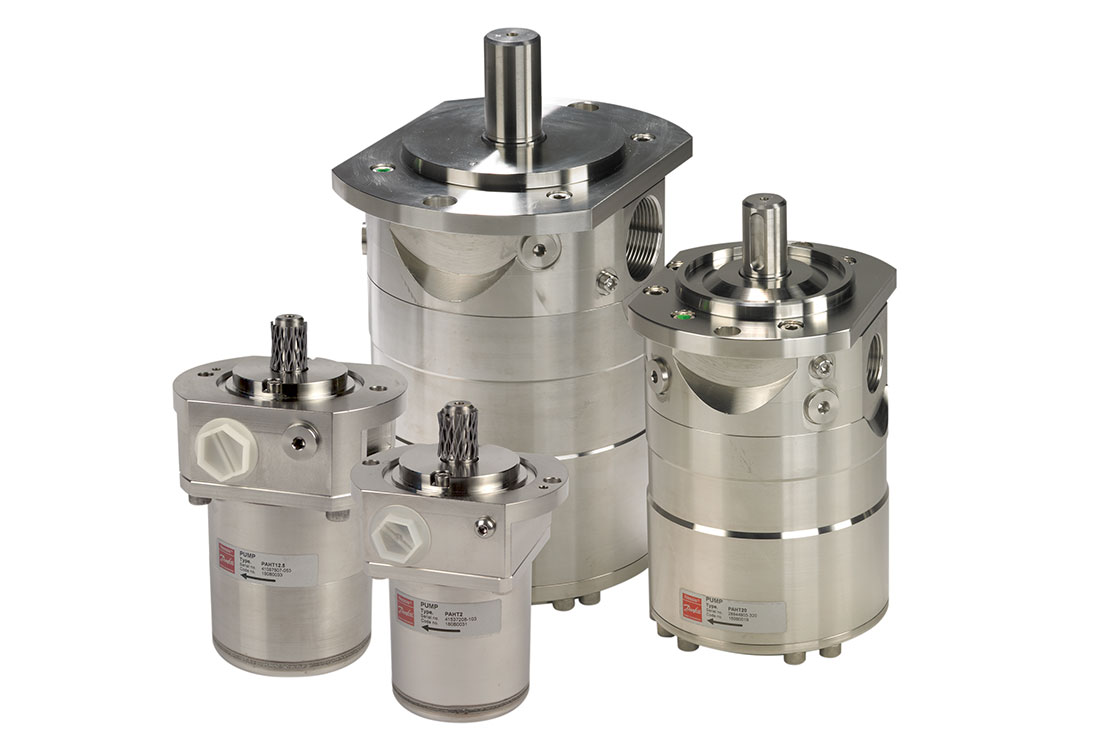 High-pressure pumps for gas turbine applications
With Danfoss high-pressure, PAHT G pumps you will get one of the most reliable solutions for your next high-pressure application.