Data center power distribution

Unmatched power technology for unmatched results
Improve your data centers' energy efficiency, climate footprint, and uptime. With Danfoss, you get unmatched expertise, experience, and an end-to-end product portfolio of power distribution solutions, units, insights, and support.
How sustainable power distribution helps reach your performance goals
Data center power distribution is not just about finding the right power distribution units. With Danfoss' advanced data center equipment, you can do much more than provide power to your racks:
Our DC Grid solutions help overcome the intermittent nature of renewable energy sources, supporting energy-neutral operations. Our DC grid systems offer exciting opportunities for easy integration of alternative energy or redundant power sources.
And with our innovative and economic redundancy system, we can help ensure a consistently reliable power supply and significantly reduce capital investment. They also facilitate transmission of relevant data for increasingly complex power management systems which use artificial intelligence and machine learning to optimize PUE.
We can support you in improving power usage effectiveness (PUE) through reduced power distribution losses. And facilitate intelligent and reliable back-up supply in the event of power outage, ensuring Tier 3 or Tier 4 protection for stable operation of servers and systems.
Highlighted Danfoss benefits
Unmatched portfolio of both proven and innovative technology for data center power systems
Highly experienced data center power distribution experts
Global technical support and customer service for data center operations managers, OEMs, installers and contractors, consultants, and owners
Long track record of minimizing data center power consumption, and carbon footprint while securing uptime
What power distribution aspects would you like to explore?
From power supply to rack and back: Danfoss' power distribution units can handle all demands regarding your data center's electrical power system. We can help you design and install power distribution systems and connect new technology that spends less energy while ensuring reliability and uptime.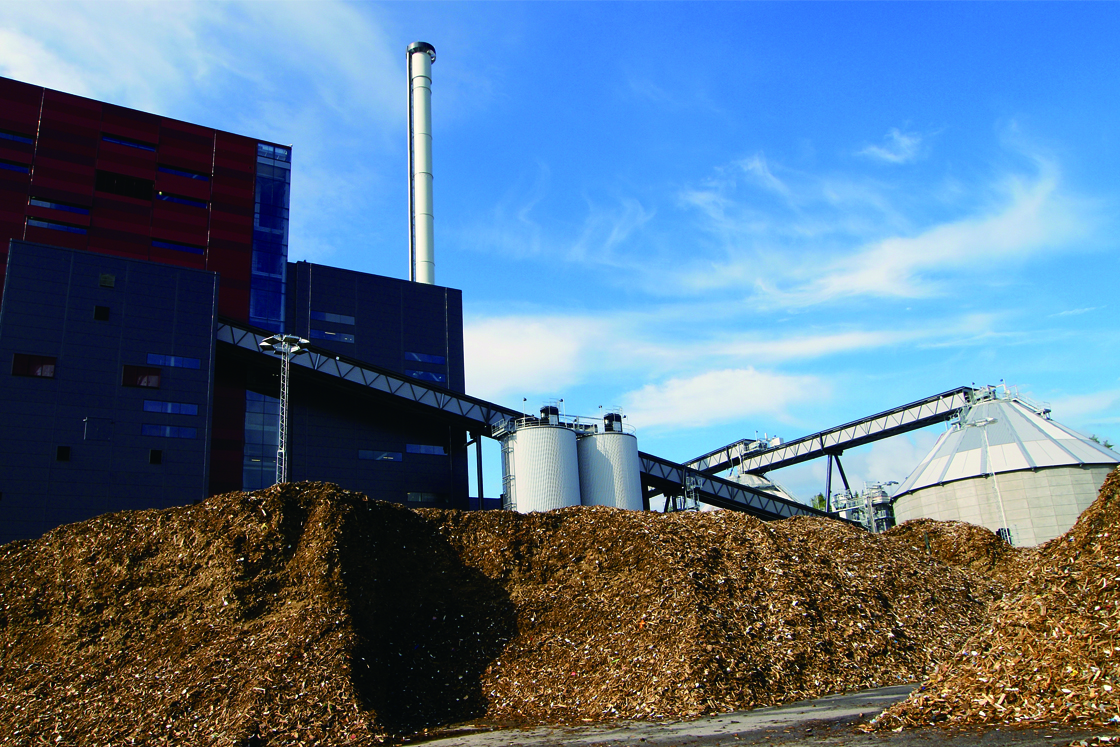 DC backup systems: Ensure no more voltage dips
Most data centers today run on AC distribution. However, DC grids offer exciting opportunities for easy integration of alternative energy or redundant power sources. Danfoss DC systems ensure reliable power conversion in smart distribution grids and DC grids with energy storage.
Peak shaving using energy storage smooths the peaks and troughs, so the grid supply can operate consistently at the average power demand, which is usually relatively low.
Smart grid power conversion: Balance supply and consumption
Smart grids are evolving due to the new demands on our power supply. With integrated power storage, smart grids facilitate energy supply time shift to overcome the intermittent nature of many renewable energy sources.
They also provide backup supply in the event of power outages and handle peaks, allowing designers to downscale equipment to lower ratings to cope with regular loads, not peak loads.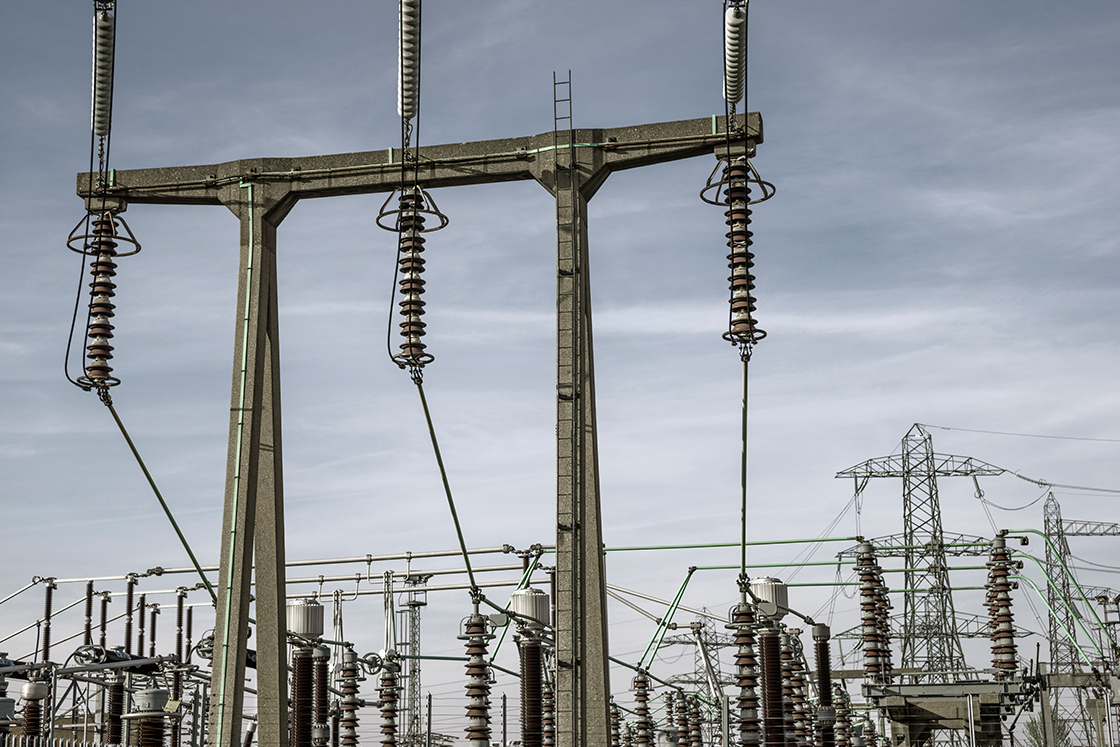 Harmonics in data centers — a costly problem easily solved
Harmonic distortion, which generally results from nonlinear loads in the power system, poses one of the greatest threats to power quality. Harmonics can cause malfunctions in your server rack, reduce reliability, increase downtime, and increase operating costs.
Danfoss can deliver solutions that allow you to connect large loads to your power supply without fear of creating an unacceptable distortion level. Under certain conditions, our solutions can actually 'eat' existing harmonics.

Keep your servers humming with advanced equipment and services
Danfoss power distribution equipment for data centers facilitates ideal thermal conditions around server installations while keeping power consumption and CO2 emissions at a minimum. Optimize the capacity of your IT equipment and prevent expensive downtime while increasing efficiency and savings.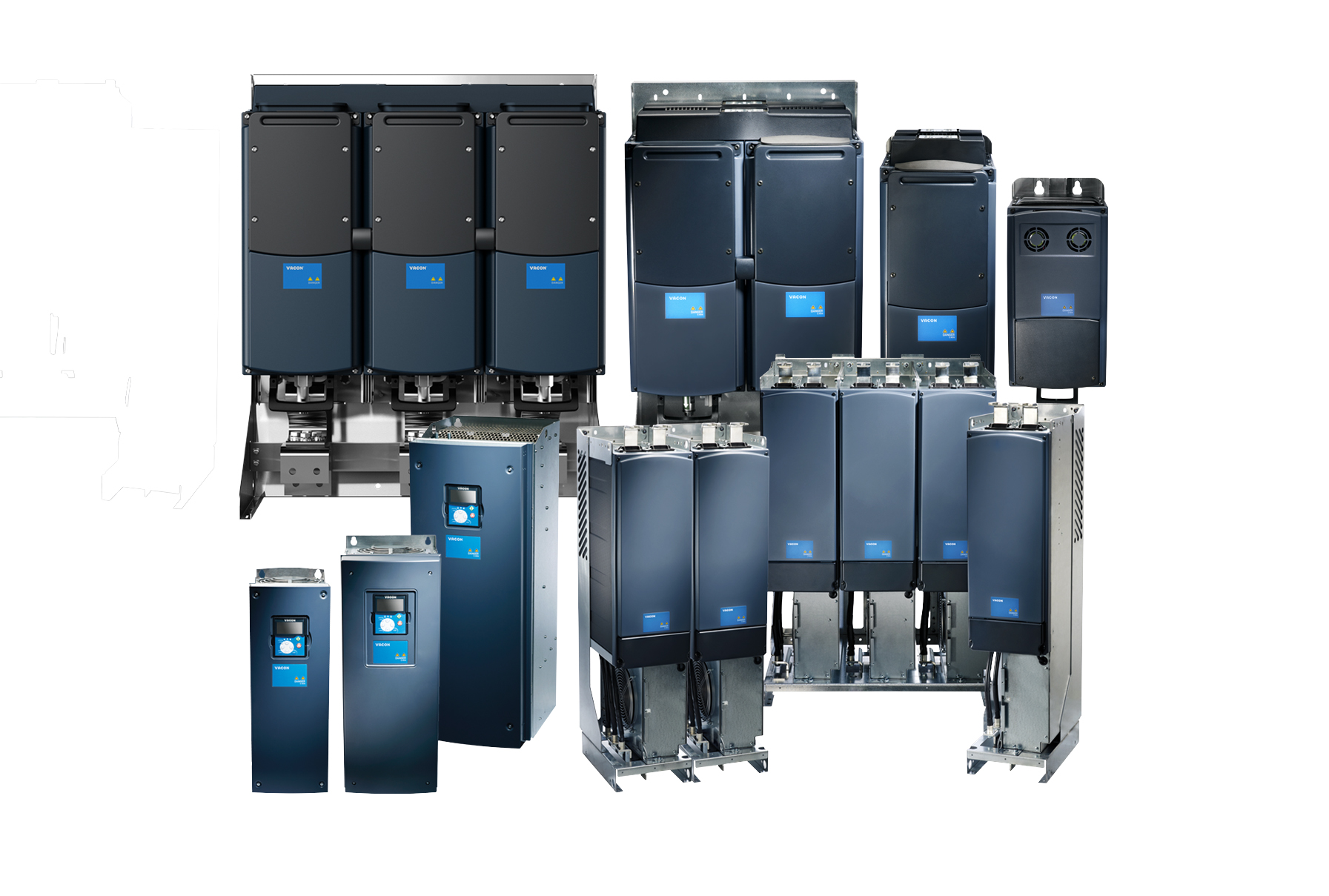 Enable DC grids—and green power—in your data centers
VACON® NXP DC Guard™
Utilizing a DC grid in a data center brings several benefits, notably easier integration of renewable power sources and reduced loss of power. However, it does require sophisticated protection technology—like VACON® NXP DCGuard™. This semiconductor protection device detects and cuts off faulty DC currents within 5 microseconds.
Protects IT equipment and ensures uninterrupted operation
Reduce impact by transformer breakdown
Fast startup of generators/backup power
Reliable, proven and easy-to-operate technology
Can tie together power distributing unit and DC-distribution units
Use the drive as a sensor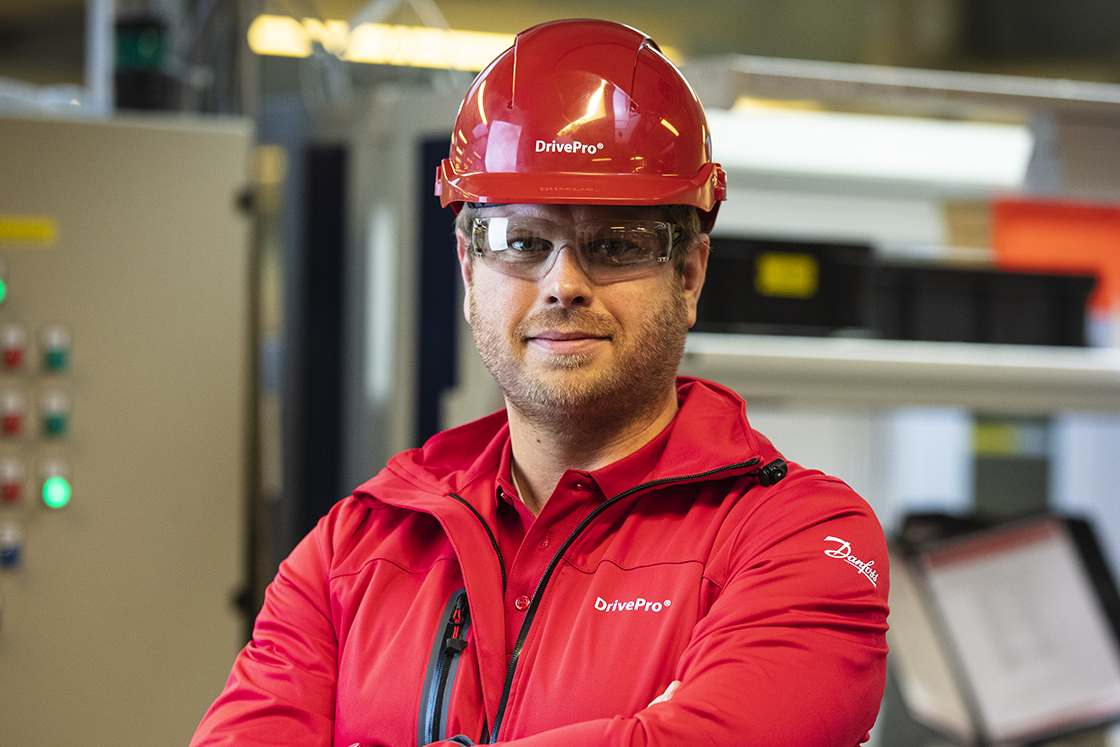 DrivePro® Life Cycle Services
Optimize your data center maintenance strategy
DrivePro® Life Cycle Services is a collection of tailor-made products designed around your needs. From optimized spare part packages to condition-monitoring solutions, we deliver customized service offerings to support your business through the different stages of your AC drive's lifecycle.
Troubleshooting, maintenance, repairs, and replacements
Proactively improve performance and uptime
Specialized training and access to expert knowledge, to benefit your business directly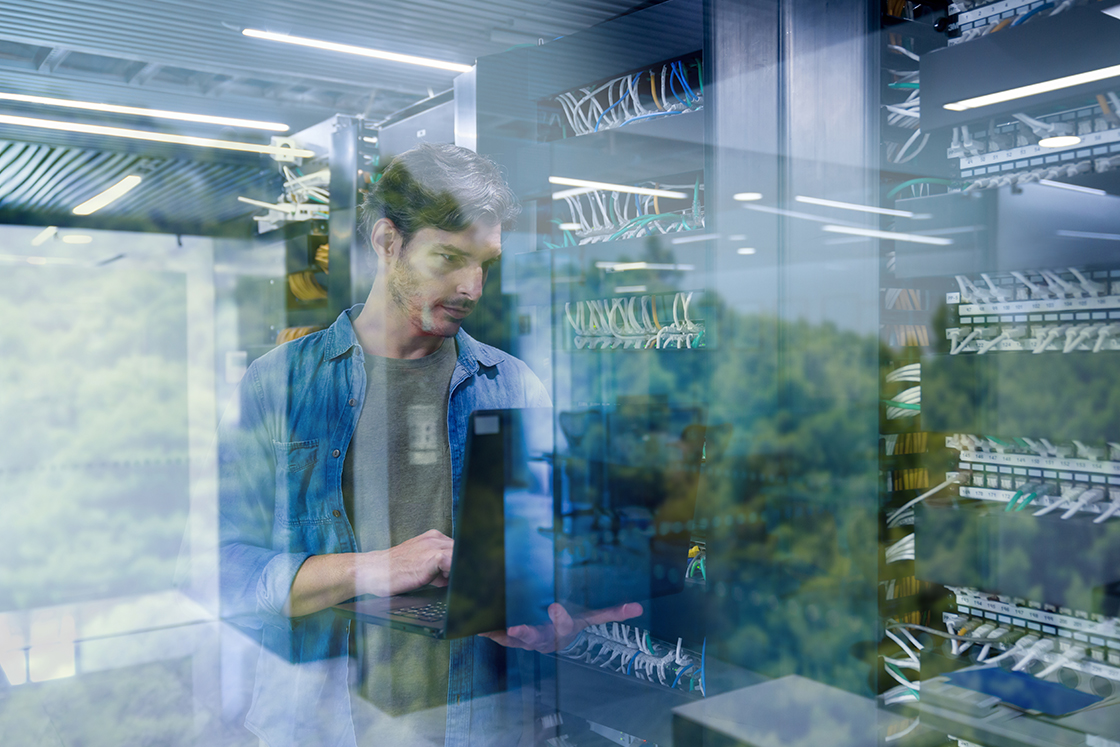 Find the right power distribution unit, system, or service
Are you looking for a power distribution unit? Or new solutions for running data centers more efficiently? Contact us for fast and easy support or discover some of our most installed power solutions here.
Cases: How data centers have leveraged sustainable power distribution solutions
Learn how we have helped companies improve uptime, energy use, scalability, and climate footprint with Danfoss' power distribution systems.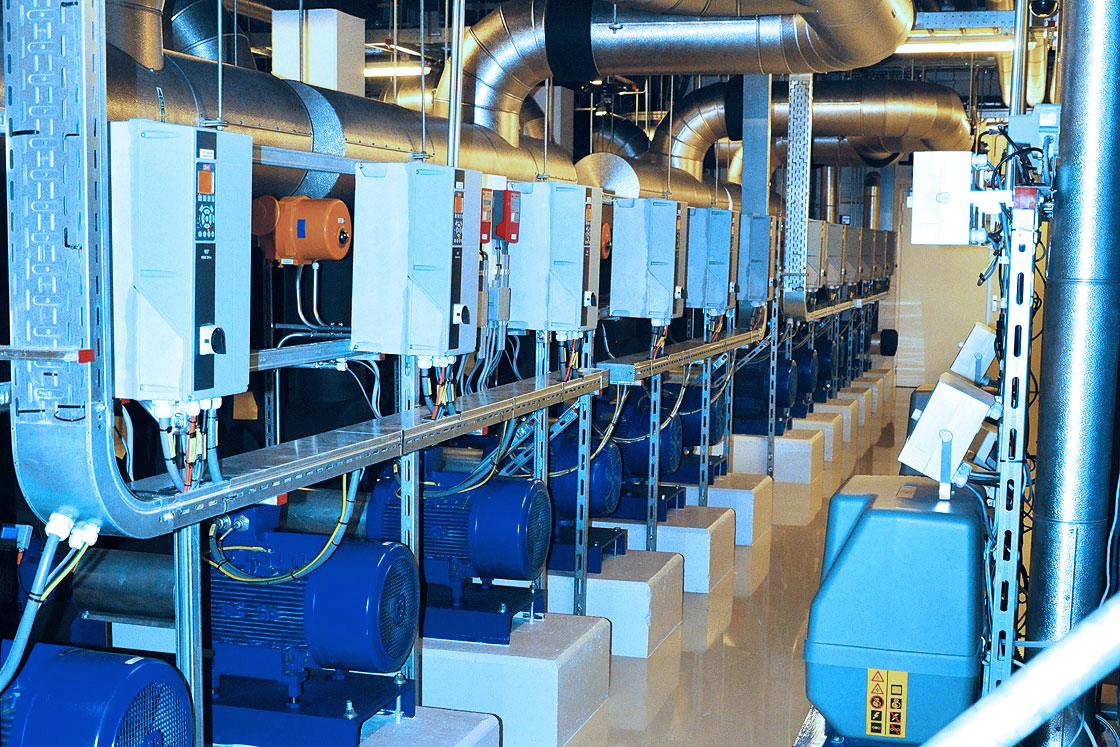 CASE: Equinix server rooms – Totally reliable air conditioning
How Danfoss drives conserve lots of energy, ensure pumps achieve the highest possible hydraulic efficiency improving efficiency and extending service life.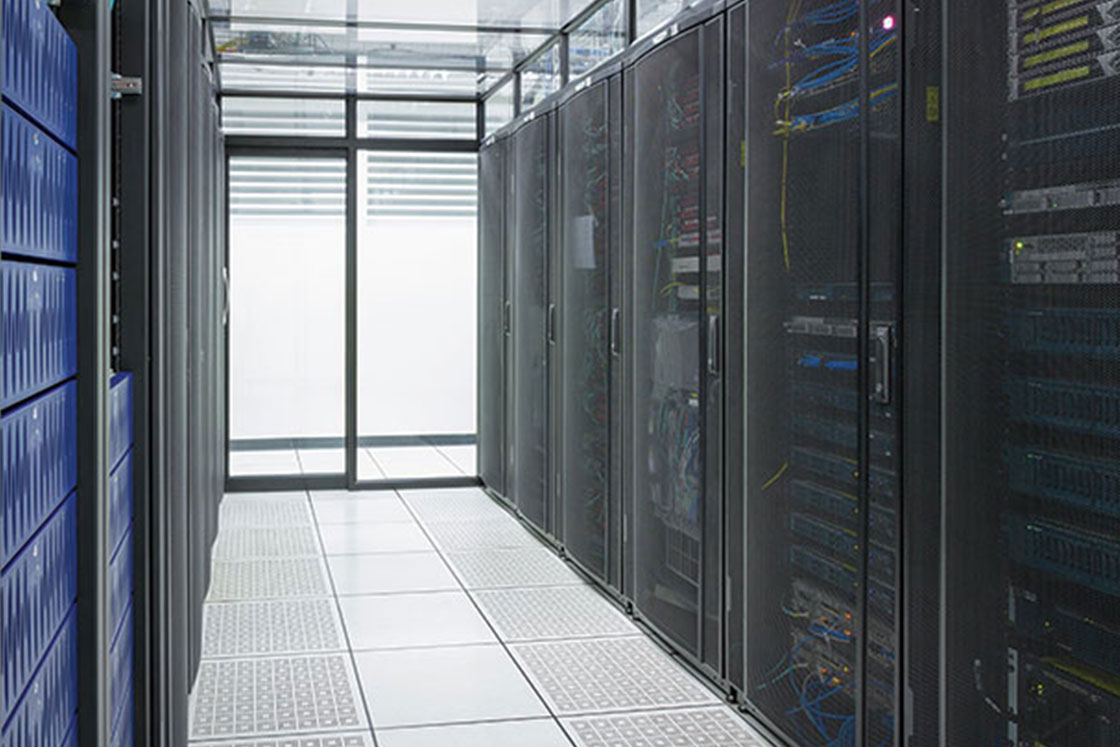 CASE: Healthcare Data Center Takes Control of Uptime
Physicians and clinicians often need access to medical data in real time — just a few minutes of downtime is unacceptable. See how intelligent Danfoss Drives helped this center meet the stringent Uptime Institute's Tier III standard — which calls for 99.982 percent uptime.
More solutions for data centers
Leverage our unmatched data center portfolio
Data center owners and managers are under increasing pressure to reduce power consumption, all the while uptime and scalability are ever more critical factors. With Danfoss' sustainable data center solutions, you can have it all.
Meet our data center experts


Sustainable data center solutions
Improve your data centers' energy efficiency, climate footprint, and uptime. With Danfoss you get unmatched expertise, experience, and end-to-end product portfolio.