Top flight performance
Ventilation, air conditioning and indoor air quality (IAQ) are top priorities when ensuring the comfort and safety of passengers and staff - including fire safety. Danfoss AC drives increase precision, save energy and extend application lifetime of the entire HVAC system.
Danfoss AC drives help you get control over energy consumption, adjusting to variable passenger flows, while providing a perfectly comfortable indoor climate at all times for travelers and staff at the airport.

Electric Heating by Danfoss ensures safety on runways that need to be impeccably prepared regardless of weather conditions.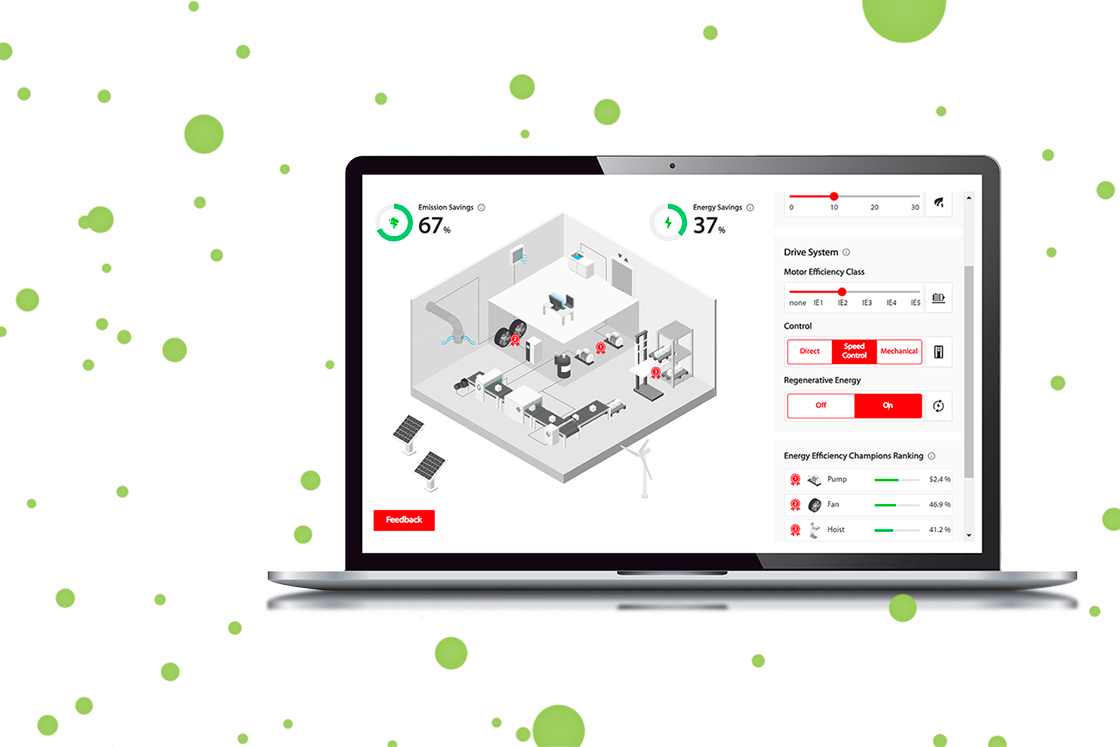 Discover hidden energy efficiency champions in your building
Many companies invest in renewable energies such as photovoltaics on the roof or purchase green electricity. But is that enough?
Discover the hidden energy efficiency champions in your building with the new online tool. Experience which settings will save the most energy, costs and emissions.