Ready to upgrade your knowledge during COVID-19 lockdown? #Stayhome and still tap into expert knowledge - directly from your workplace, wherever you are. A great way to stay up to date today, ready for the new developments of tomorrow. Get direct access to our experts, by joining in the Danfoss Drives webinar series. The webinar gives you the chance to learn about the newest VLT® and VACON® drives technologies for your applications. During the Q&A session, you can put your VFD/VSD questions directly to the presenter. 
Upcoming webinars
Condition-based monitoring
Use intelligent drives with embedded condition-based monitoring functionality to get the right information at the right time, so you can detect faults earlier. Find out how.
Presenter: Norbert Hanigovszki, Technology Director at Danfoss Drives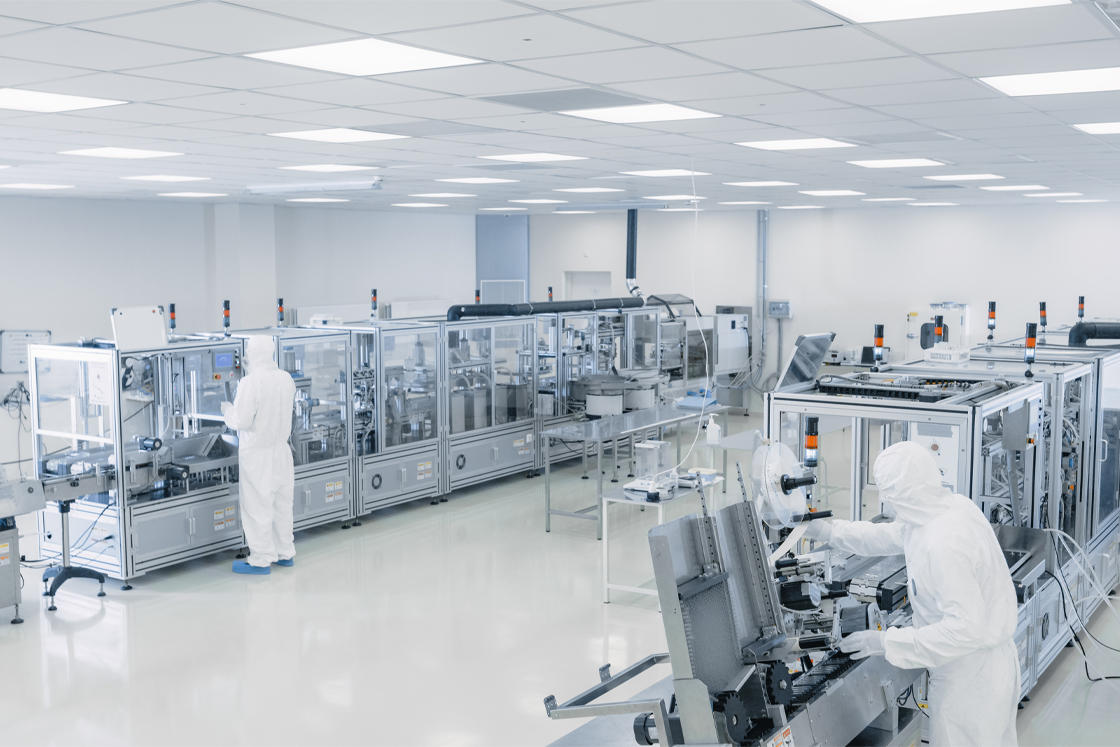 Safeguard production in clean rooms with HVAC drives
Boost productivity and safeguard production in your clean rooms with AC drives. ​
 ​
In this webinar, our HVAC/R experts will tell you everything you need to know about using intelligent AC drives as smart sensors in your clean room's ventilation and air conditioning system. For starters, you can prevent downtime caused by voltage sags or dips on the AC mains supply.
​
Presenters:​
Jesper Therbo, Global Head of HVAC/R at Danfoss Drives ​
Lennart Lund, Director HVAC/R at Danfoss Drives​

Free webinars from around the world
Want to attend Danfoss Drives webinars from around the world? 
Learn how AC drives benefit your business
Knowledge articles about AC drives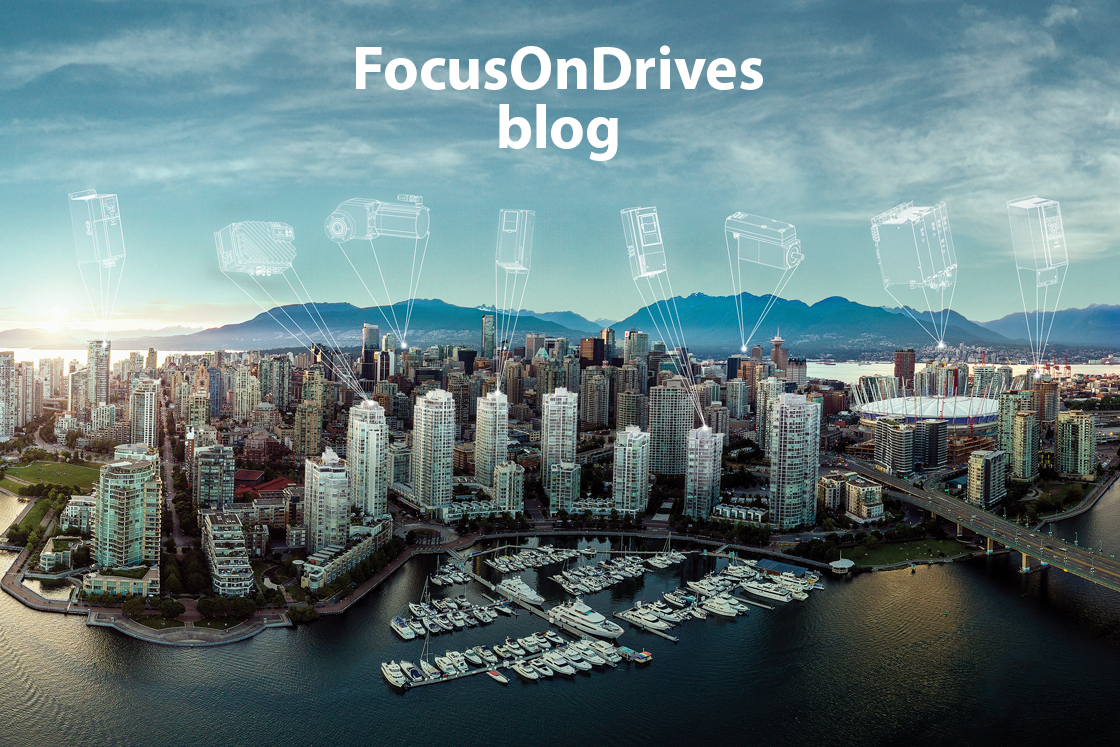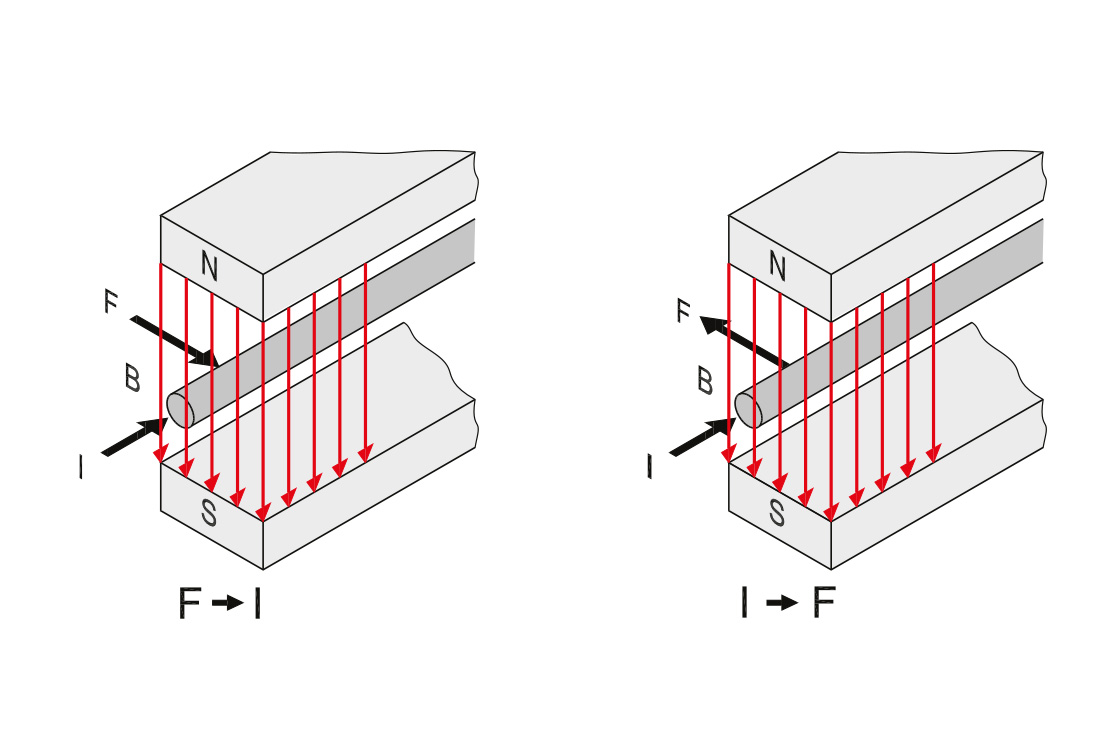 Facts worth knowing about AC drives