Get direct access to our experts, by joining in the Danfoss Drives webinar series. Each 45-minute webinar gives you the chance to learn about the newest VLT® and VACON® drives technologies for your applications. During the Q&A session you can put your VFD/VSD questions directly to the presenter. What's more, our webinars are free of charge.
Free webinars from around the world
Choose from a range of hot topics requested by our customers: electrification, energy efficiency, motor control, and more. Check the regional offerings and register here:
Global expert webinars in English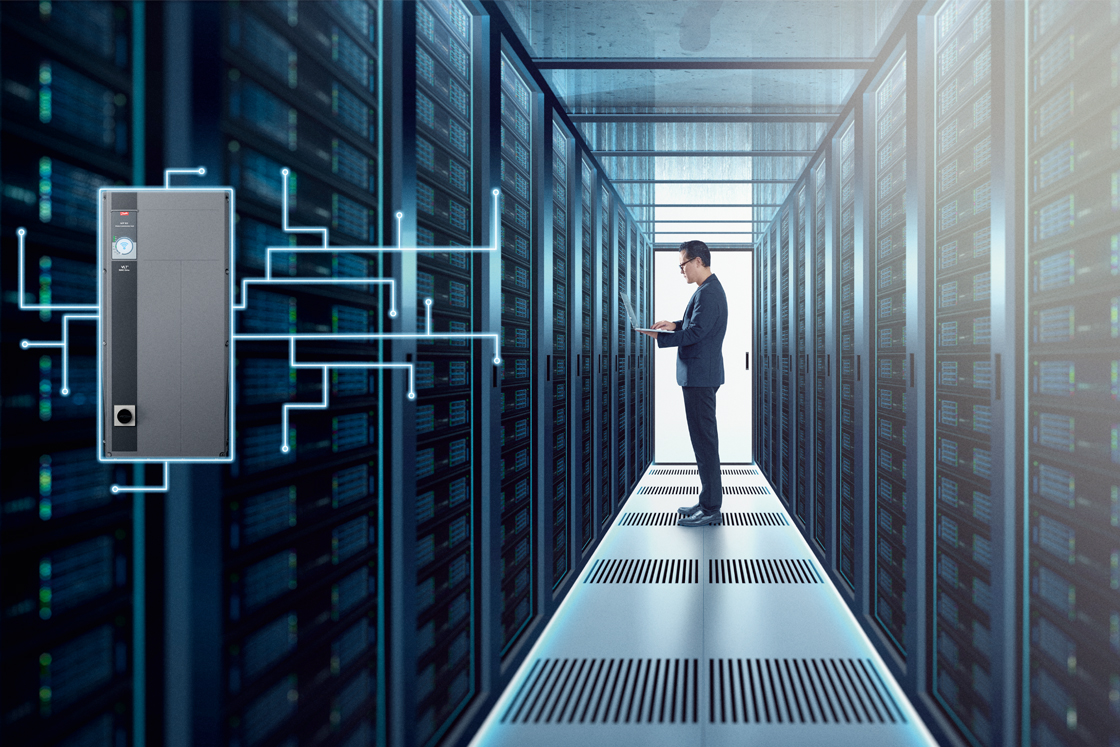 Improve data center PUE and reliability with optimized HVAC
Join this webinar and learn how to optimize your data center's Power Usage Effectiveness using our Danfoss EC+ concept and intelligent AC drives.
Our HVAC/R experts, Jesper Therbo and Peder Spek, will share their extensive knowledge on best in class energy efficiency solutions, intelligent heat management, and the Danfoss EC+ concept.
You'll also learn how to increase uptime with condition-based monitoring, and how to avoid EMC and harmonics interference. 
Presenters:
Jesper Therbo, Global Head of HVAC/R at Danfoss Drives
Peder Spek, Product Manager for HVAC/R at Danfoss Drives
Learn how AC drives benefit your business
Knowledge articles about AC drives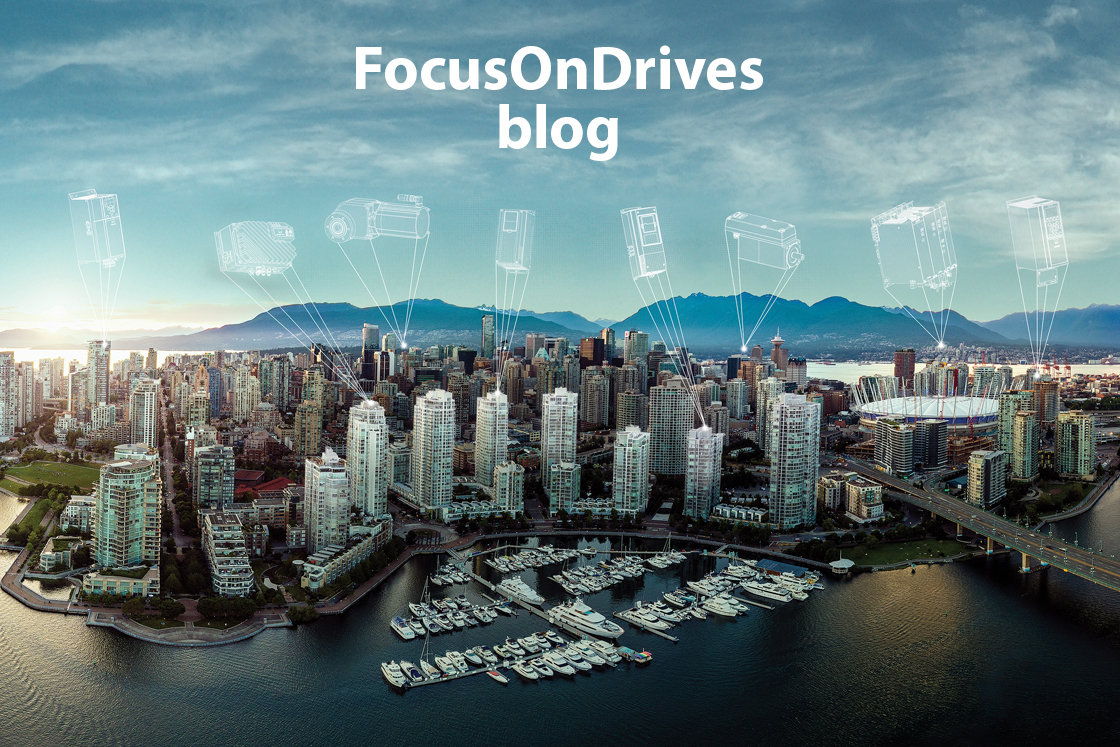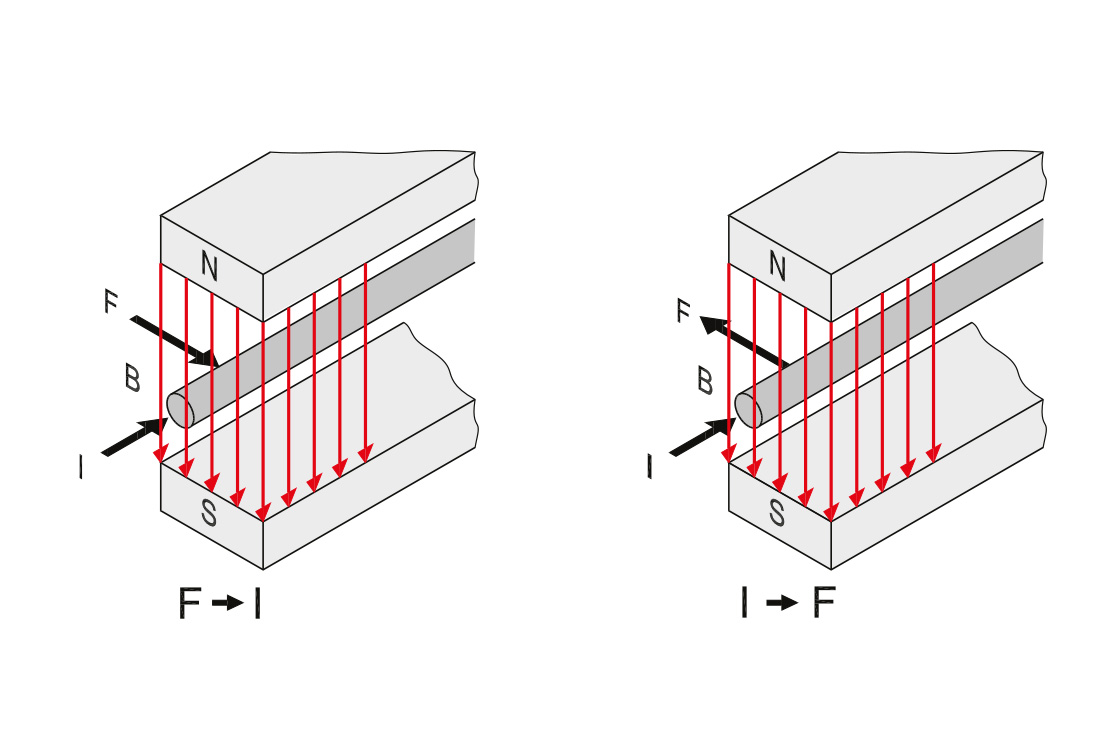 Facts worth knowing about AC drives