Get direct access to our experts, by joining in the Danfoss Drives webinar series. Each 45-minute webinar gives you the chance to learn about the newest VLT® and VACON® drives technologies for your applications. During the Q&A session you can put your VFD/VSD questions directly to the presenter. What's more, our webinars are free of charge.
Free webinars from around the world
Choose from a range of hot topics requested by our customers: electrification, energy efficiency, motor control, and more. Check the regional offerings and register here:
Global expert webinars in English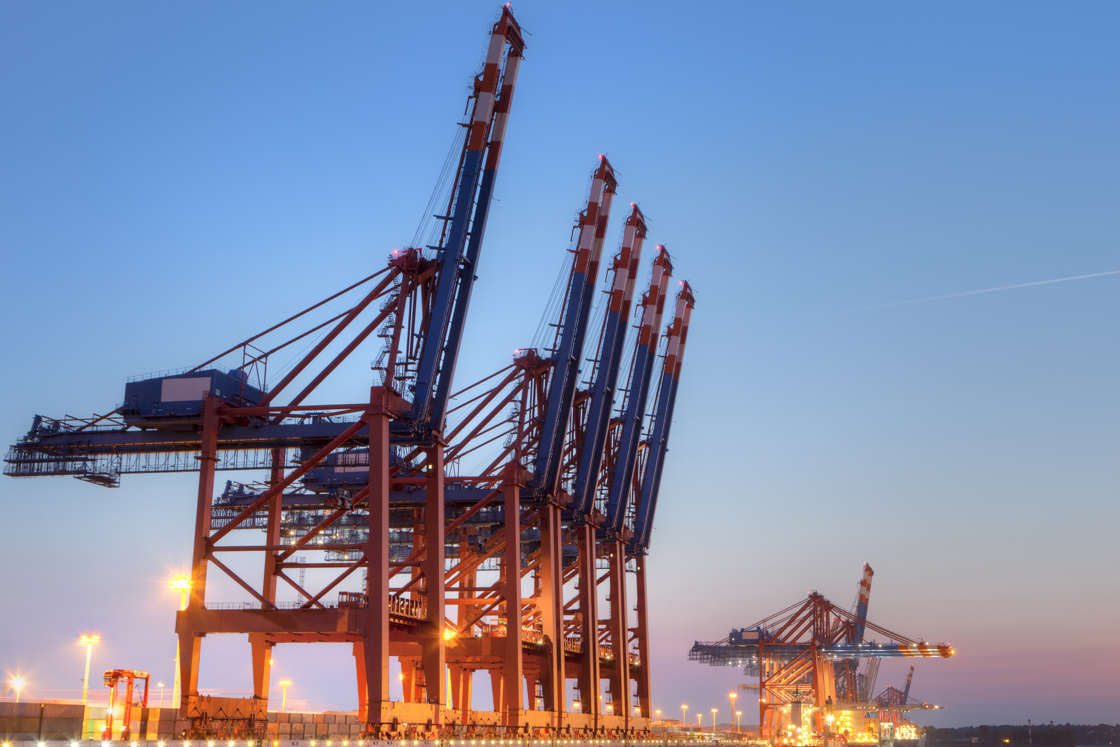 Drives and features for optimizing crane applications
Which drives serve your crane application best? With the right application-dedicated features, you are well equipped to optimize your crane performance using AC drives. Learn about integrated functional safety features, sensorless anti-sway for high stability, how to harness regenerative power, and more.
Presenter: Michael Müller, Global Head, Cranes, Lifts and Hoists at Danfoss Drives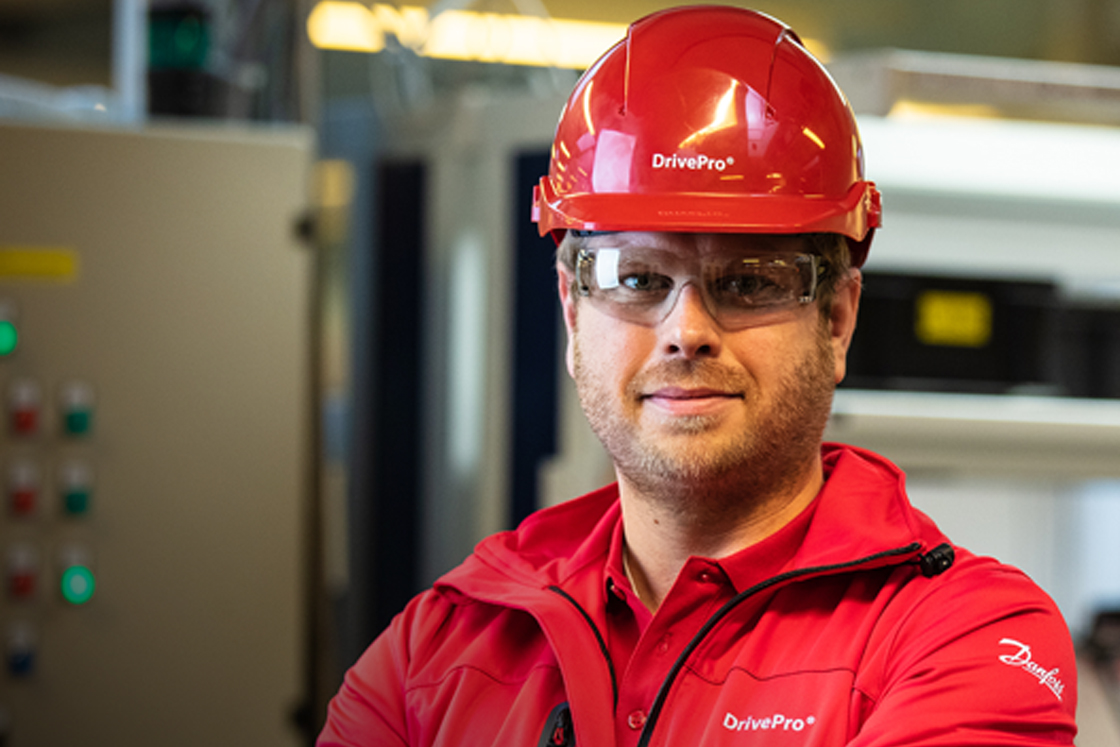 Introduction to life cycle management of AC drives
We've created a life cycle management model designed to support you throughout the entire life cycle of your AC drive.
Our experts will show you how life cycle management can help you plan and manage your operations with customized solutions. They will also take you through the four phases of the AC drive lifetime, which will make it easy for you to see what products, services, and potential upgrade paths are available to you.
Presenters:
Scott Blackwell, Global Product Marketing Manager for Global Aftermarket Service at Danfoss Drives
Jörg Studer, Director for the Global Service Business at Danfoss Drives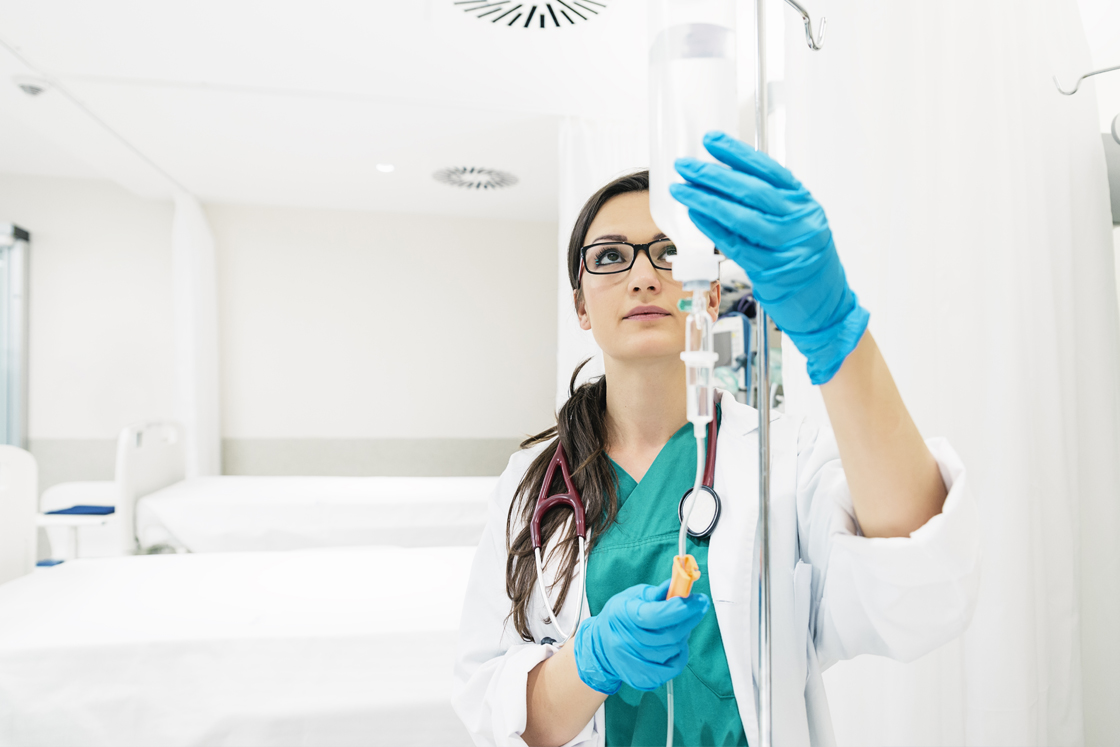 Reliable and efficient HVAC in hospitals
How can you ensure maximum uptime and reliability in hospital HVAC systems? Intelligent AC drives are the key!​
 ​
Join our free webinar where our experts, Jesper Therbo and Gregers Geilager will tell you all about how AC drives can: ​
Reduce EMC interference in critical hospital equipment
Ensure maximum uptime with condition-based monitoring​
Provide up to 25% energy savings compared to traditional ventilation solutions and EC fans, using the Danfoss EC+ concept​
Presenters: ​
Jesper Therbo, Global Head of HVAC/R at Danfoss Drives​
Gregers Geilager, Head of Global Water and Wastewater at Danfoss Drives​
​
1 October 8:30-9:30 CEST ​
1 October 16:30-17:30 CEST​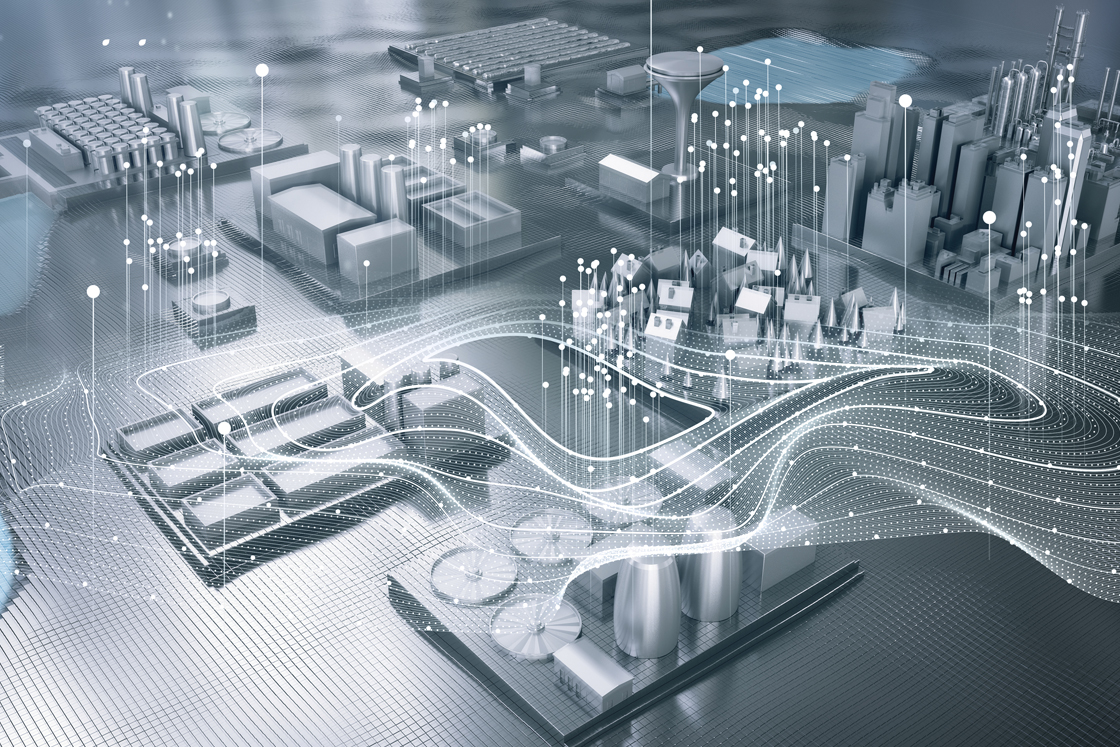 Digitalization in practice – for water and wastewater
Join this webinar to learn how digitalization of water facilities, based on a lot more sensors and VSDs, has delivered great results in:
Reducing water leakage, which contributes to limiting water scarcity
Cutting down investment related to stormwater overflow (CSO)
Energy and climate neutrality of water facilities.
Presenter: Mads Warming, Global Head, Water & Wastewater at Danfoss Drives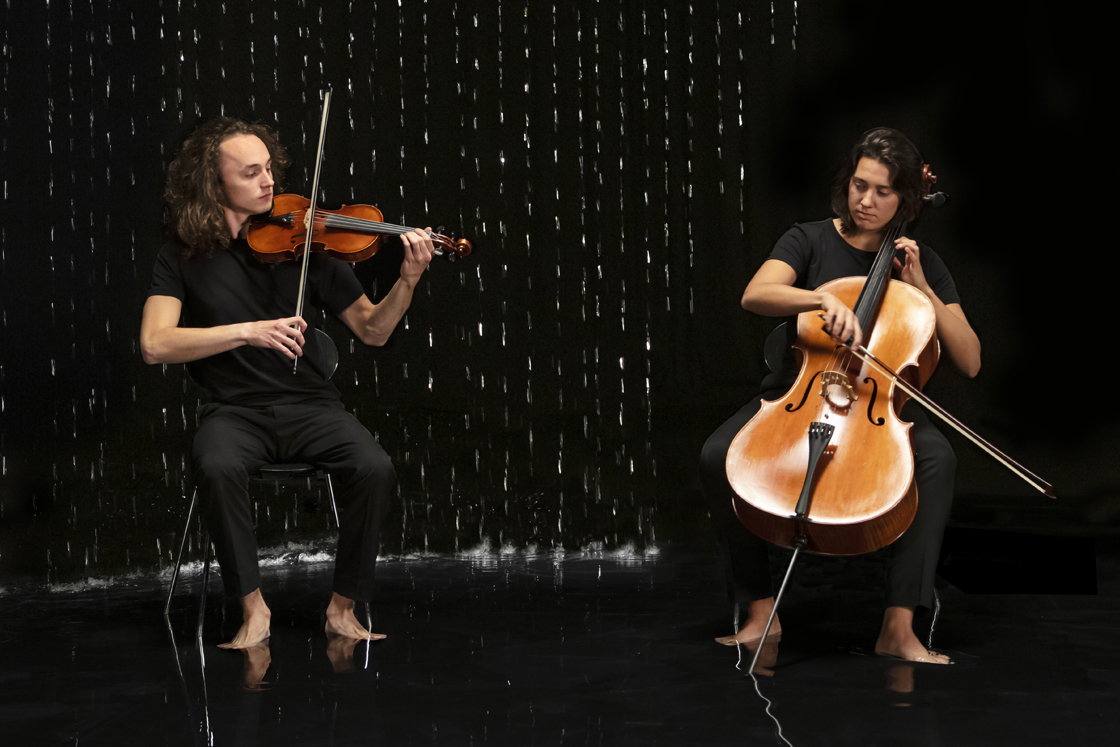 Masterclass VLT® AQUA Drive
Experience meets expertise in the VLT® AQUA Drive. It takes dedication, skill and superior technique to deliver sustainable and economic water management. Achieve installation savings, higher installed efficiency and trouble-free operation with Danfoss. Learn more about edge computing for supervision of pumps.Join this webinar to discover some of the latest innovations embedded in Danfoss VLT® AQUA Drive. Our presenter will especially explain what "installed" efficiency versus "traditional" efficiency is for a VSD; how pump supervision is possible without cloud connection; and what is important to look for when aiming at low installation cost.  
Presenter: Mads Warming, Global Head, Water & Wastewater at Danfoss Drives
15 October 08:30-09:30 CEST
15 October 16:30-17:30 CEST
Condition-based monitoring
Use intelligent drives with embedded condition-based monitoring functionality to get the right information at the right time, so you can detect faults earlier. Find out how.
Presenter: Norbert Hanigovszki, Technology Director at Danfoss Drives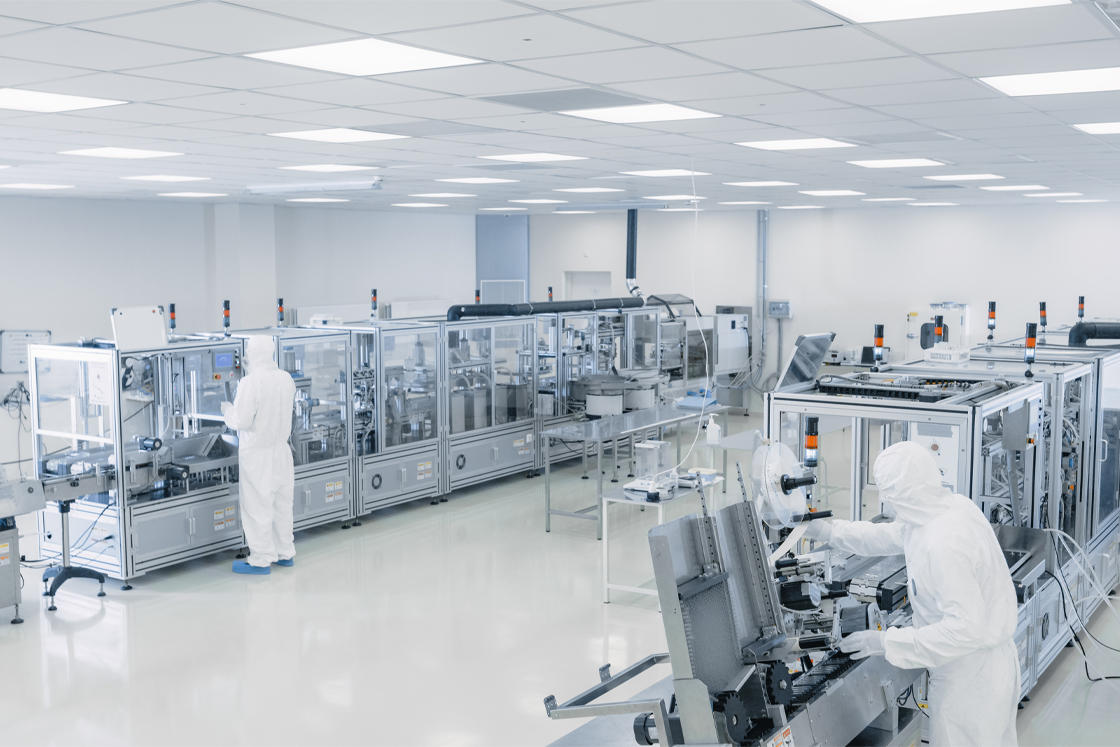 Safeguard production in clean rooms with HVAC drives
​
Boost productivity and safeguard production in your clean rooms with AC drives. ​
 ​
In this webinar, our HVAC/R experts will tell you everything you need to know about using intelligent AC drives as smart sensors in your clean room's ventilation and air conditioning system. For starters, you can prevent downtime caused by voltage sags or dips on the AC mains supply.
​
Presenters:​
Jesper Therbo, Global Head of HVAC/R at Danfoss Drives ​
Lennart Lund, Director HVAC/R at Danfoss Drives​
​
5 November 8:30-9:30 CEST
5 November 16:30-17:30 CEST​ 
Learn how AC drives benefit your business
Knowledge articles about AC drives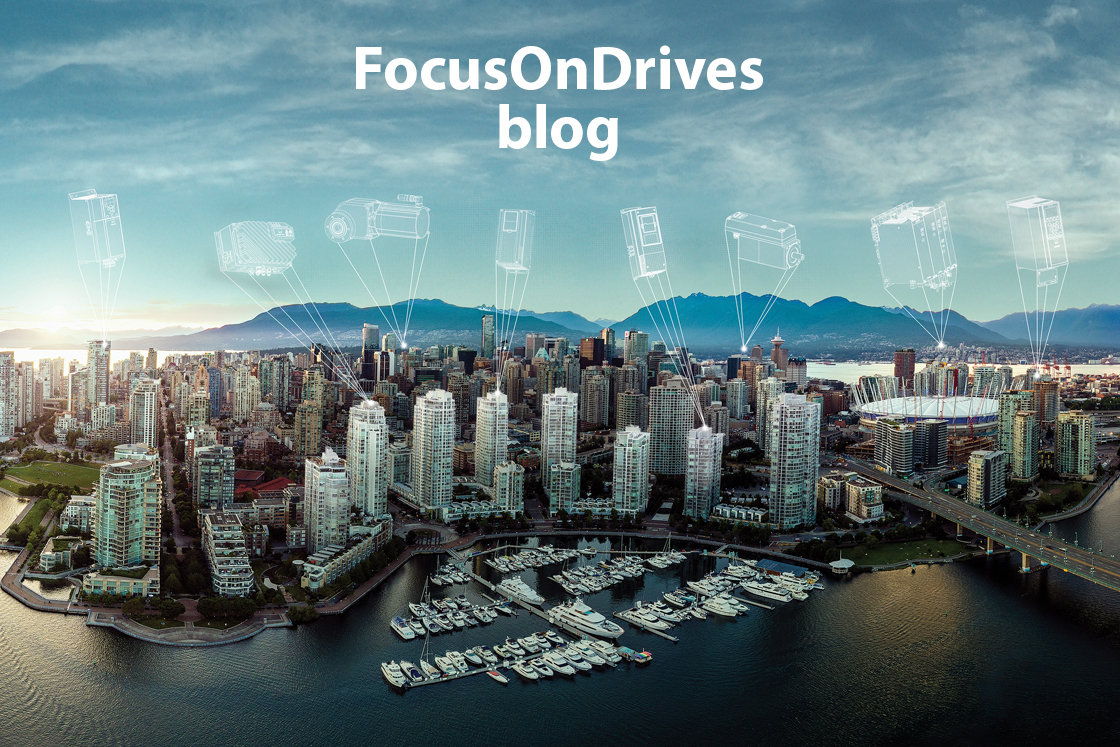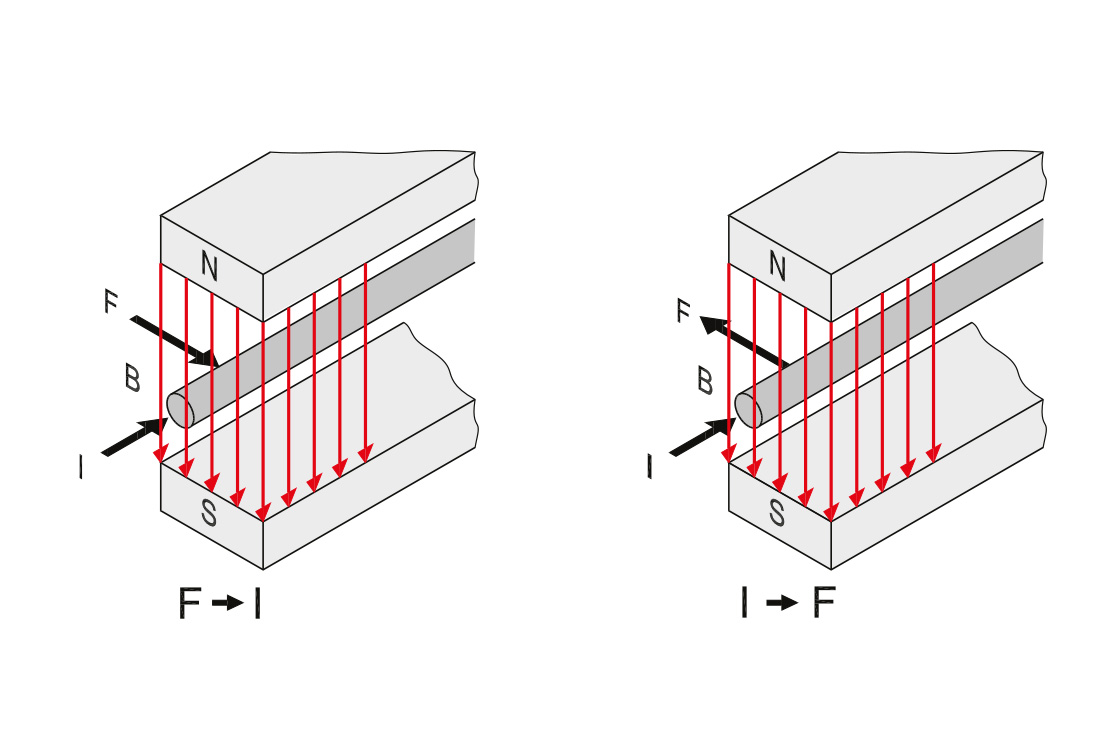 Facts worth knowing about AC drives