Connect to higher efficiency and performance with Alsense™ IoT
HVACR domain expertise in the IoT cloud
Operational Efficiency
Ensure the optimum level of food quality without incurring excessive energy and operational cost
Alarm Reporting & Management
Benchmark performance
Temperature audits, HACCP compliance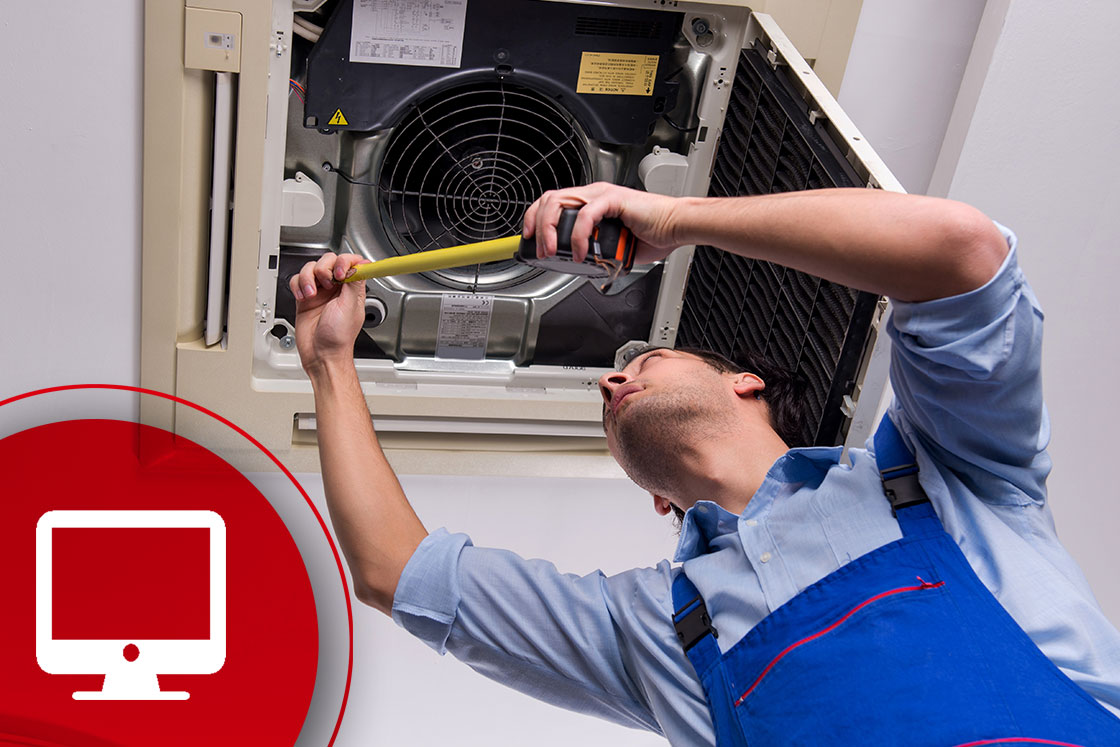 Asset Performance
Maximize the uptime and efficiency of critical assets
Compressor Performance
Preventive Maintenance
Refrigerant Leakage & tracking
Remote Assist
Setpoint Management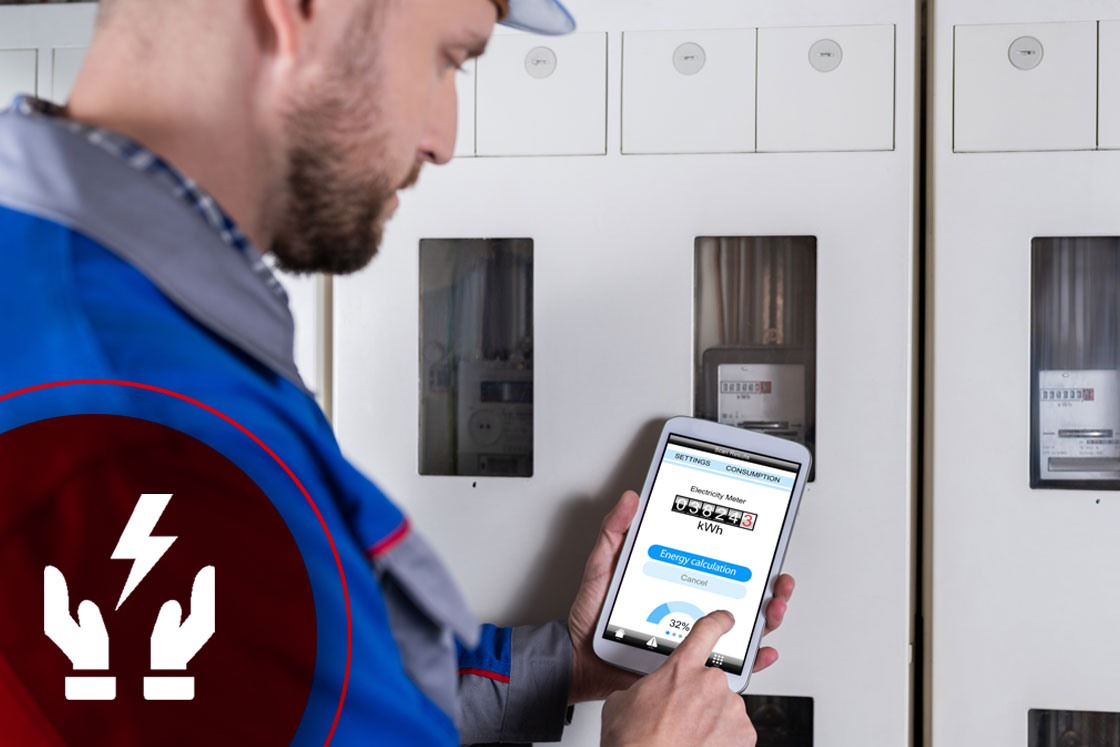 Energy Efficiency
Optimize energy consumption 
Setpoint optimization
Smart mains & asset energy metering
Demand Response
Lighting automation
Store energy performance calculation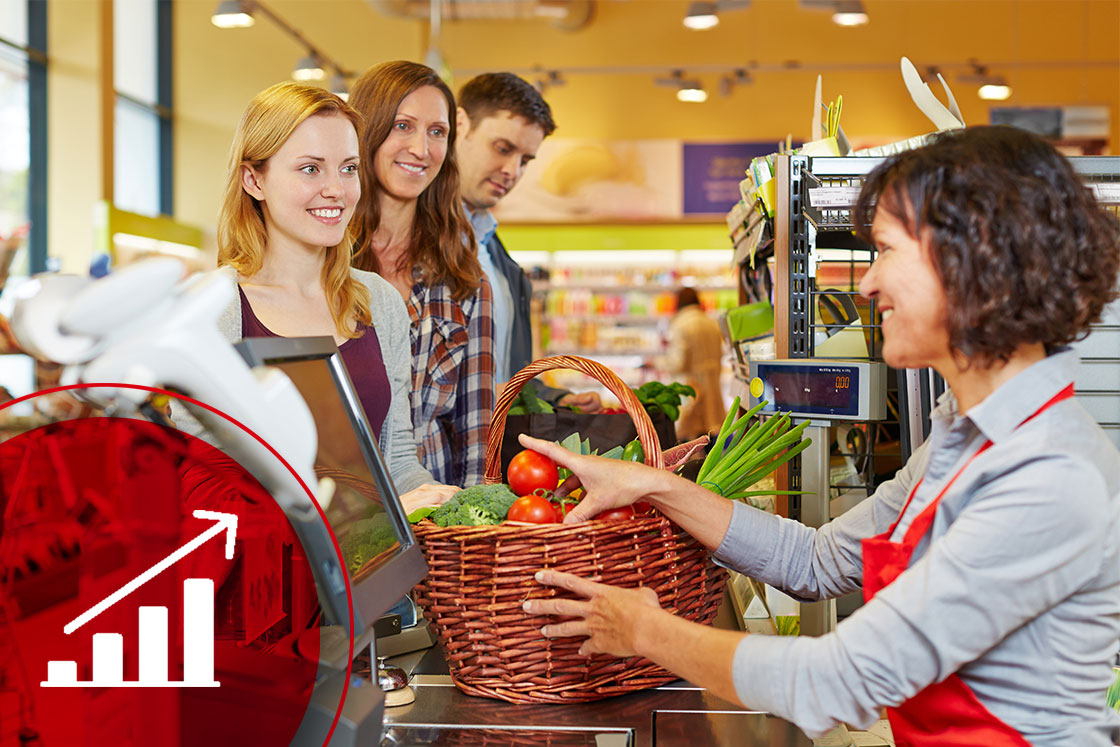 Sales & Marketing Performance
Obtain additional insight into sales performance using wireless telemetry
Consumer engagement
Inventory Management
Product Loss and Freshness
Shelf life prediction
Stock Replenishment and Automation

Danfoss Enterprise Services run on the Alsense™ food retail IoT platform
Danfoss Enterprise Services in Baltimore delivers real-time insight to 14,000 supermarket operators and every year they handle more than 11 million alarms. 
Savings potential with Internet of Things
AlsenseTM brings data insights and recommendations that help customers manage refrigeration, HVAC and other IoT assets more efficiently and reduce expenses related to energy costs and food waste.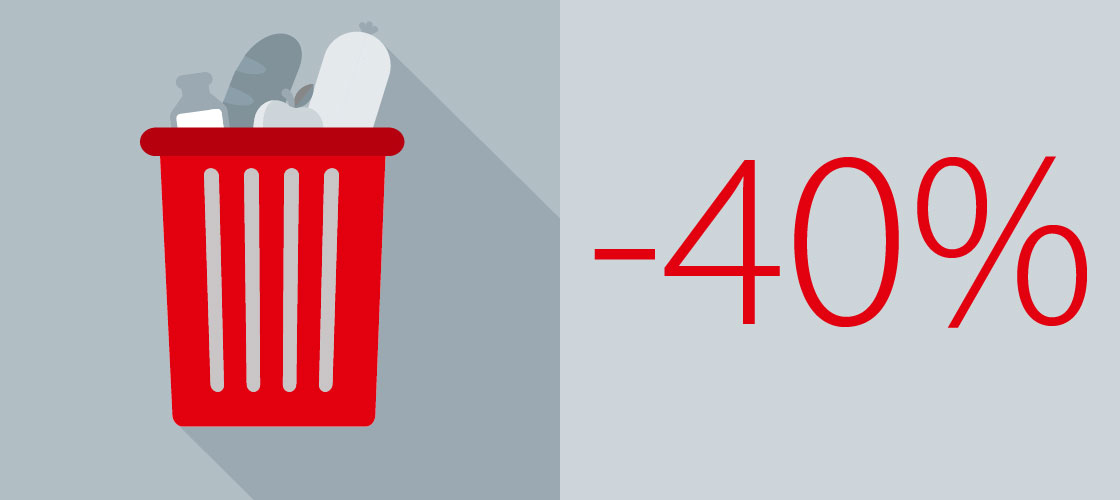 Food loss
Improving food quality and reducing food waste due to missed critical alarms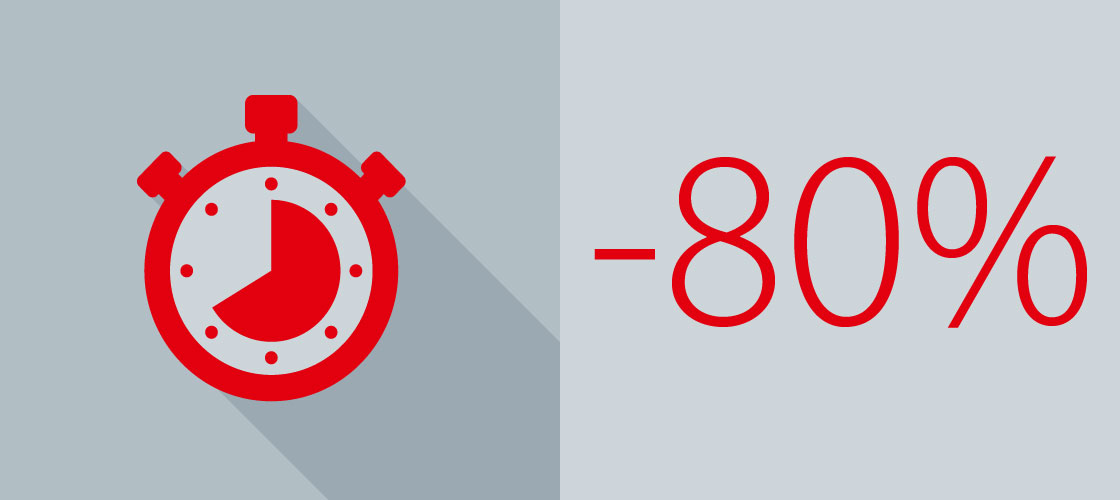 Store Manager time
Time saved for equipment issue management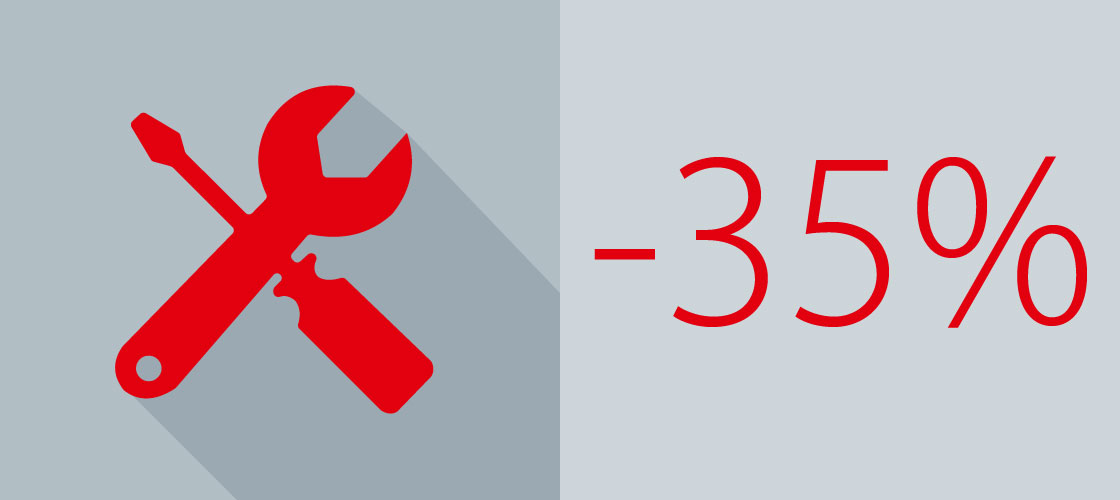 Service cost
Cost reduction of unplanned service and emergency calls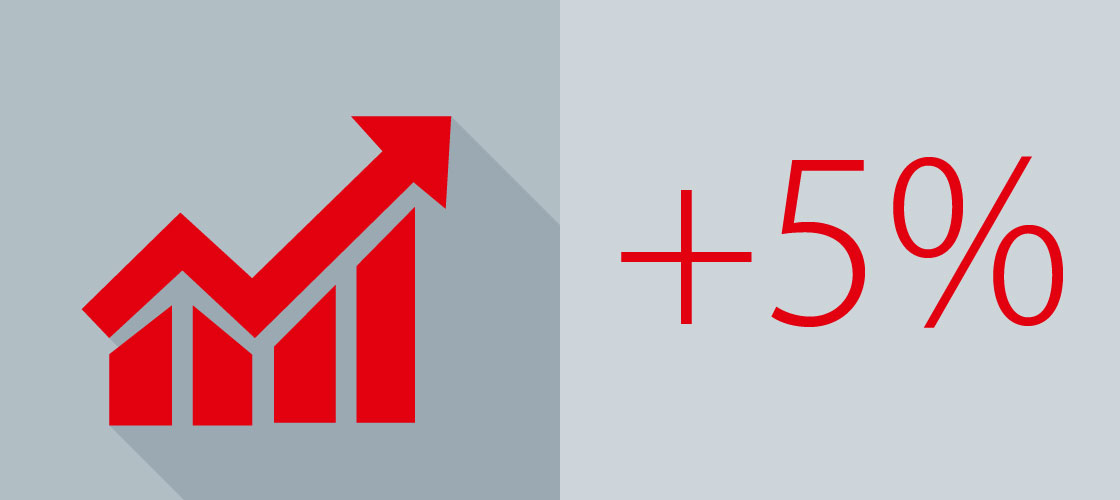 Sales performance
Thanks to improved cooler inventory management, POS performance benchmarking, proximity marketing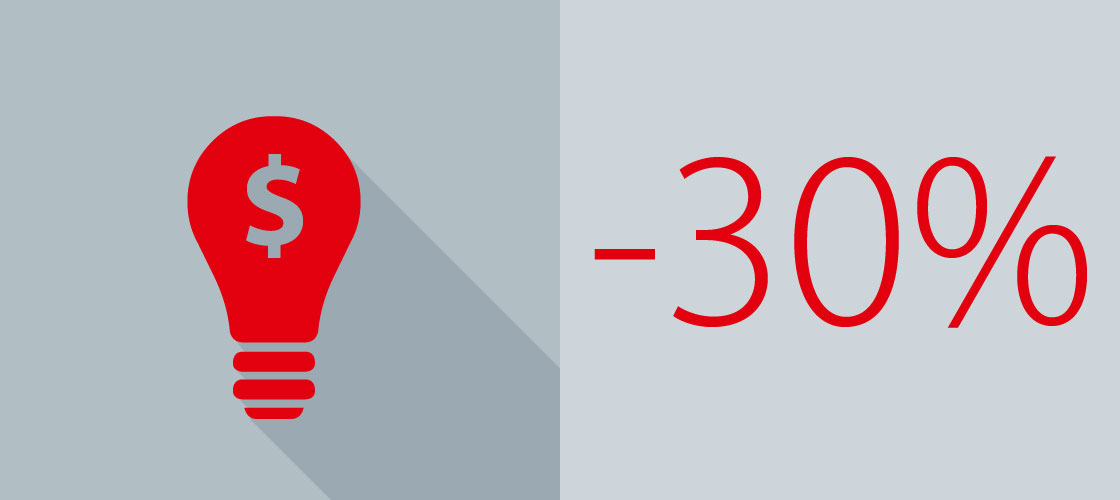 Energy cost
Total net saving potential on energy cost
Our references since 2005

Related Alsense™ IoT Solutions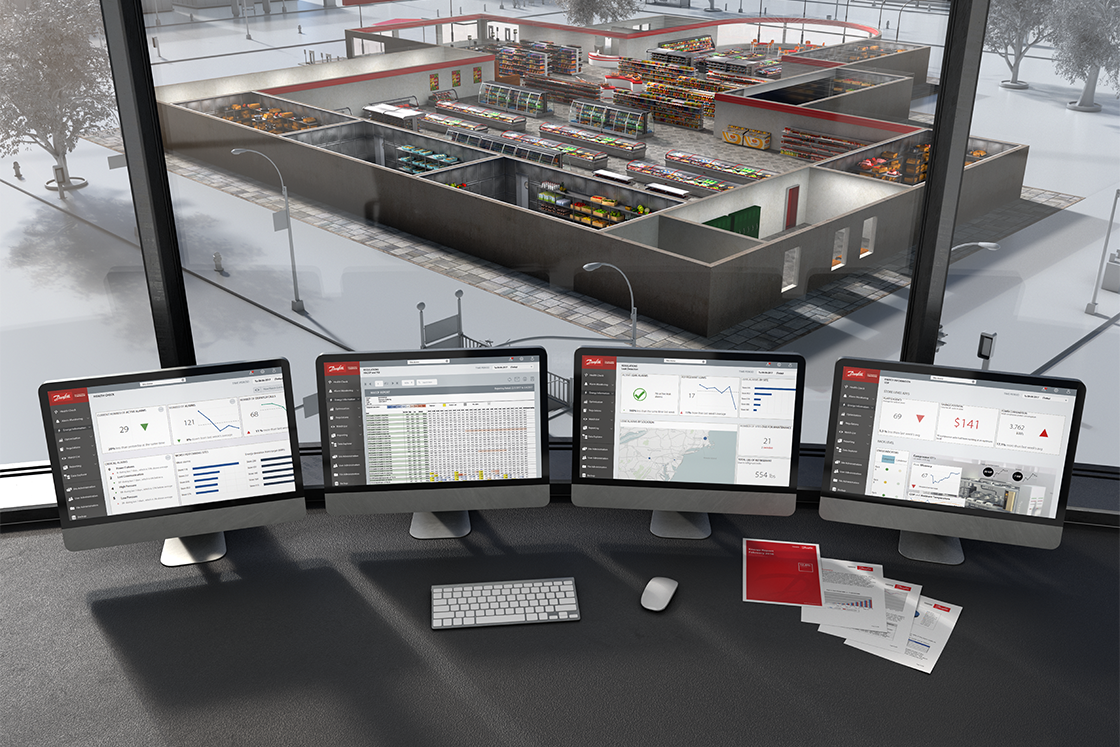 Food Retail: Danfoss Enterprise Services
At Danfoss, we build our business on trust and integrity - we stand by you from end to end, ready to respond to your needs and always keeping our promises.
Contact us
For more information about our IoT solutions, please contact us.
Smart Store Monitoring login - click here.