From today, Danfoss Drives offers Danfoss electric machines as an additional choice of motor or generator type, available from Danfoss Drives and its system integrator network. At the same time Danfoss Drives maintains its mission to fully support customers in their choices, should they prefer to use other types of motors or generators.
The SRPM-based Danfoss electric machines offer the highest efficiency on the market, with standard or project-based designs. They operate at maximum torque from any speed, even from standstill, tolerate extreme mechanical vibration and shock, and are liquid-cooled to facilitate compact and robust design. Available in seven frame sizes, they cover the power range 20 kW- 6 MW. Combined with AC drives from Danfoss Drives, the Danfoss electric machines provide an opportunity for maximum optimization of many and diverse applications in marine electrification and similar fields.
As customers of Danfoss Drives, system integrators and OEMs already enjoy a unique high level of component choice and depth of knowledge sharing when preparing to bid on projects. As an independent player Danfoss Drives enables them to select the ideal combination of motors, PLC, and cloud systems to fully optimize each individual drive application. Furthermore, Danfoss product development is always ongoing, bringing new levels of performance to continuously sharpen competitive edge.
With the new offering, Danfoss Drives continues to support its customers in optimizing their competitiveness at the same high level as always. With engineering support for the customers' preferred motor or generator, Danfoss Drives continues to aid system integrators and OEMs in winning their projects. Serving a huge diversity of applications throughout electrification of marine and heavy industries, the design opportunities with Danfoss drives are now even broader: the future is even more electric.
For more information please contact Martti Alatalo, Global Vertical Development Director, Marine & Offshore, Danfoss Drives, martti.alatalo@danfoss.com
Read more about Danfoss electric machines

Read more about Danfoss VLT® and VACON® drives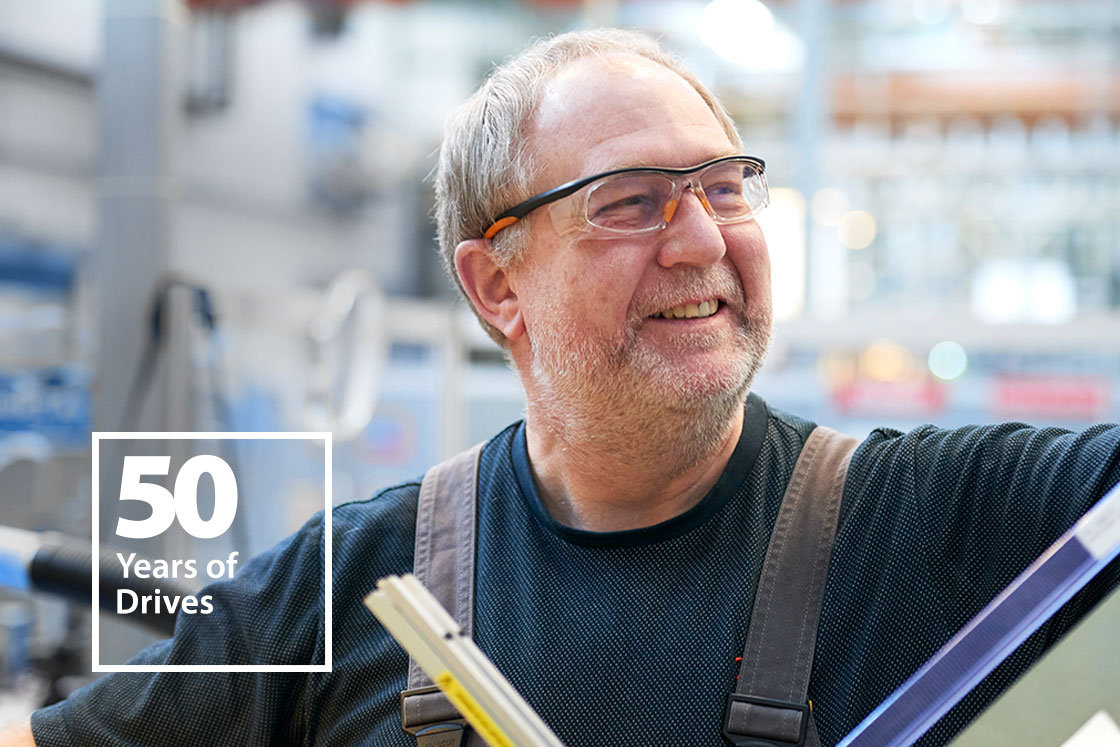 Danfoss Drives, member of the Danfoss group, is a world leader in variable speed control of electric motors. Since 1968, we have been pioneers in the AC drives business. Now one of the largest companies in the industry, we deliver on our passion for development, manufacturing and sale of the most versatile AC drives in the world. Our VACON® drives form the robust foundation for optimization in industrial applications.  VLT® drives play a key role at the sharp end of global resource management and factory automation. Our AC drives adapt to any motor technology and serve in the power range 0.18 kW to 6 MW.