Empowering competitive businesses
In 1968 Danfoss was the first company to mass-produce AC drives. Since then, we have been a forerunner in drives technology and digital solutions that enable customers to thrive in a world that is rapidly changing.
We may have been around for decades, but the hopes, the vision and the passion of the company and all our employees are still as fresh as they were back in 1968. Read more here.
We are driven by drives
Every day we work to achieve more with less. With years of industry-dedicated experience in meeting your specialized challenges, we create and share solutions that deliver better process precision and superior energy efficiency for all your electric motor operations. Watch the video to find out more.
Danfoss Drives in numbers

We do it differently
Danfoss Drives does things differently. We are unique in that we have always been 100% focused on developing, manufacturing and supplying AC drives.
By letting you decide the best equipment for your application, providing the AC drive fits that choice and supporting you every step along the way, we help you engineer the best possible AC-drive solutions and find the optimum outcome for your challenges without compromises. Watch the video to find out more.
It's only by really listening to your requirements that we can help you fulfill your goals. You'll benefit from our decades of experience, and the expertise of more than 4700 drives specialists. People who understand your industries completely, know the value AC drives bring to your applications and who have the highest levels of competence to create the best solutions.

Our business has been built on mutual trust and respect, and we see that true value is created together. In an ever-changing world, we place a high emphasis on forming and maintaining long-term partnerships.
Working towards a better tomorrow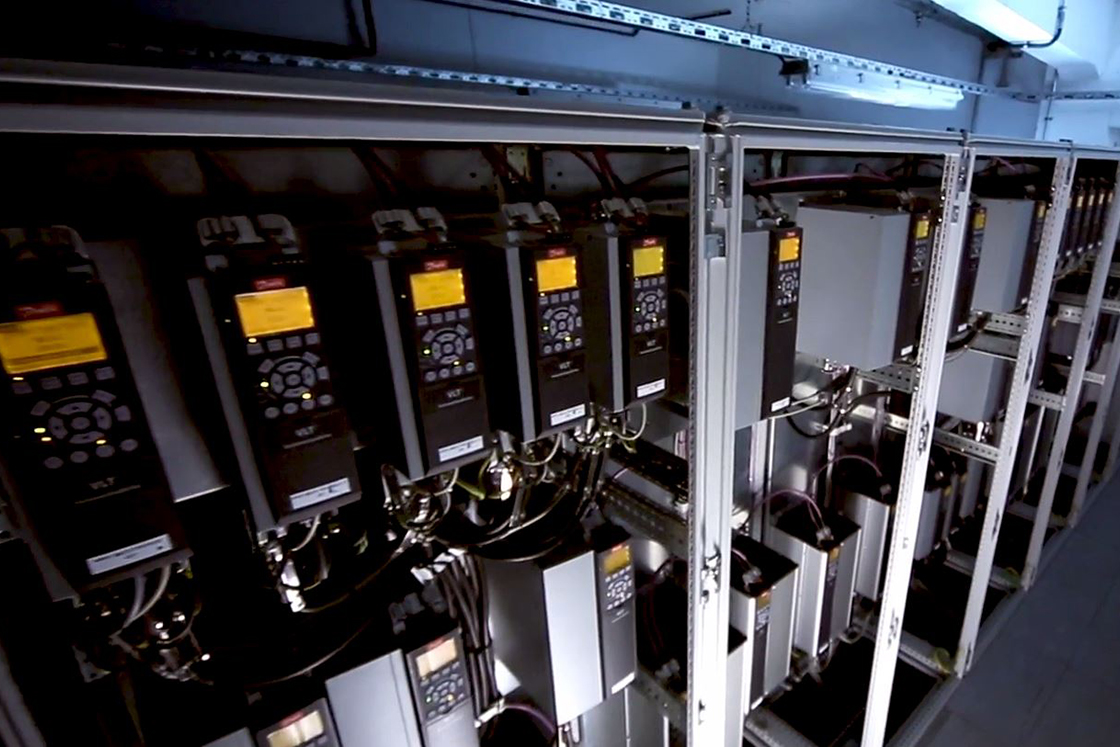 In 2025, we estimate that more than 5 billion people (over half the estimated world population) will benefit directly or indirectly from the benefits provided by Danfoss Drives in their everyday lives. The installed base of drives will be helping to save the annual equivalent of 60 hours of global energy consumption.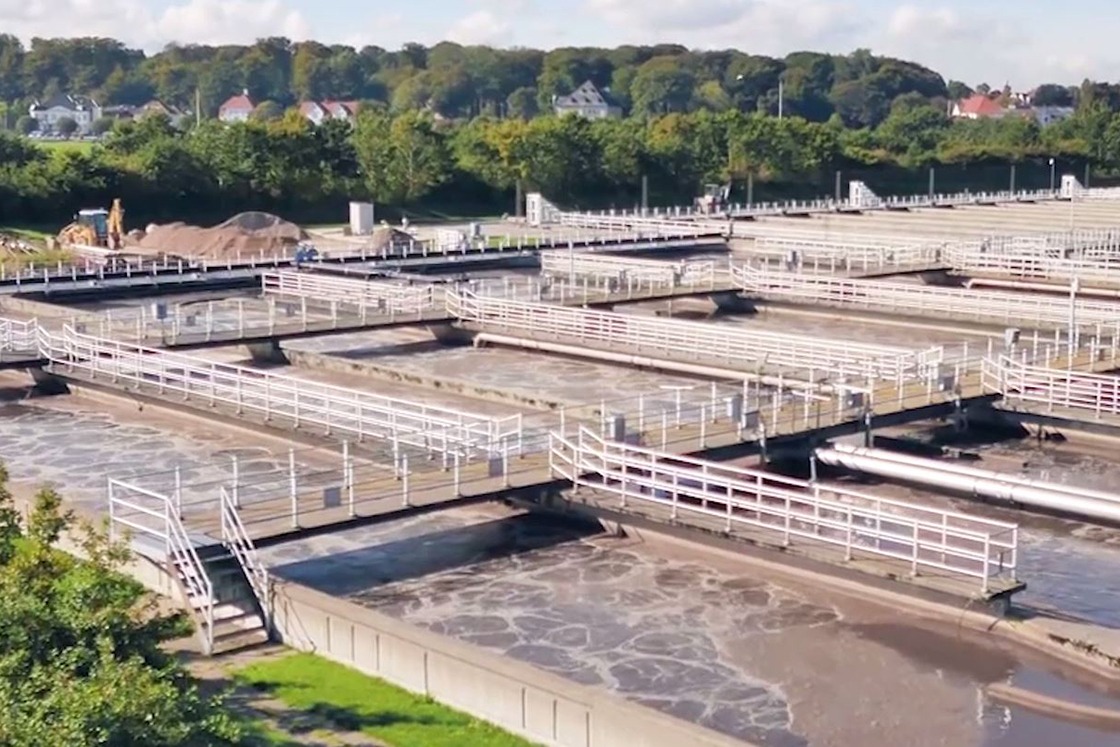 At Danfoss Drives, we recognize and address the megatrends affecting the world today. Innovating technology that tackles climate change, helps cope with rapid urbanization and provides successful and sustained water and wastewater management are high on our agenda.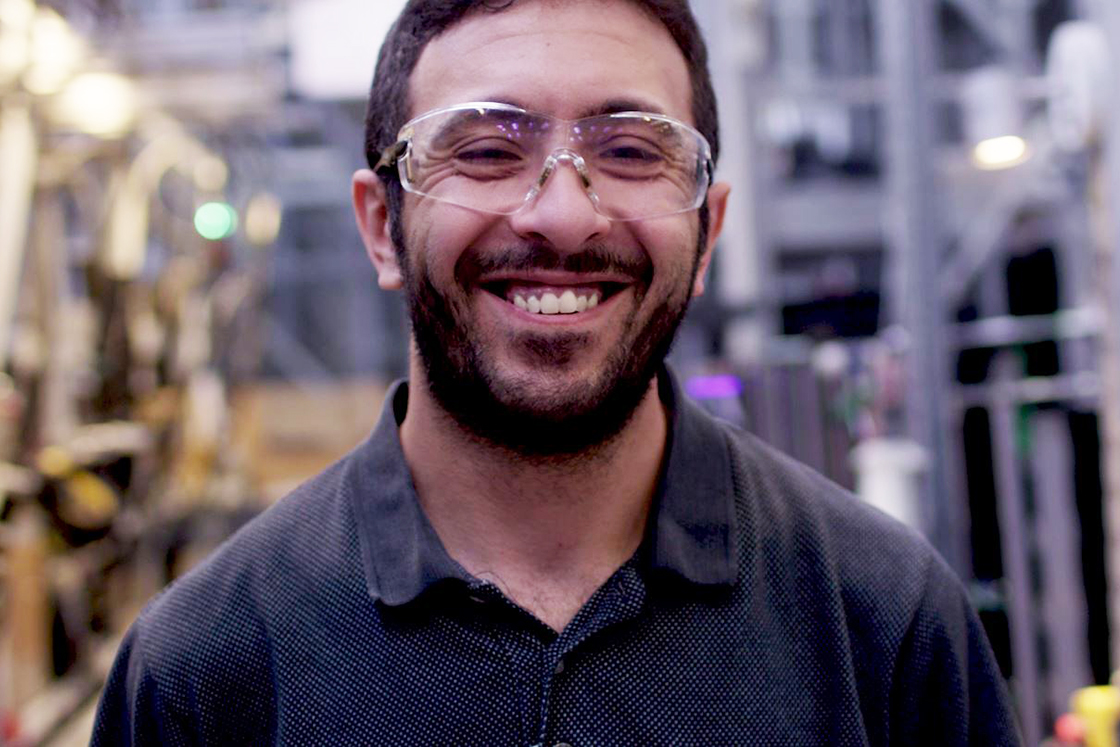 We are passionate about helping you get the most out of your applications by providing efficient lifecycle services. With centers of excellence in key regions, sales companies and service centers in more than 50 countries, we ensure the distance to products and support is minimal.
Our promise to you
At Danfoss, we are proud of our past, prioritizing the present and very much focusing on the future. Our promise to you, our customers and partners, is to help you create a more sustainable world by delivering products, services and solutions differentiated by their high quality, absolute reliability and advanced innovation. And, by working together, we can pull off even more remarkable achievements. We can tone up the control, tune up the quality and do a good turn for the planet.