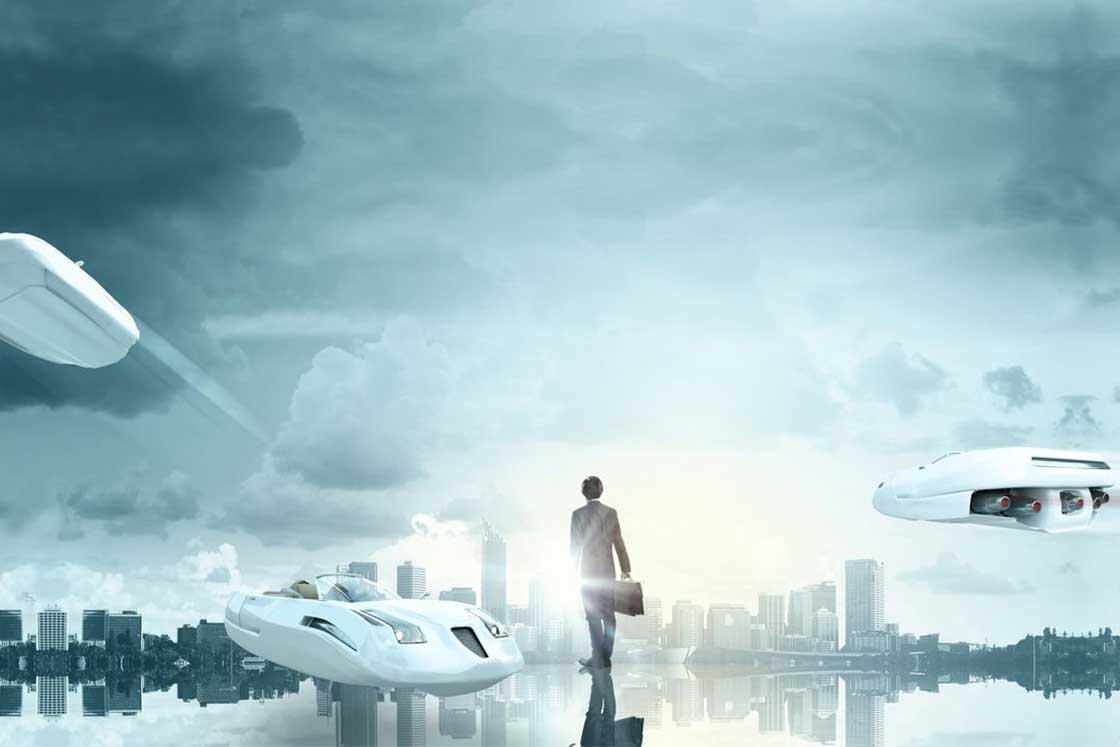 Technomania, MCH Messecenter Herning, Denmark, Hall F, October 4-5.
Today's digital world is changing at an ever rapid-pace. 10 years ago, only a few people would have predicted how cell phones completely have changed people's everyday life. Then imagine the world 100 years from now. How would we live? What would we eat? What about work? Although it's very hard to look into the future, we have experimented with the thought and created the city of Tomorrow, an immersive and interactive journey to the year 2117.
Food:
The food industry has changed as a result of the great food shortage of the 21st century.
Globalization of food has been abolished and new sustainable and responsible practices are in place to allow cities and citizens to be self-dependent.
The United Nations efforts in the early 21st century to preserve the environment began a movement that continues on, in 2117. As the original Sustainable Development Goals from 2015 began to realize impact near the mid-century, the global economy was stable and allowed for more investment in ag-tech and thus came the golden age of ecology.
Work:
Robots will be everywhere, performing dangerous and tedious tasks. They will have emotions. They will be friendly, polite, helpful (and with fail-safe devices to prevent accidents). Many robots won't exist in human form, but will be hidden from view, the size of snakes, insects and spiders, and undertaking various unpleasant and dangerous tasks in place of humans. They will also be used as cooks, surgeons, store clerks and so forth.
Although many jobs and roles shifted during the robotics era, many others survive and flourish. Designers, data scientists, artists, police officers, engineers, gardeners, plumbers, farmers, doctors and lawyers are all still steering humanity.
Life:
Rapid urbanization during the first half of the 21st century led to the realization of Arcology (Architecture + Ecology) Mega-Buildings and the further establishment of mega-cities while the expansion of the Hyperloop Transportation Network has created fast, clean and reliable transportation between cities, redefining the morning commute and definition of suburbs.
Recreation:
The new global standard 32-hour work week and universal holiday standards were installed to ensure a greater focus on work-life balance. As a result, urban centers of the 22nd century have a strong focus on maintaining open, green spaces that promote an active, outdoor lifestyle and access to beach zones and national parks, regardless of where you live has become more convenient and more affordable due to improved long distance travel networks.
Welcome to Tomorrow. Now, how will you eat, work, live and play in 2117?
Join us at Technomania from October 4-5, Hall F and experience how citizens of Tomorrow will eat, work, live and play.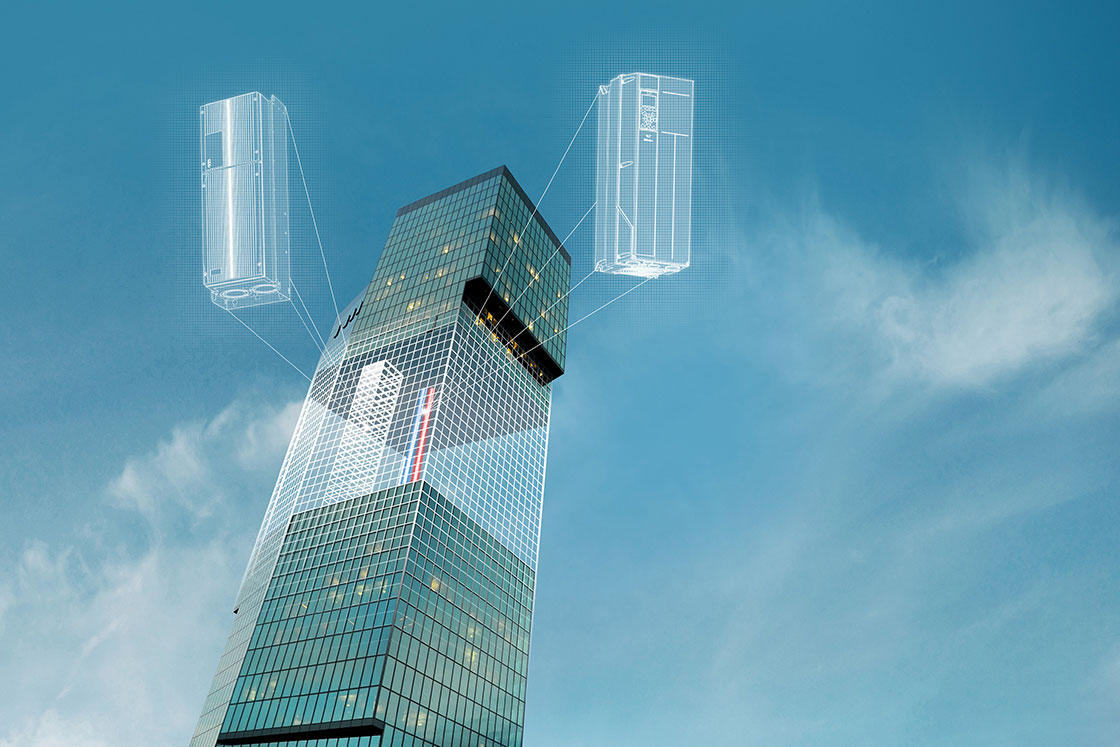 Engineering the world of Tomorrow
Danfoss engineers advanced technologies that enable us to build a better, smarter and more efficient tomorrow. In the world's growing cities, we ensure the supply of fresh food and optimal comfort in our homes and offices, while meeting the need for energy efficient infrastructure, connected systems and integrated renewable energy.
Our solutions are used in areas such as refrigeration, air conditioning, heating, motor control and mobile machinery.
Our innovative engineering dates back to 1933 and today Danfoss holds market-leading positions, employing more than 26,000 and serving customers in more than 100 countries. We are privately held by the founding family.