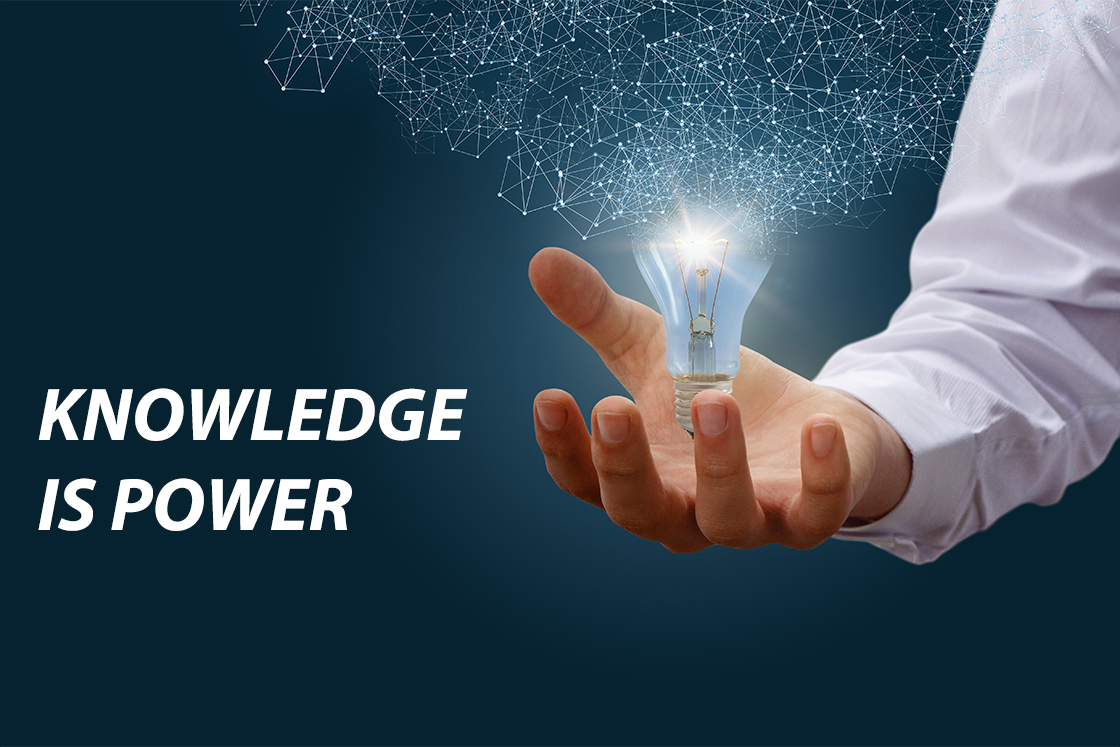 Access to affordable, reliable and sustainable energy is crucial to achieving many of the Sustainable Development Goals. Sustainable Development Goal 7 is all about saving energy. But why is it so important to think energy efficiency first?
This week, hundreds of leaders from politics, business and civil society gather in New York for Climate Week. The fact that Climate Week and the United Nations Private Sector Forum are now an annual event along with the World Economic Forum shows the importance and opportunity to mitigate climate change and create sustainable growth.
We have the opportunity to work together across sectors, businesses, civil society and at all levels of government to capture what is truly the opportunity of our lifetime - to create livable, sustainable and competitive solutions that will benefit us all.
How are we taking action? We are saving energy
At this point, you might be thinking: While that all sounds great, how do we actually go from talk to action and make it happen?
A natural starting point for action is using our resources better and making more out of less, which is in fact doable today. If we use our energy resources more efficiently, we can generate 49% of the necessary reductions in emissions to mitigate climate change, as has been shown by research from the International Energy Agency.
Getting it right from the start with efficient technologies
The goal is clear. With SDG7 we focus on energy. It is about giving access to sustainable energy to the 1.1 billion people who are looking forward to being able to cook without having to spend hours collecting firewood, study at night, or keep life-saving medicine cool.
If we are to give 1.1 billion people access to energy as is foreseen in SDG7, we need to ensure that these 1.1 billion new consumers of energy use it as efficiently as possible. Imagine for a second: What would happen if 1.1 billion new energy consumers adopted the technologies we used 25 years ago including our energy habits?
Currently, the annual rate of energy efficiency improvements is 1.7%. Yet this is still way behind the annual 2.6% needed between 2010 and 2030 to meet the Sustainable Energy for All (SEforALL) objective of doubling the rate of improvement in energy efficiency. In order to deliver on doubling our energy efficiency, we should ask ourselves what we can already do today?
If we are to seize the potential of energy efficiency, I believe collaboration is absolutely essential. This is what we are committed to doing. One example of this is the SEforALL partnership, where we as partner in the new District Energy in Cities Initiative, set up a team of deployable district energy experts to support cities in developing, retrofitting or scaling up district energy systems. The team will assist more than 30 cities that have been chosen as part of an extensive consultation process to identify municipalities with high district heating or cooling potential.
The Sustainable Development Goals - The opportunity of a lifetime
If we are to succeed, it requires action from all of us - and as a business leader, we believe that we need to be leading by doing. In fact, we are already working with the US Department of Energy and the Alliance to Save Energy to ensure that the US will double its energy productivity by 2030, which would save $327 billion annually in avoided energy costs and would lower greenhouse gas emissions to one third below the level emitted in 2005.
Energy efficiency and sustainability are not about limiting our options or comfort. On the contrary, they are about innovation and creating new opportunities. New solutions are emerging that combine digitalization, innovation and energy efficiency to create sustainable solutions. This not only improves our environmental footprint but also frees money to be spent elsewhere.
The technology is available today. What we need to do is use our minds smartly and collaborate in order to create innovative solutions that will help mitigate climate change without compromising on cost, quality or comfort.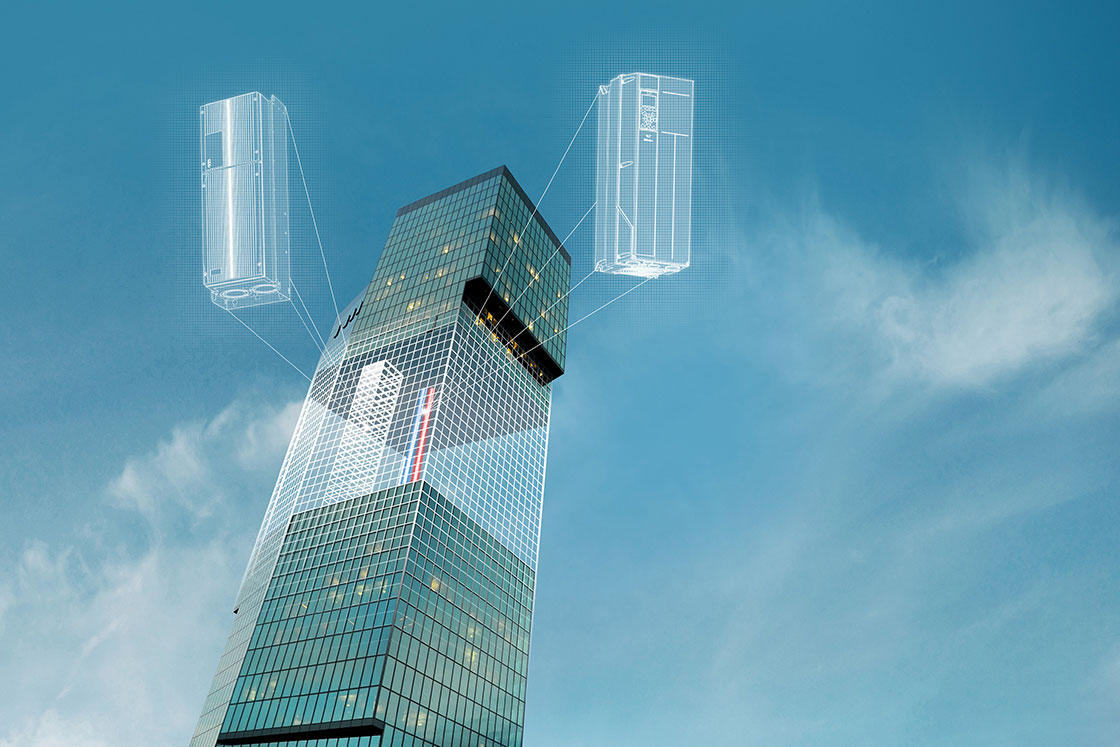 Engineering the world of Tomorrow
Danfoss engineers advanced technologies that enable us to build a better, smarter and more efficient tomorrow. In the world's growing cities, we ensure the supply of fresh food and optimal comfort in our homes and offices, while meeting the need for energy efficient infrastructure, connected systems and integrated renewable energy.
Our solutions are used in areas such as refrigeration, air conditioning, heating, motor control and mobile machinery.
Our innovative engineering dates back to 1933 and today Danfoss holds market-leading positions, employing more than 26,000 and serving customers in more than 100 countries. We are privately held by the founding family.