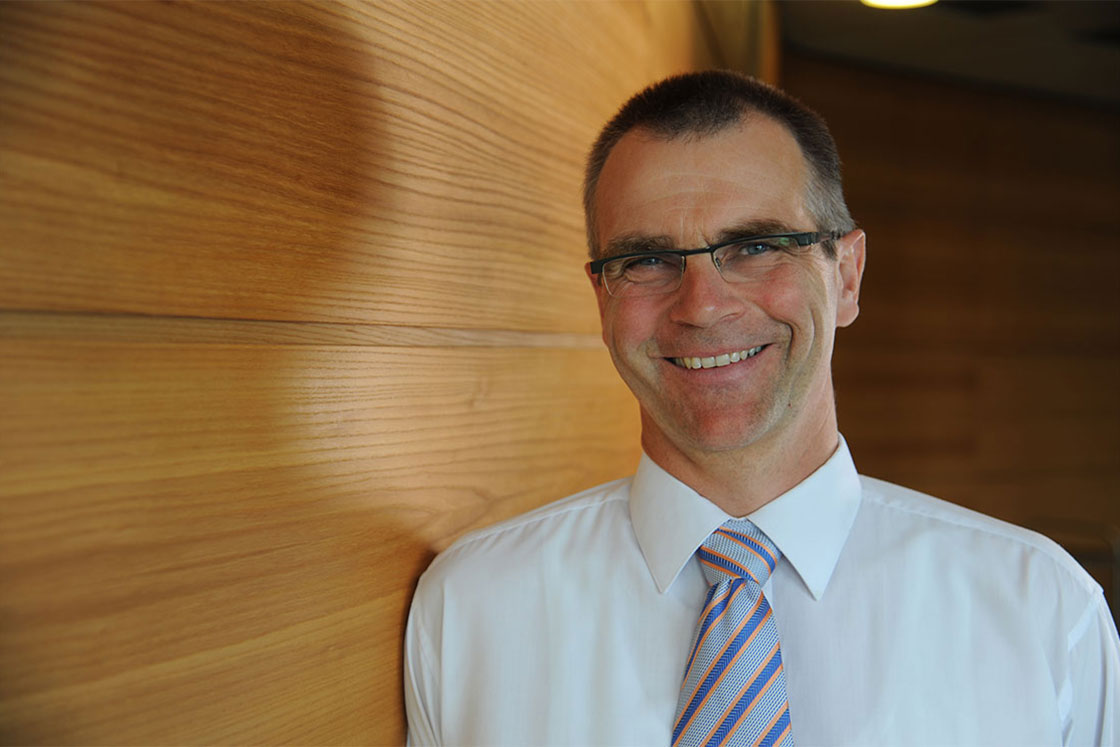 Data centers are our digital backbone. They are crucial for interacting with the world around us. All online activities, emails, use of social media and modern business models will be supplied through data centers.
Our need for data is massive and still growing: in 2010, it was 1 zettabyte. In 2020, it is expected to be 44 zettabytes. In 2025, 180 zettabytes. These are almost inconceivable amounts of data. If we imagine a gigabyte as being like a coffee cup, then it would need the Great Wall of China to house a zettabyte. With the increase in data amounts, the number of data centers and their exchange of our shared resources is also growing.
There are already around 8.6 million data centers worldwide, which combined make up almost three percent of global electricity consumption. Data centers use more power than all of the UK, with a carbon footprint  equal to that of the airline industry.
"Data centers are also on their way to Denmark. As a regulated and secure society, with a vastly superior security of energy supply - there is power in our plug sockets over 99.99 percent of the time - Denmark is an attractive country in which to place valuable data," says Torben Funder-Kristensen, ph.d., Head of Public and Industry Affairs, Danfoss Cooling.
Danish electricity consumption is expected to increase by approximately 24 percent by 2025, with data centers responsible for about half of that increase. If we take advantage of our capabilities, we can establish some fantastic technology platforms for integrating electricity supply, and consumption and achieving as yet unnoticed synergies. Over the next few years, industry will be working closely with Danish universities to realize this vision, in part through the DTU-led project CITIES.
Around 40 percent of the data centers' energy consumption is used to cool down the servers. We can make this considerably more energy efficient. Energy efficiency will vary depending on the data center's design and configuration of cooling systems. But we know that a cooling system's annual energy consumption can be reduced by around 30 percent simply by installing a variable speed compressor in a unit that has previously used a traditional on-off compressor. In the US, Danfoss has helped reduce the energy consumed for cooling at two of Lenovo's data centers by almost 90 percent. This makes a big difference.
"We also have the technology to upgrade and make use of the data center's excess heat and feed it out into the existing district heating grids – in conjunction with improving cooling systems at data centers. This is a win-win situation for society and for the data centers," he says. 
We will also be able to supply data centers with 100 percent renewable energy, if Denmark can retain its position as world leader in the production of wind-based electricity. In order for this to be practically possible, we must invest in adequate storage facilities for both heat and cold air, because the sun does not always shine nor the wind always blow.
The Danish government has set a goal of doubling exports of Danish energy technology to at least DKK 140 billion by 2030. This requires a consolidation of our strengths, and Denmark forging ahead of the rest in terms of finding a green solution for the world's growing amounts of data. Data centers are not alone in this regard: we are currently working on similar premises with supermarkets, where we can also create a leading position in terms of supplying them with green energy, climate-friendly cooling systems and an efficient way of exploiting excess heat.
Facts:
This text is an opinion piece written by Torben Funder-Kristensen, Head of Public and Industry Affairs, Danfoss Cooling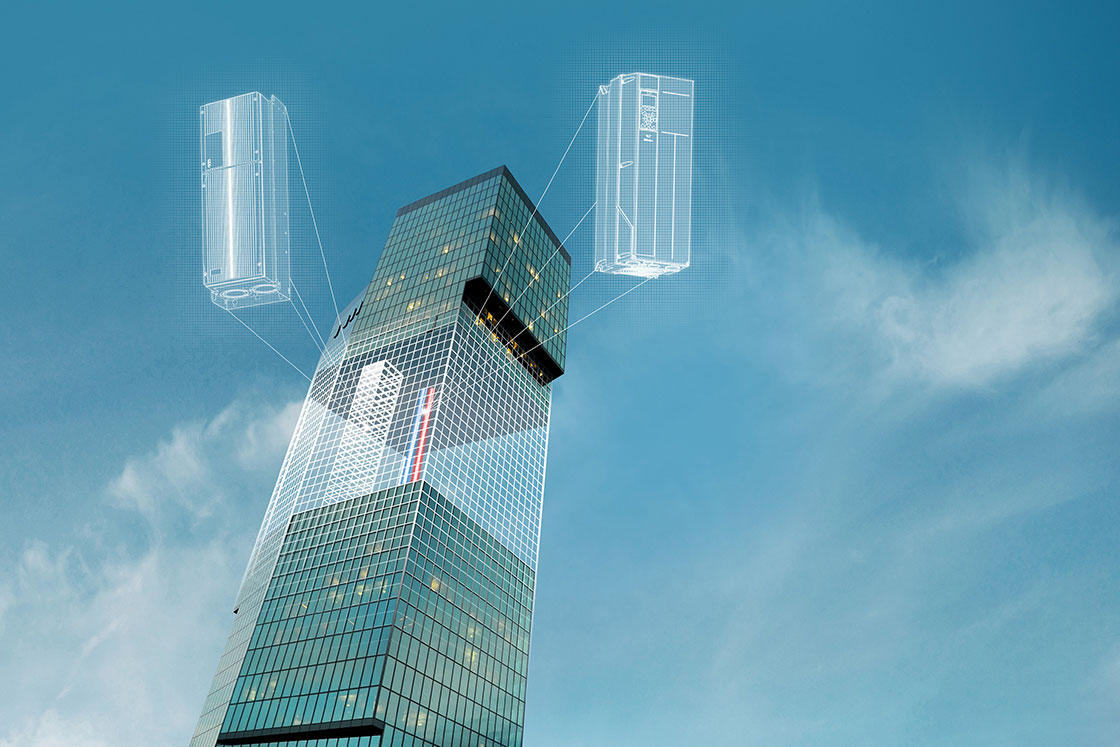 Engineering the world of Tomorrow
Danfoss engineers advanced technologies that enable us to build a better, smarter and more efficient tomorrow. In the world's growing cities, we ensure the supply of fresh food and optimal comfort in our homes and offices, while meeting the need for energy efficient infrastructure, connected systems and integrated renewable energy.
Our solutions are used in areas such as refrigeration, air conditioning, heating, motor control and mobile machinery.
Our innovative engineering dates back to 1933 and today Danfoss holds market-leading positions, employing more than 26,000 and serving customers in more than 100 countries. We are privately held by the founding family.