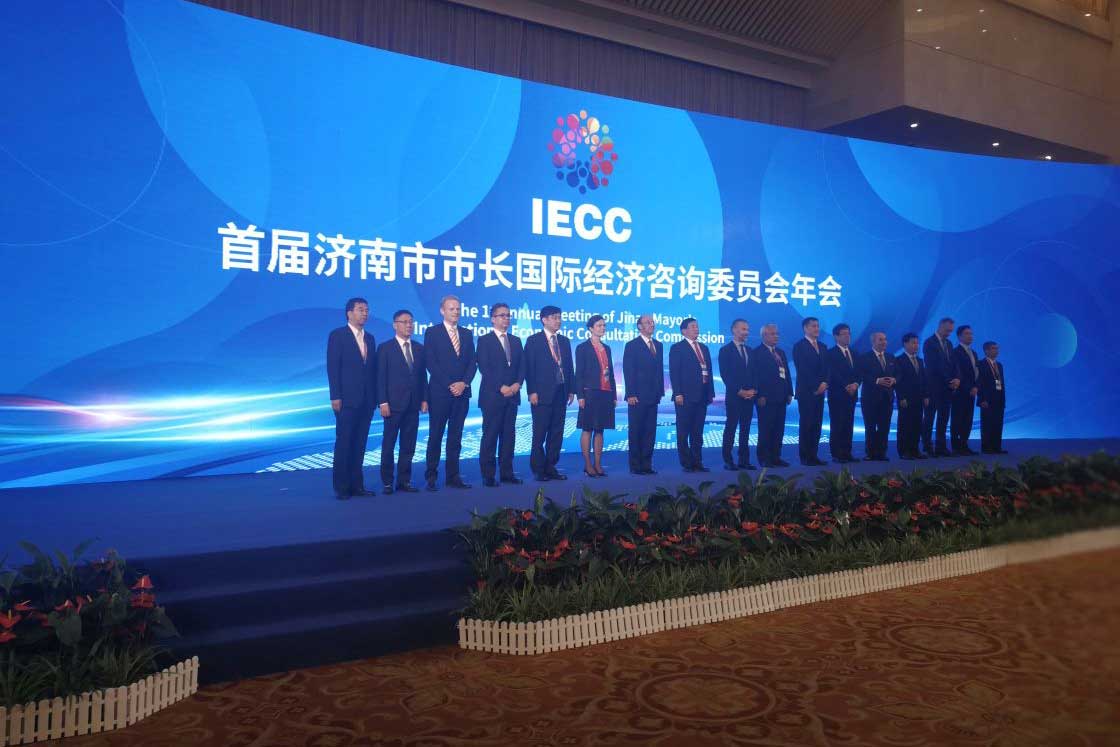 A strategic cooperation agreement has been signed between Danfoss China and the Municipal Government of Jinan. Danfoss will leverage its district energy solutions with strong proven record in the green transition of Denmark to help the city realize clean heating, improve air quality, and facilitate the construction of the green district energy system. All in support of Jinan's long-term aspiration to become a national model city for high energy efficiency.
The two parties will commit to cooperation in optimizing the comprehensive utilization of district energy, district heating projects, environmental science and technology industrial parks as well as the innovation center for heating technology. In combined efforts to build a world-class district energy system in Jinan.
Being a key driver of the Danish Green Growth Model, Danfoss has accumulated extensive experiences in the development of the world-renowned model. In the context of China's on-going fight against prevailing smog, the cooperation will not only provide further impetus to the City's green journey, but also make Jinan a green model for its peers in North China. 
"We take it as a great privilege to participate in the construction of Jinan's green district energy system. We would proactively share our world-leading district energy solutions and our first-hand experiences from the Danish Green Growth Model to support the establishment of Jinan's green district energy system," says President of Danfoss China, Kjeld Stark. 
"We will share the green development ideas of Danfoss as well as Denmark with Jinan unreservedly to fulfill our firm commitment to China as our 'Second Home Market,'" Stark adds. 
In the process of Denmark's green transition, district energy has been playing a major driving force. Whereas Danfoss' well-proven technologies and solutions and its more than 70 years of experience has helped the company accomplish several successful cases worldwide. 
Among them, the Benxi project, in successful implementation for nearly three years, has generated positive results. After one year, 4 million of the 27 million square meters of the city were supplied with excess heat, and by 2020 half of the city will be covered with district heating including domestic hot water usage. More than 198,000 tons of coal will be saved, with a reduced emission of 520,000 tons of carbon dioxide every year.
And the project has proven to be profitable as well. Since 2014, the public heating company in Benxi has been able to turn a deficit of EUR 2 million into a profit of almost EUR 900,000.
"The cities of Jinan and Benxi have quite a lot in common. Located in similar latitudes, the cities have great demands for heating resources in winter. The mountains and hills surrounding the cities put them in the same position in that air pollutants cannot be easily diffused, in light of which we believe Danfoss' successful experiences from the Benxi case could be of significant value to the construction of Jinan's district energy system. We believe the implementation of the cooperative project will greatly improve the air quality in Jinan and facilitate Jinan to become a national model city for high energy efficiency," Kjeld Stark says.
First annual meeting
Themed as Transition from Old to New Growth Drivers: Challenges and Responses, this year's Meeting of Jinan Mayor's International Economic Consultation Commission was the first annual meeting of the advisory body. Senior executives from renowned multinational corporations, including Danfoss, Microsoft, Accenture, Deloitte Touche Tohmatsu, NEC, Bosch, and Volvo, among others, were invited to participate and contribute to Jinan's economic and social progress.
For more information:
Danfoss Media Relations
Phone: +45 70 20 44 88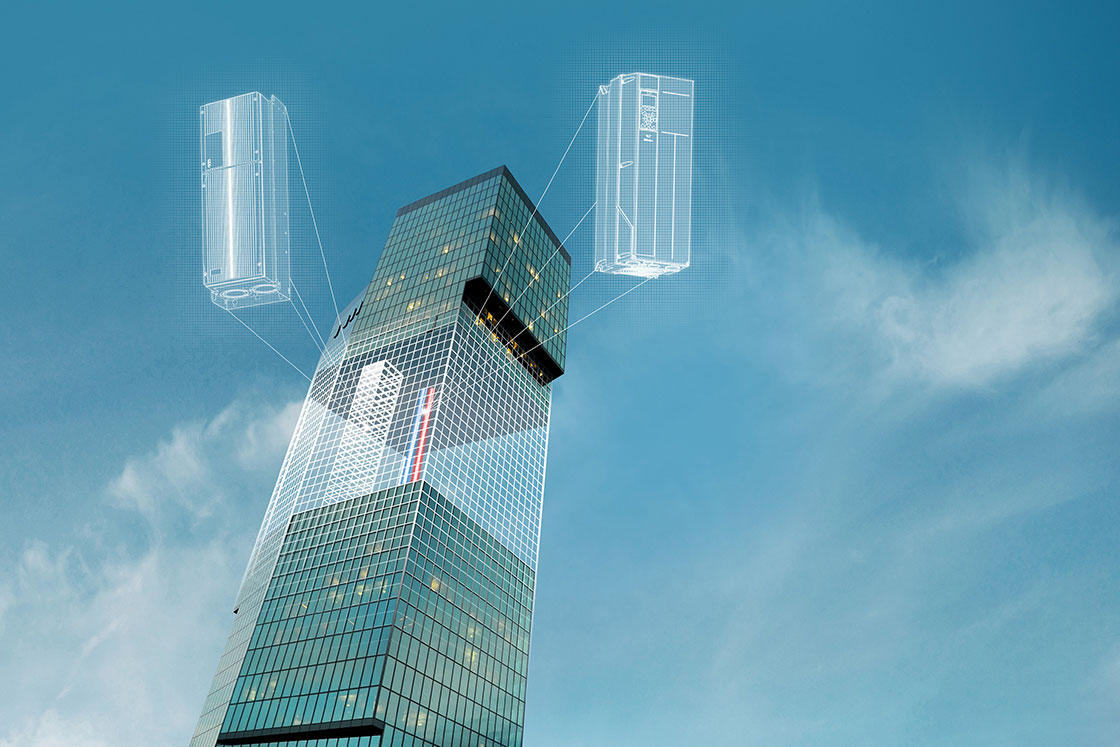 Engineering the world of Tomorrow
Danfoss engineers advanced technologies that enable us to build a better, smarter and more efficient tomorrow. In the world's growing cities, we ensure the supply of fresh food and optimal comfort in our homes and offices, while meeting the need for energy efficient infrastructure, connected systems and integrated renewable energy.
Our solutions are used in areas such as refrigeration, air conditioning, heating, motor control and mobile machinery.
Our innovative engineering dates back to 1933 and today Danfoss holds market-leading positions, employing more than 26,000 and serving customers in more than 100 countries. We are privately held by the founding family.