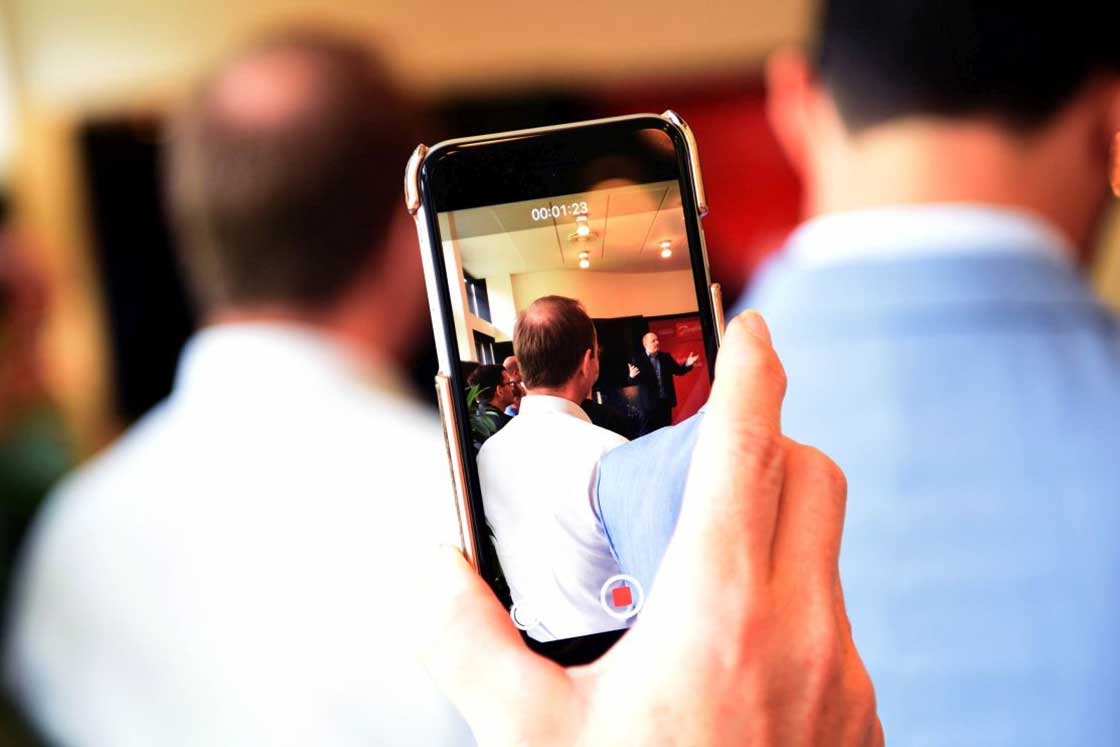 Danfoss is already investing heavily in innovation and the company is now set to take another huge leap in its digital transformation. This will take place in Copenhagen when Danfoss opens a new competence center for developing state-of-the-art software solutions – inventions that Danfoss will be using for future Internet of Things (IoT), connected products, cloud-based solutions and applications.
The new hub will be located at the Technical University of Denmark (DTU); more specifically in Scion, a science park where entrepreneurs meet business, business meet science and ideas meet money.
Danfoss will station around 15 of its software experts in the hub and they will be working with people from the company's Cooling and Heating segments.
"We want to take advantage of the countless opportunities offered by digitalization to deliver increased value for our customers. The competence center is another initiative to fulfill that ambition," says Kim Fausing, Executive Vice President & COO of Danfoss.
The Software Development Hub opens at a time when Danfoss has immense focus in digitalization. Last year the company invested 4.2% of net sales in innovation – more than rest of the market and its competitors. And Danfoss won't take its foot off the accelerator when it comes to research and development of future products. In 2017, the company increases its investments in innovation.
"This is a logical next step for us in building a framework for accelerated software development. Focus is on digital prototyping, designing, developing and deploying Danfoss software solutions for mobile, web, desktop and application programming interface (API). This is an exceptional support to our One Danfoss IoT platform, to enable connected products, cloud solutions and data access by apps," says Peter Martin, Senior Vice President & CIO.
André Borouchaki, Senior Vice President & CTO, adds:
"By locating our software hub at DTU we are also leveraging high added value technologies like artificial intelligence (AI), data analytics and predictive maintenance (PdM). It will allow Danfoss to create unique value for our customers."
In 2016, Danfoss opened another hub in Berlin for developing and testing new, digital products and possible business opportunities in digitalization and IoT.

More information:
Danfoss Media Relations
Tlf. : +45 70 20 44 88
Photo caption:
Danfoss opens Software Development Hub at Technical University of Denmark (DTU). Foto: DTU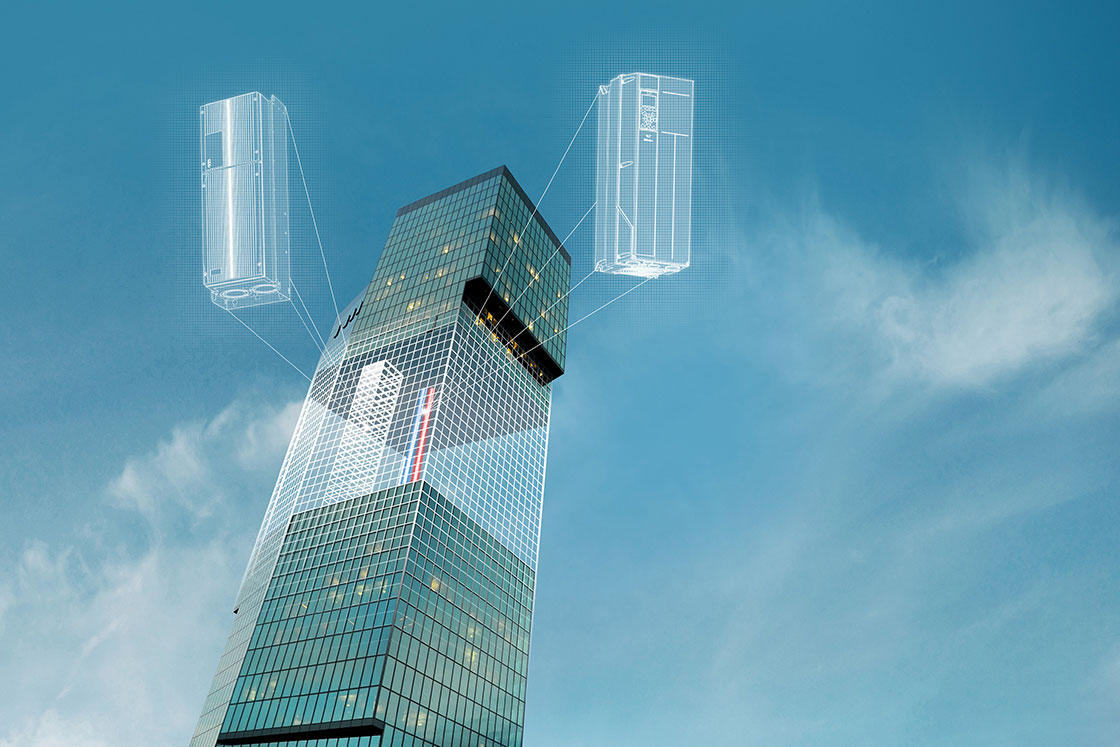 Engineering the world of Tomorrow
Danfoss engineers advanced technologies that enable us to build a better, smarter and more efficient tomorrow. In the world's growing cities, we ensure the supply of fresh food and optimal comfort in our homes and offices, while meeting the need for energy efficient infrastructure, connected systems and integrated renewable energy.
Our solutions are used in areas such as refrigeration, air conditioning, heating, motor control and mobile machinery.
Our innovative engineering dates back to 1933 and today Danfoss holds market-leading positions, employing more than 26,000 and serving customers in more than 100 countries. We are privately held by the founding family.