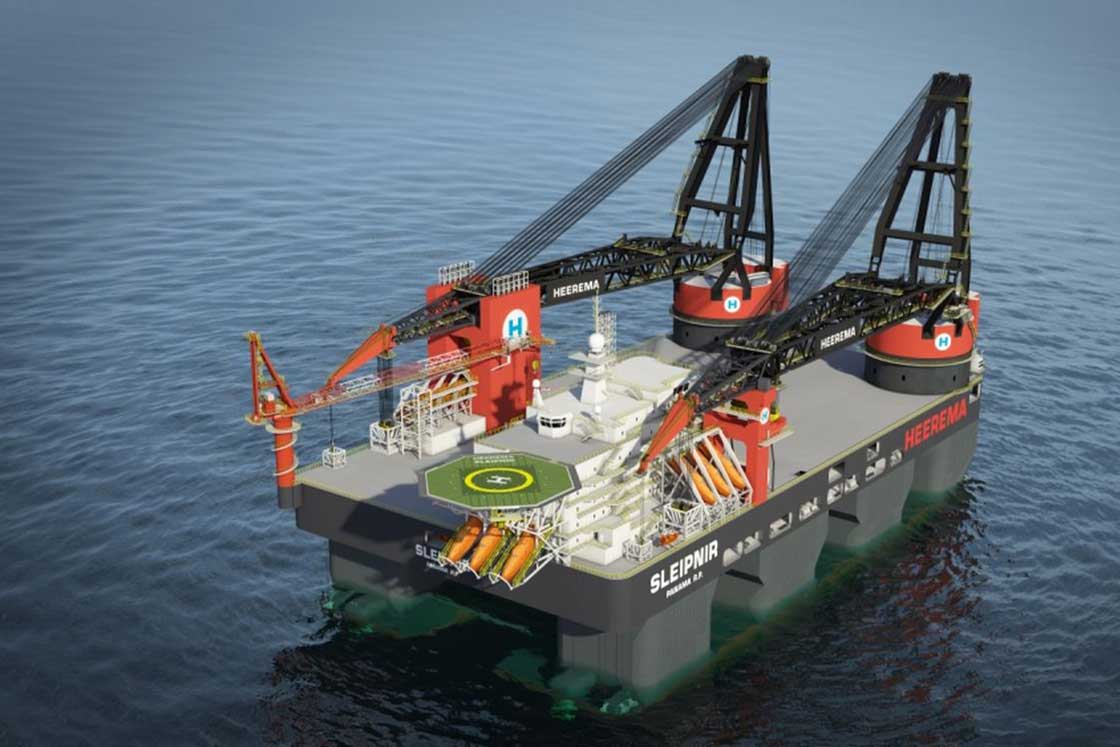 Danfoss will be part of the crane vessel Sleipnir which is now being built in Singapore. Once constructed in 2019 the 220 meters long and 102 meters wide crane ship will be the biggest of its kind in the world.
Sleipner is being built with Danfoss drives, set to ensure that the ballast water is pumped to the back of the crane ship as counter ballast when the cranes are in operation. In addition, Danfoss will supply drives to be used for 12 sets of position mooring winches and provide a turnkey solution that includes project management, engineering, documentation, and delivery of custom-built enclosed drives and transformers.
"This is the first step towards gaining more market share in this attractive marine market. The pipeline keeps growing and with this win, we are in a good position to achieve our targets even though the market situation remains challenging," says Søren Kvorning, Head of Asia, Pacific and India Region, Danfoss Drives.
Sleipnir will be equipped with two 10,000 MT cranes and will be able to perform multiple ultra-heavy lifts, some of which will be in the excess of 15,000 MT. The vessel will have the ability to install larger modules than currently possible, with existing equipment.
Heading for Mediterranean and the North Sea
When Sleipner is operational in 2019, it will be heading for its first contracted awards. The first contract is from Noble Energy Mediterranean, Ltd. for transportation and installation services associated with the Leviathan Production Platform in the Mediterranean Sea. The second transport and installation contract has been awarded by Maersk Oil for the new production and living quarters platforms as part of their Tyra Future project. 
The partners behind the Tyra-field, Maersk Oil and Danish Underground Consortium (DUC) has just agreed on a deal worth DKK 21bn rebuilding and expanding Tyra, the largest investment in the Danish sector of the North Sea.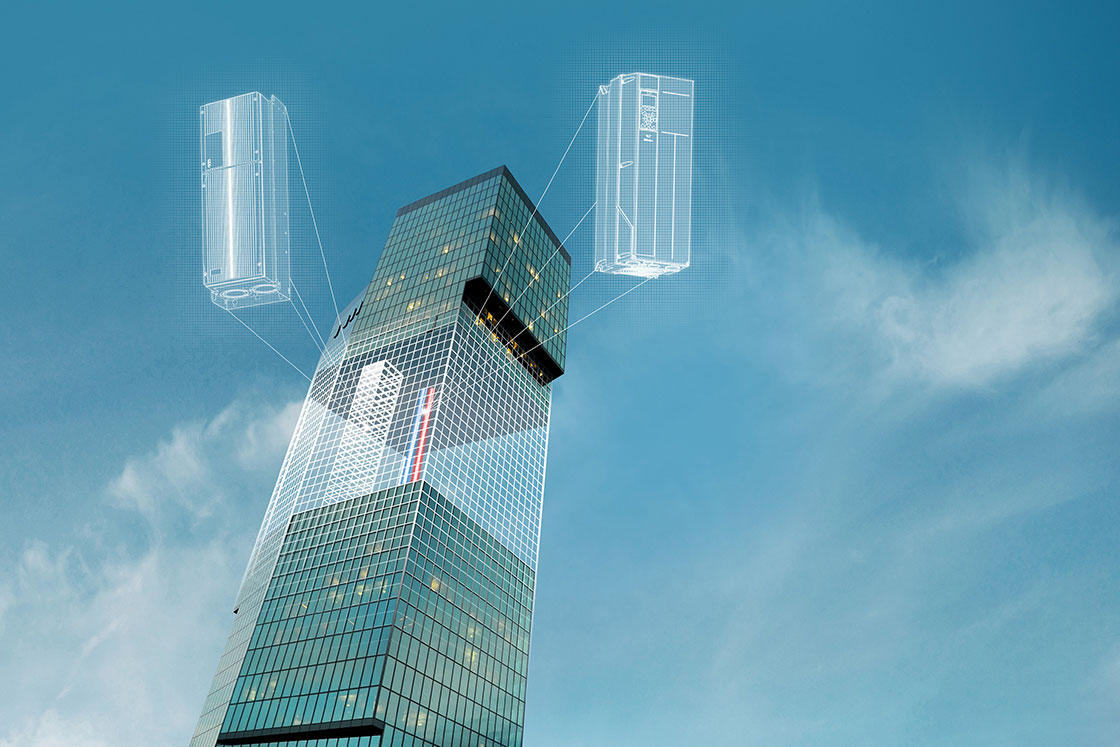 Engineering the world of Tomorrow
Danfoss engineers advanced technologies that enable us to build a better, smarter and more efficient tomorrow. In the world's growing cities, we ensure the supply of fresh food and optimal comfort in our homes and offices, while meeting the need for energy efficient infrastructure, connected systems and integrated renewable energy.
Our solutions are used in areas such as refrigeration, air conditioning, heating, motor control and mobile machinery.
Our innovative engineering dates back to 1933 and today Danfoss holds market-leading positions, employing more than 26,000 and serving customers in more than 100 countries. We are privately held by the founding family.