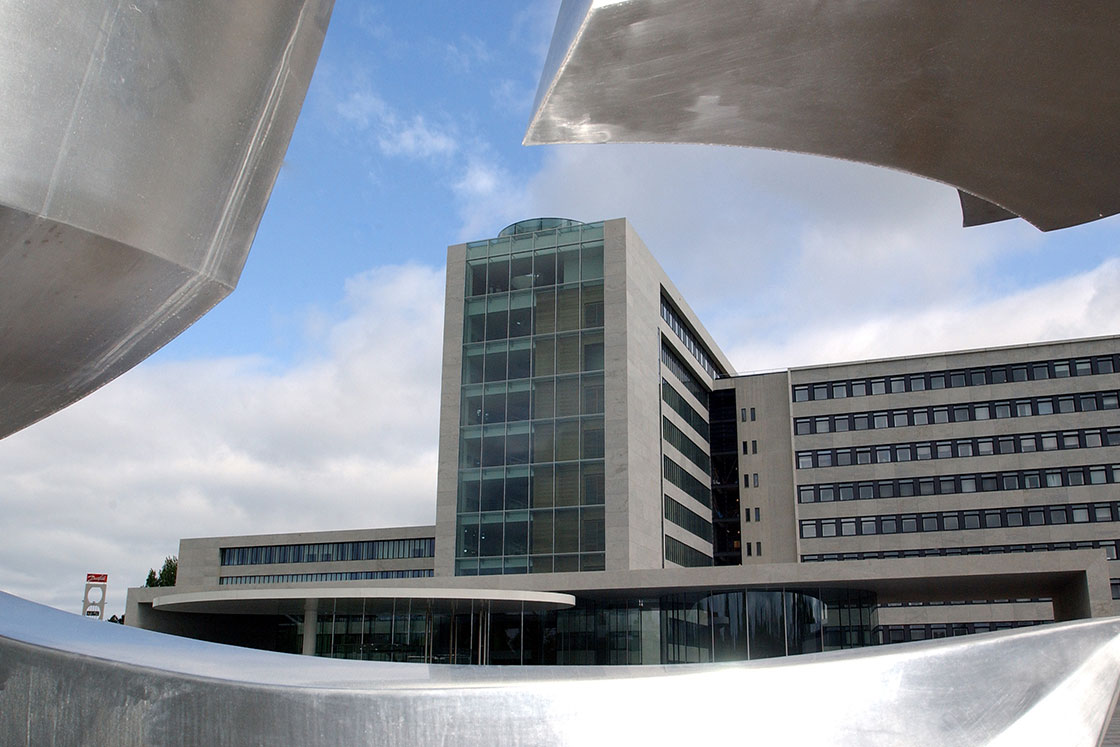 In the first three months of the year, Danfoss continued the progress and increased its net sales and earnings. Net sales grew DKK 1.3bn to reach DKK 10.7bn – a growth of 13%, corresponding to 11% local currency growth. The higher sales lifted earnings (EBIT) by 7% to reach DKK 1.0bn, while the net result was up 12 % to DKK 691m. The cash flow from operating activities increased 20% to DKK 528m.
"We maintain momentum and had a strong start to the year. We are gaining market shares and grow faster than the industry and the overall global economy. We see that our growth initiatives are working, and we have invested in new companies, innovation and the development of new digital solutions to the benefit of our customers. So, it is a strong combination of organic growth and the impact from acquisitions, which are driving growth," President & CEO Niels B. Christiansen says.
The progress of the Group is broadly based across its markets, including Danfoss' two largest markets, Europe and North America; but, it is increasing sales in the BRIC countries, in particular, that have driven the increase in total net sales in the first three months of the year. India has, for a long time, delivered high double-digit growth rates, and as a result of considerably increasing demand for energy-efficient technologies, growth in China has increased and reached the same high level. At the same time, there are indications of improved market conditions in Brazil and Russia, which have suffered from an economic slowdown. 
Key figures from first quarter 2017
Net sales increased by 13% to reach DKK 10.7bn (Q1 2016: DKK 9.4bn), which corresponds to growth of 11% in local currency.
The operating profit (EBIT) increased by 7% to reach DKK 1.0bn (Q1 2016: DKK 971m). The EBIT margin was 9.7% (Q1 2016: 10.3%).

Outlook 2017 confirmed
We expect to maintain or expand our market shares, while maintaining the profitability measured as margin at 2016 level following significant investments in digitalization.
For more information:
Danfoss Media Relations: tel.: +45 70 20 44 88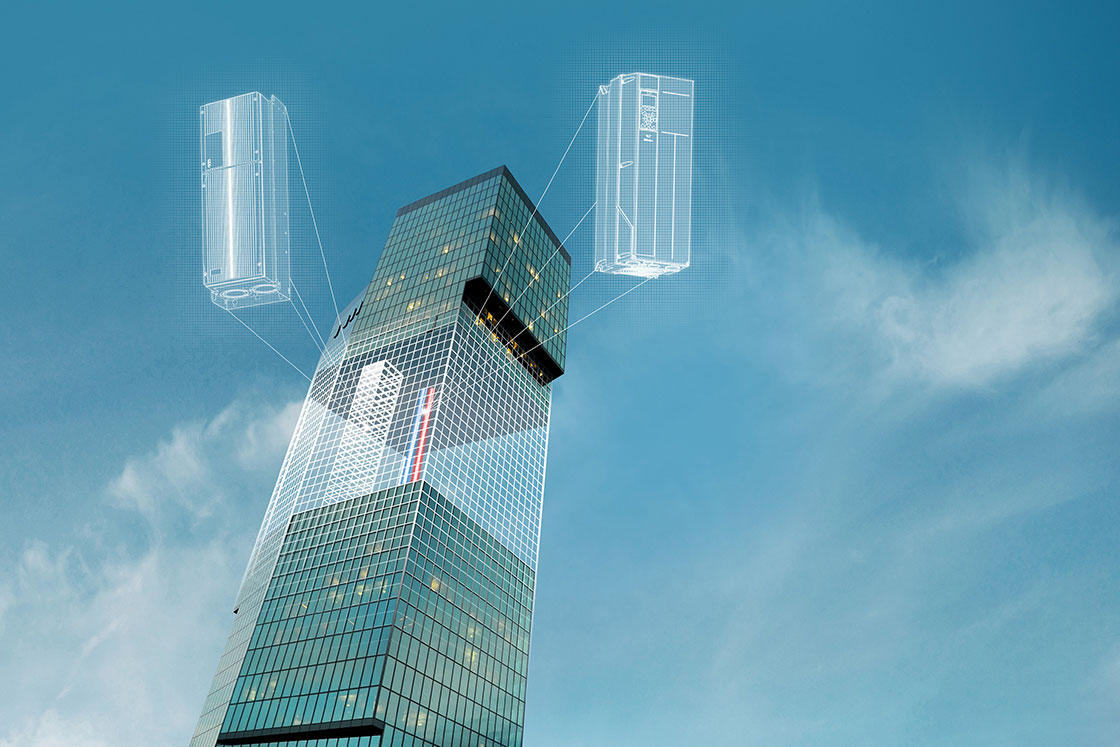 Engineering the world of Tomorrow
Danfoss engineers advanced technologies that enable us to build a better, smarter and more efficient tomorrow. In the world's growing cities, we ensure the supply of fresh food and optimal comfort in our homes and offices, while meeting the need for energy efficient infrastructure, connected systems and integrated renewable energy.
Our solutions are used in areas such as refrigeration, air conditioning, heating, motor control and mobile machinery.
Our innovative engineering dates back to 1933 and today Danfoss holds market-leading positions, employing more than 26,000 and serving customers in more than 100 countries. We are privately held by the founding family.