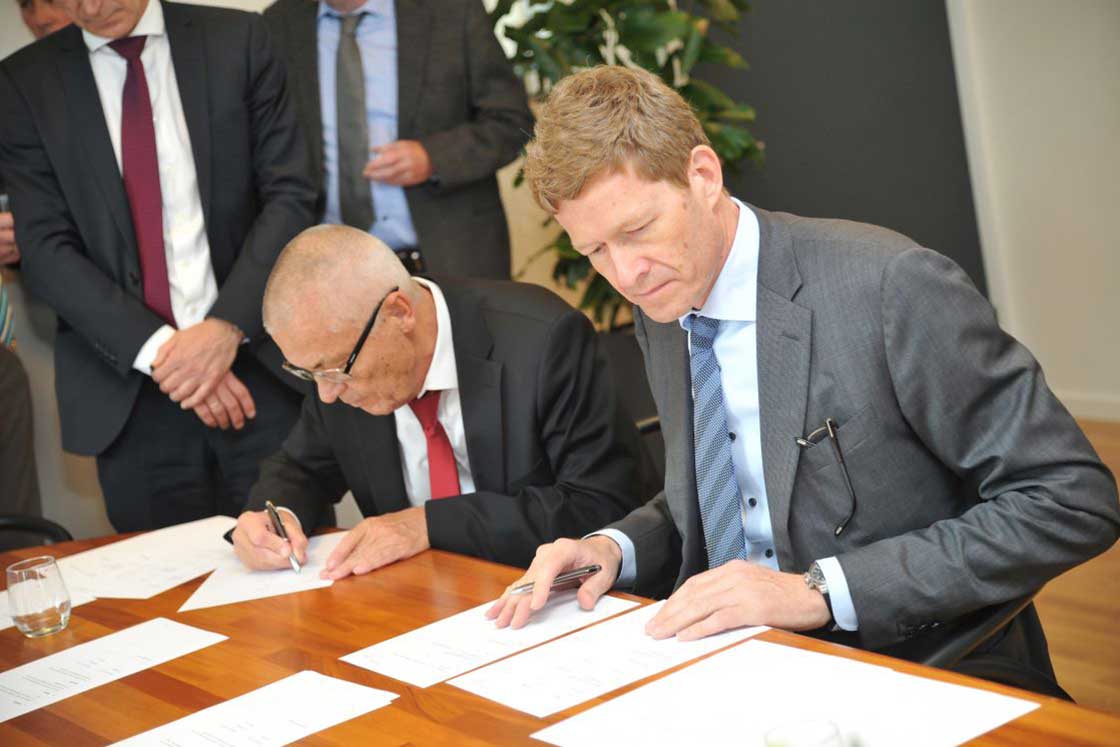 By acquiring Sondex, Danfoss further strengthens its position in the global market for heat transfer solutions.
Danfoss and Sondex have announced an agreement for Danfoss to acquire full ownership of privately-held Sondex Holding A/S, a global leader in heat transfer technologies. Sondex develops, produces and markets heat exchangers, and the company represents an ideal match to the Danfoss Heating business segment. Thus the acquisition confirms Danfoss' strategic focus on building leading positions and accelerating profitable growth. 
"Sondex is a well-performing company with a second-to-none heat exchanger expertize, which perfectly fits our ambition to further strengthen our position within heat transfer solutions. By joining forces we are able to offer a broader, even more competitive and innovative product and service portfolio within heat transfer to the benefit of our customers", says Niels B. Christiansen, President & CEO, Danfoss.
Combining the two businesses, Sondex and the Danfoss Heat Exchanger business, is an important lever to develop the already strong market position in district energy and HVAC, and to increase relevance within industries as marine, food & beverage, off-shore, and industrial refrigeration.
"Sondex and Danfoss both come from positions of strength and we already enjoy a strong and long-standing relationship in key areas. Now, we combine our businesses to make an even bigger impact in the markets we serve. I am very pleased about the opportunity to combine our strengths as I am confident that together we will have a very compelling and unmatched value proposition in the market", says Aage Søndergaard Nielsen, CEO, Sondex.
Sondex is headquartered in Kolding, Denmark and employs approximately 1,200 employees worldwide. Upon regulatory approval of the transaction, the company becomes part of the Danfoss Heating business.
The parties have not disclosed the purchase price or other conditions of the transaction.
For more information:
Danfoss Media Relations
+45 70 20 44 88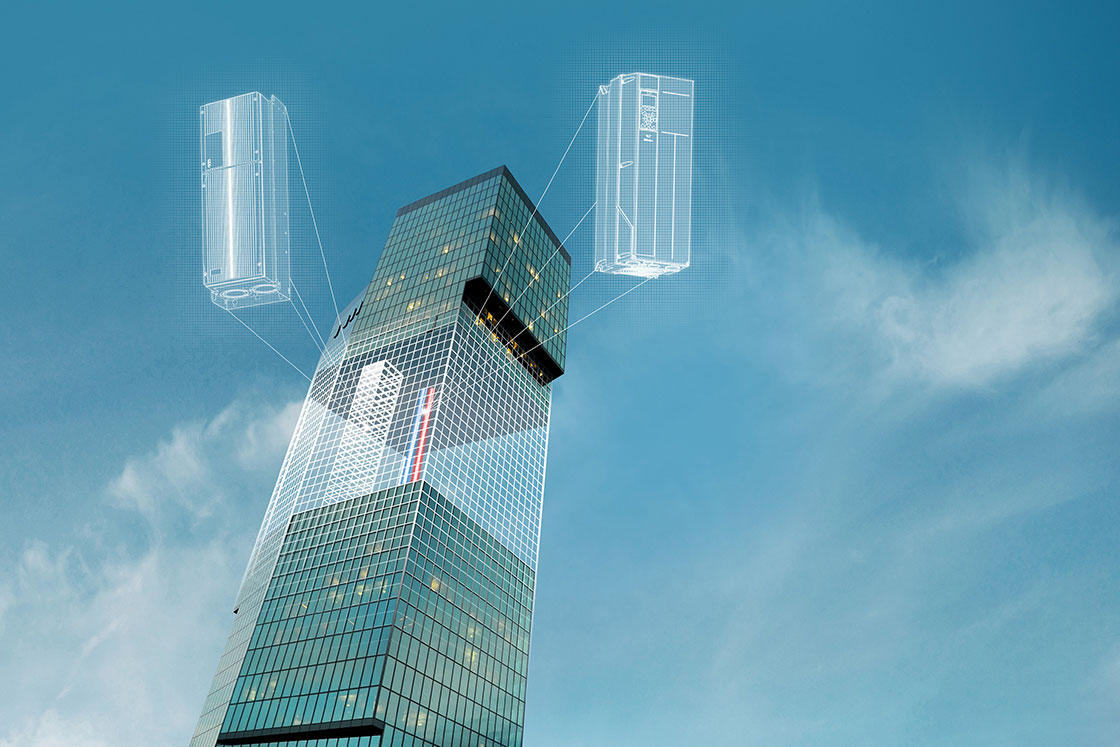 Engineering the world of Tomorrow
Danfoss engineers advanced technologies that enable us to build a better, smarter and more efficient tomorrow. In the world's growing cities, we ensure the supply of fresh food and optimal comfort in our homes and offices, while meeting the need for energy efficient infrastructure, connected systems and integrated renewable energy.
Our solutions are used in areas such as refrigeration, air conditioning, heating, motor control and mobile machinery.
Our innovative engineering dates back to 1933 and today Danfoss holds market-leading positions, employing more than 26,000 and serving customers in more than 100 countries. We are privately held by the founding family.