Two New Facilities Stand Ready to Support China's Green Growth.
Danfoss has celebrated the company's 20-Year Manufacturing in China at its Wuqing Campus, the first manufacturing facility of Danfoss in China. 
The Company also announced the inauguration of a new DCS Lab and a new heat meter product line at the campus. The new lab will focus on the developing and certifying of compressors with LGWP refrigerants that are more environmental friendly, in support of the growing needs for "green solutions" by the Danfoss customers. The heat meters to be produced by the new product line will be applied to measure thermal consumptions in newly developed and existing buildings, providing strong support to the government's building energy efficiency initiatives. 
The two new facilities showcase Danfoss' long-term commitment to the Chinese market, and will further strengthen the company' innovation and manufacturing capacities to better serve customers in China. 
"In the past 20 years, starting from the first factory here in Wuqing, our manufacturing footprint has expanded significantly to cover 3 campuses across China, and China has grown to be virtually Danfoss' second home market. With the inauguration of the two new facilities, we are positioned better than ever to accelerate sustainable and profitable growth, while supporting China's long-term economic and social development. None of these great achievements would have been possible without the continuous dedication of our employees," says Kjeld Stark, President of Danfoss China. 
Currently, Danfoss is operating in three major manufacturing campuses in Wuqing of Tianjin, Haiyan of Zhejiang and Anshan of Liaoning with a national sales and distribution network supported by 13 sales offices across the country. 
"China market is integral to Danfoss' global business success. We have created a strong business valuable chain in China in sync of the national macro-economic growth trends. We are confident for even stronger growth in China for many years to come," said Niels B. Christiansen, President & Chief Executive Officer of Danfoss A/S.
As one of the biggest Danish companies, Danfoss has been playing a bridging role between China and Denmark. 
"The bilateral business relationship between China and Denmark has been growing even stronger in recent years in many cooperative areas including energy and sustainability where Denmark has something special to offer. In fact, private companies like Danfoss have been a key cornerstone of a strong relationship between our two countries. Much as we are so proud of Danfoss as a leading company back home in Denmark, we are very pleased to witness the remarkable growth Danfoss has achieved in the past two decades in China," said A. Carsten Damsgaard, Ambassador of Denmark to China.
More information:
Danfoss Media Relations: tel.: +45 70 20 44 88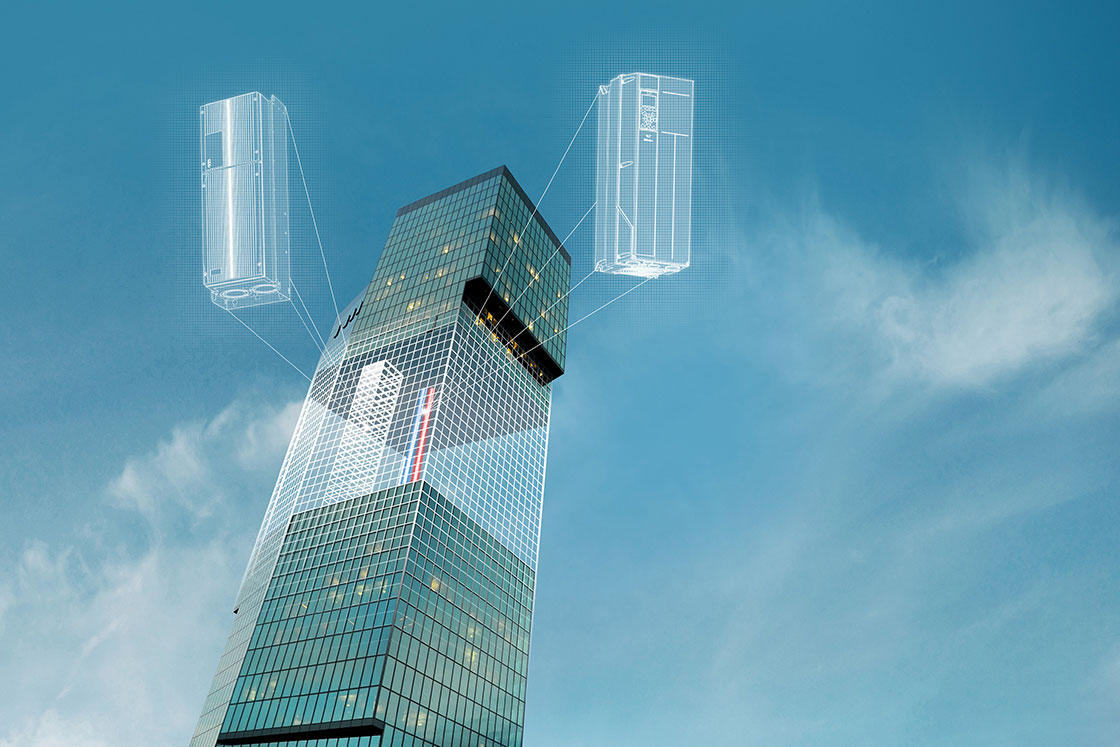 Engineering the world of Tomorrow
Danfoss engineers advanced technologies that enable us to build a better, smarter and more efficient tomorrow. In the world's growing cities, we ensure the supply of fresh food and optimal comfort in our homes and offices, while meeting the need for energy efficient infrastructure, connected systems and integrated renewable energy.
Our solutions are used in areas such as refrigeration, air conditioning, heating, motor control and mobile machinery.
Our innovative engineering dates back to 1933 and today Danfoss holds market-leading positions, employing more than 26,000 and serving customers in more than 100 countries. We are privately held by the founding family.