Thanks to a mature marketplace and strong business opportunities, China has often been thought of as Danfoss' second home. Now, with the opening of a new assembly line in Wuqing, China, Danfoss solidifies its commitment to the Chinese market and shores up the capabilities of its Industrial Automation (IA) line of business.
China delivered the highest growth of any region in 2017, so the benefits of further investment and deeper commitments to the Chinese market are clear. The new assembly line in Wuqing will enable production of a new line of pressure sensors that will go out to customers across the globe.
"China is our top market in the world. The region holds significant growth opportunities for Danfoss, especially within urban infrastructure projects, such as district energy systems. There are also exciting possibilities in food chain development, air conditioning markets, and construction markets," says Kim Fausing, President and CEO, Danfoss Group. "The new IA assembly line brings first-class Danfoss technology to China, which will help our customers improve their competitiveness at home, where urbanization is surging, and abroad, as they go out into the global market under China's Belt & Road Initiative." 
The aim for the new IA assembly line will be to support customers with fast and high-quality delivery. The team in Wuqing has more than 10 years of experience producing pressure sensors, which will help them to provide exceptional and highly professional customer support.
"The exciting part for us in Industrial Automation is opening a completely new assembly line in China for the very first time. Previously, we would have moved the assembly lines from Denmark. This new initiative clearly demonstrates the experience and knowledge level of our Chinese organization, and our commitment to China as a manufacturing location," says Rikke Vesterbak, Vice President, Danfoss Industrial Automation.
The production line is capable of producing up to one million sensors by 2020 and up to two million by 2022. Already, the first customers have started placing orders, even as the final steps are taken to get the facility in place. Danfoss is clearly gearing up to meet its ambitious growth targets for the coming years in China and around the world.
For more information:
China: Zhang Yuhong (Selena), Marketing Communications Driver, zhangyuhong@danfoss.com
Global: Julia Panzer, Director Strategic Communication, +45 2937 9552
Related links: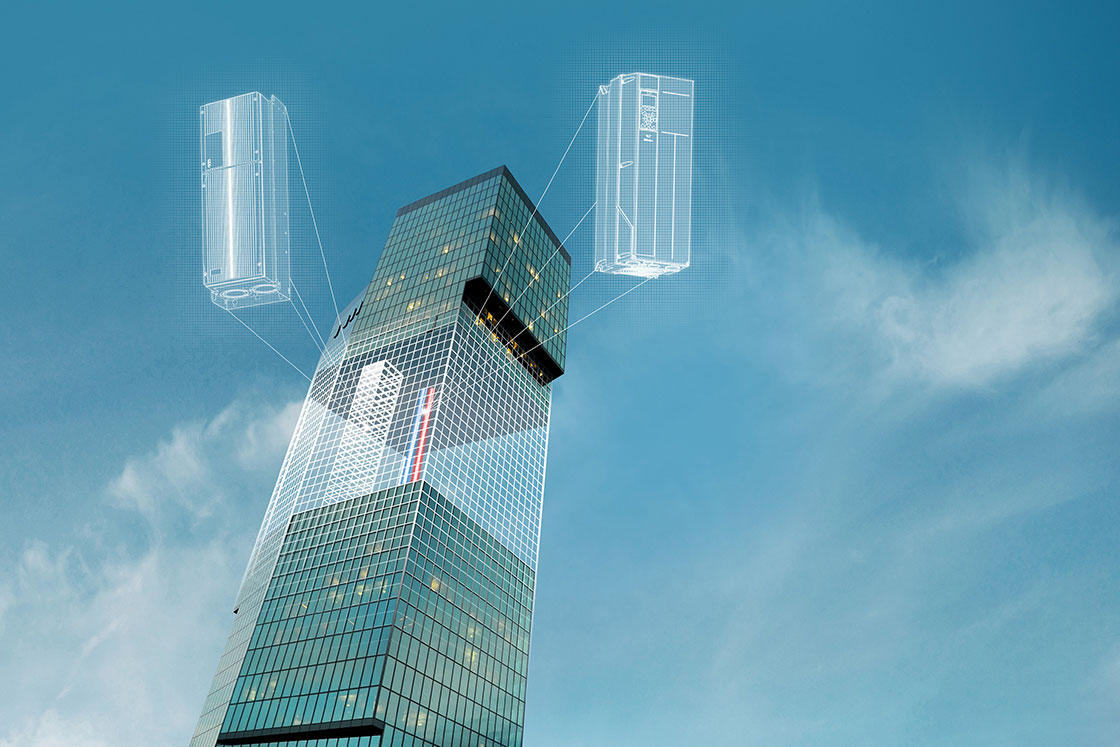 Engineering the world of Tomorrow
Danfoss engineers advanced technologies that enable us to build a better, smarter and more efficient tomorrow. In the world's growing cities, we ensure the supply of fresh food and optimal comfort in our homes and offices, while meeting the need for energy efficient infrastructure, connected systems and integrated renewable energy.
Our solutions are used in areas such as refrigeration, air conditioning, heating, motor control and mobile machinery.
Our innovative engineering dates back to 1933 and today Danfoss holds market-leading positions, employing more than 26,000 and serving customers in more than 100 countries. We are privately held by the founding family.