Danfoss has acquired the assets to the so-called Kavlico thin-film sensor technology from Sensata Technologies. The acquisition includes thin film technology that enables the development of sensors for higher application temperature and pressure.
Danfoss continues to invest in growth initiatives - latest with the acquisition of the thin-film technology used in sensors for higher application temperature and pressure. With this step, Danfoss reacts to the growing customer demand for heavy duty pressure sensors.
"This acquisition is a great example of how we can focus on customer needs and at the same time strengthen our portfolio with new technology. I am excited to see how this acquisition of cutting-edge sensor technology, which can be used in several of our businesses, will benefit our customers," says Kim Fausing, president and CEO.
This thin-film technology will be integrated into Danfoss Industrial Automation in the Danfoss Cooling business segment.
"We see a growing demand for this kind of sensors, and we will now be able to offer a full portfolio for heavy duty sensors into mobile hydraulics and industrial engines, where the growth momentum is strong. Furthermore, this complete offering within heavy duty sensors will support the continued expansion of our business into the renewable energy sector," says Jürgen Fischer, President Danfoss Cooling Segment.
The acquisition also includes a 6,000 sqm. building area, including cutting-edge production facilities and a 700 sqm. clean room - located close to Hannover in Germany. With this new location, Danfoss welcomes up to 40 new employees.  
Sensata Technologies is one of the world's leading suppliers of sensing, electrical protection, control and power management solutions. The Kavlico thin-film sensor technology is an asset gained by Sensata through the acquisition of CST in December 2015 and it generated a revenue of Euro 2.1 million in 2016.
For more information:
Danfoss Media Relations 
Tlf. : +45 70 20 44 88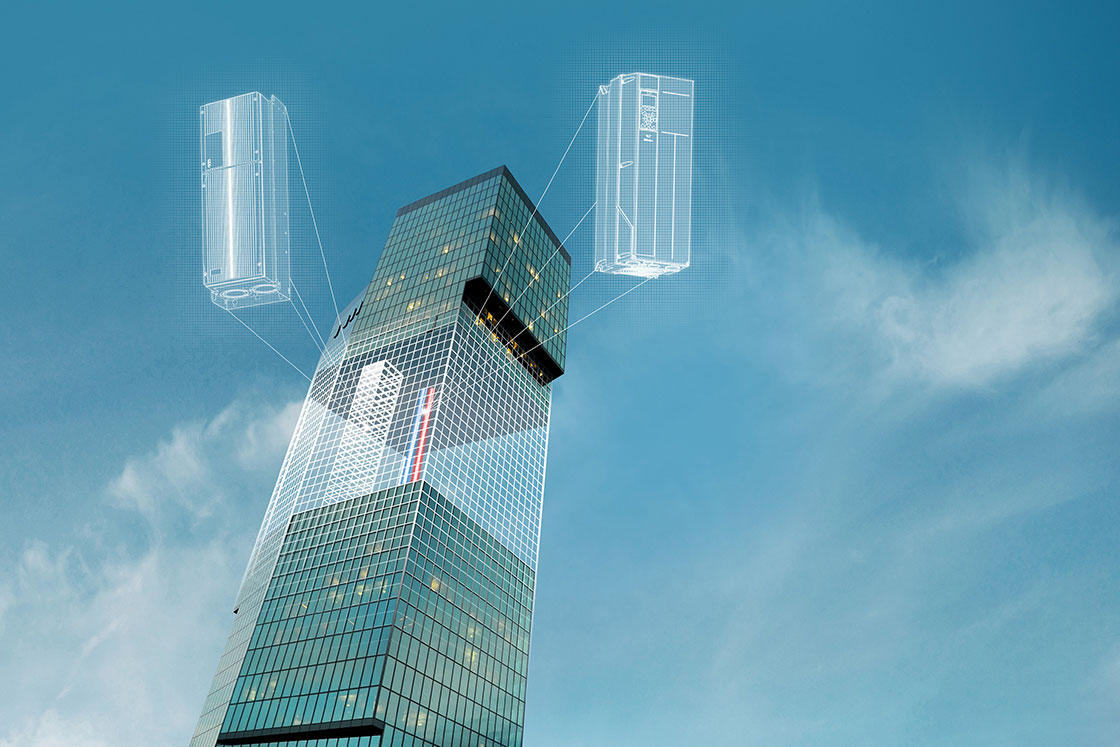 Engineering the world of Tomorrow
Danfoss engineers advanced technologies that enable us to build a better, smarter and more efficient tomorrow. In the world's growing cities, we ensure the supply of fresh food and optimal comfort in our homes and offices, while meeting the need for energy efficient infrastructure, connected systems and integrated renewable energy.
Our solutions are used in areas such as refrigeration, air conditioning, heating, motor control and mobile machinery.
Our innovative engineering dates back to 1933 and today Danfoss holds market-leading positions, employing more than 26,000 and serving customers in more than 100 countries. We are privately held by the founding family.