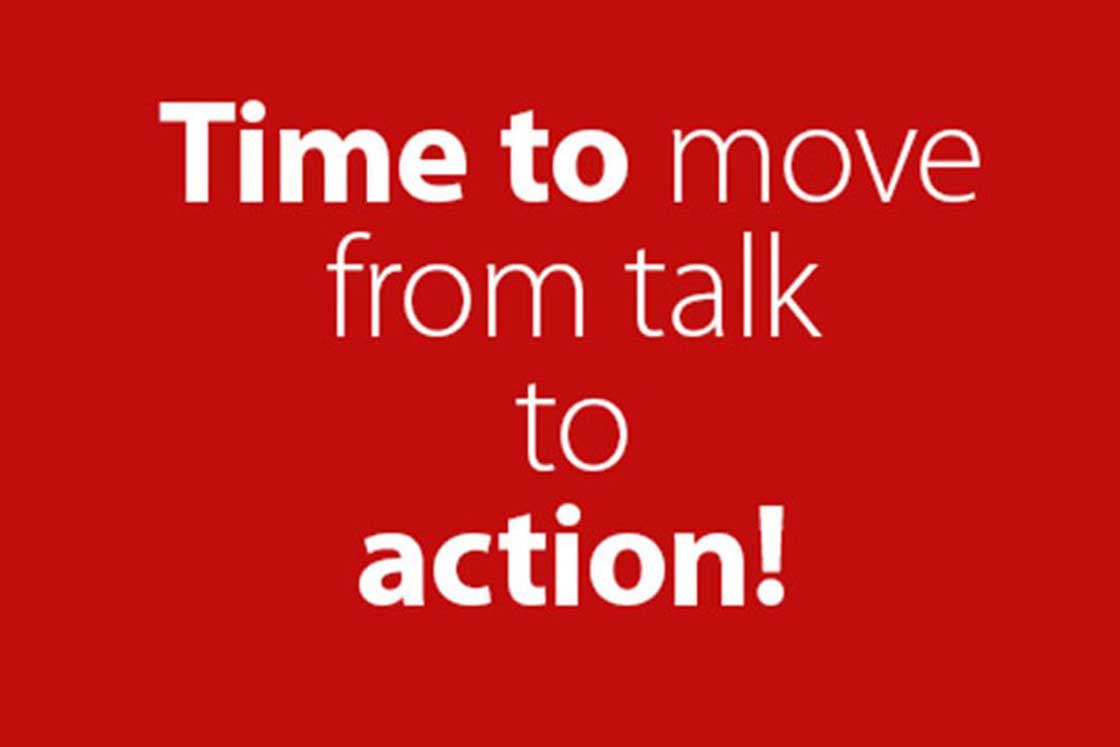 COP22 in Marrakesh, Morocco, was a COP of action, or as Rachel Kyte, CEO of Sustainable Energy for All put it: "COP22 is the kind of COP where people need to leave with action-points and to-do's."
The Marrakech Action Proclamation is an important signal, as the global community reaffirms its commitment to the full implementation of the Paris Agreement. Now we must accelerate the work of cities, regions, businesses and investors, which is already ongoing, to drive the implementation of concrete climate solutions, which are ever more important.
While the seemingly endless talks in Paris a year ago resulted in handshakes, tears of joy and an overall historic agreement, moving from talk to action was top of the agenda for this year's COP in Marrakesh. And with 112 countries having ratified the Paris agreement, ambitious commitments have already been made. This indicates a promising start to the post-COP21 era, but how do we maintain momentum and secure a successful transition to a low-carbon economy in as fast, smooth, and cost-efficient a way as possible?
We need to accelerate. The backbone for a low-carbon energy system in cities is based on surplus energy. Surplus energy in itself is a huge renewable energy source - and by starting to circulate the energy we already have, we can do far more with way less and help countries step up their pathways to decarbonization.
At the COP of action, The United Nations Environment Program (UNEP) presented its action initiative - the District Energy in Cities initiative, which was first set in motion a year prior to the Paris Agreement. This initiative is now working harder than ever to unlock the huge potential of smart district energy systems in cities. Smart energy systems are the key to integrating surplus energy and enabling a stable transition towards clean, renewable energy. Treating our current resources in a much more efficient way by putting them into circulation, means first and foremost that we can cut our total energy spending - the best and most sustainable type of energy, after all, is the one we have saved.
One example highlighting this potential is the case of twenty Danish supermarkets, which already send their surplus heat into the local district heating networks. One of those supermarkets, located close to Danfoss' headquarters in the south of Denmark, now saves more than 31,000 USD annually on gas for heating. CO2 emissions are reduced by 34 per cent by using the surplus heat from the refrigeration system to heat the supermarket and neighboring buildings.
At national level, stories of countries running strictly on renewable energy for hours, days or months are becoming more and more frequent nowadays. Being better at utilizing the current level of energy from renewables would mean even faster and greater progress in many of those countries, as well as in the ones not far behind.
You might be surprised to hear that Costa Rica currently holds the record for the most time passed without burning any fossil fuels; in September, it was announced that the Central American nation had been powering its grid entirely with renewable sources for more than 150 days, with 76 of those days consecutively carbon-free.
And Costa Rica is not alone on this. In May, Portugal succeeded in running for four days straight on sustainable electricity alone. On August 7, Scotland produced more than 100 percent of the total amount of electricity powering all homes and businesses entirely from wind turbines. Germany has been close to achieving the same result as Scotland several times, the latest case being in May 2016 when the total power demand was nearly covered by solar and wind power alone. In Denmark, we have had days where wind power supplied up to 140 percent of our total electricity demand - allowing us to export 80% of our surplus energy to Sweden, Germany and Norway. While things are progressing well, we still have great potential left.
In Morocco, the world's largest solar plant will be in operation from 2016, providing more than 1.1 million people with clean electricity. This will help the country to achieve its plan of running on 40 percent renewables by 2020. It will be interesting to see if the recent COP of action could encourage Morocco to follow an even more ambitious plan for renewables in the future.
Last, but not least: today, thanks to thoughtful and ambitious targets, China is the world's absolute biggest investor in renewable energy with its spending on sustainable energy initiatives making up 36 percent of the global total. Equally important to note is the fact that China has also been successful in decoupling an increase in energy consumption from economic growth by effectively circulating renewable surplus energy. One example of this is the city of Benxi where the local steel production plant supplies the heat for the city's district energy system.
Action is happening - now is the time for scaling up and replication. We are taking the lead in the private sector. We are committed to securing sustainable energy for all. By starting with circulating the energy we already have, we can ensure that this transformation can occur as quickly and cost-effectively as possible. Cities are key to the transition, but cities cannot stand alone. To be successful in accelerating the action catalyzed by partnerships, policy action is paramount - policy action at regional, national and municipal level.
Follow Danfoss on Twitter: www.twitter.com/Danfoss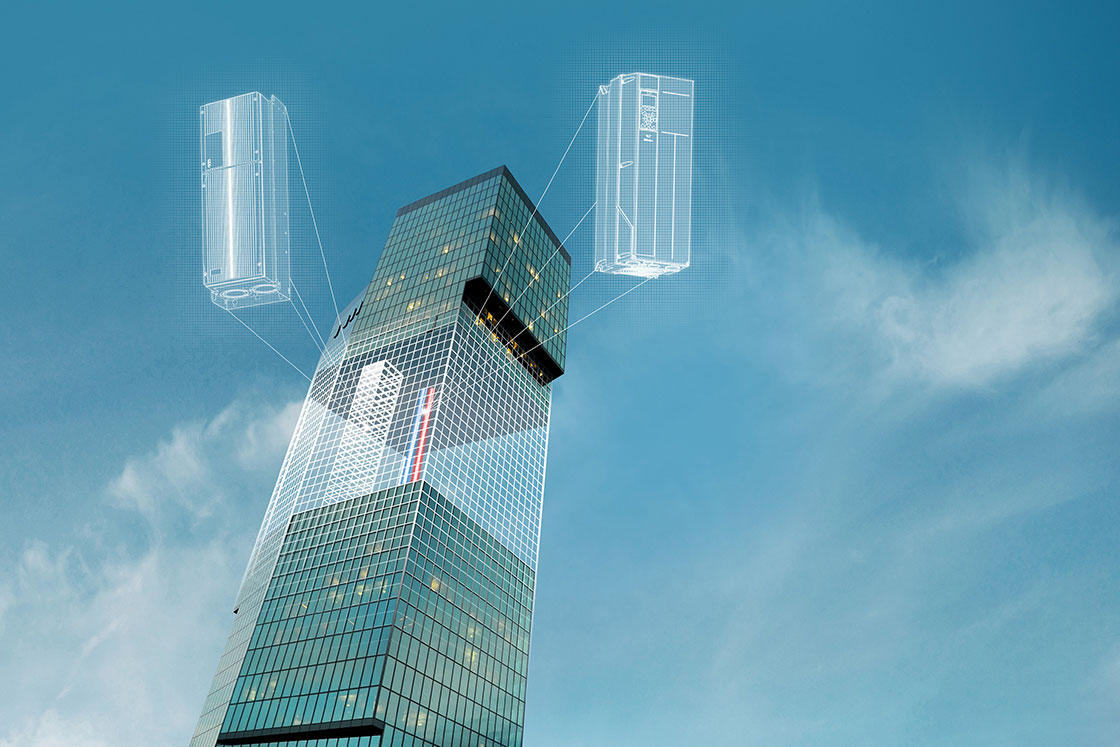 Engineering the world of Tomorrow
Danfoss engineers advanced technologies that enable us to build a better, smarter and more efficient tomorrow. In the world's growing cities, we ensure the supply of fresh food and optimal comfort in our homes and offices, while meeting the need for energy efficient infrastructure, connected systems and integrated renewable energy.
Our solutions are used in areas such as refrigeration, air conditioning, heating, motor control and mobile machinery.
Our innovative engineering dates back to 1933 and today Danfoss holds market-leading positions, employing more than 26,000 and serving customers in more than 100 countries. We are privately held by the founding family.