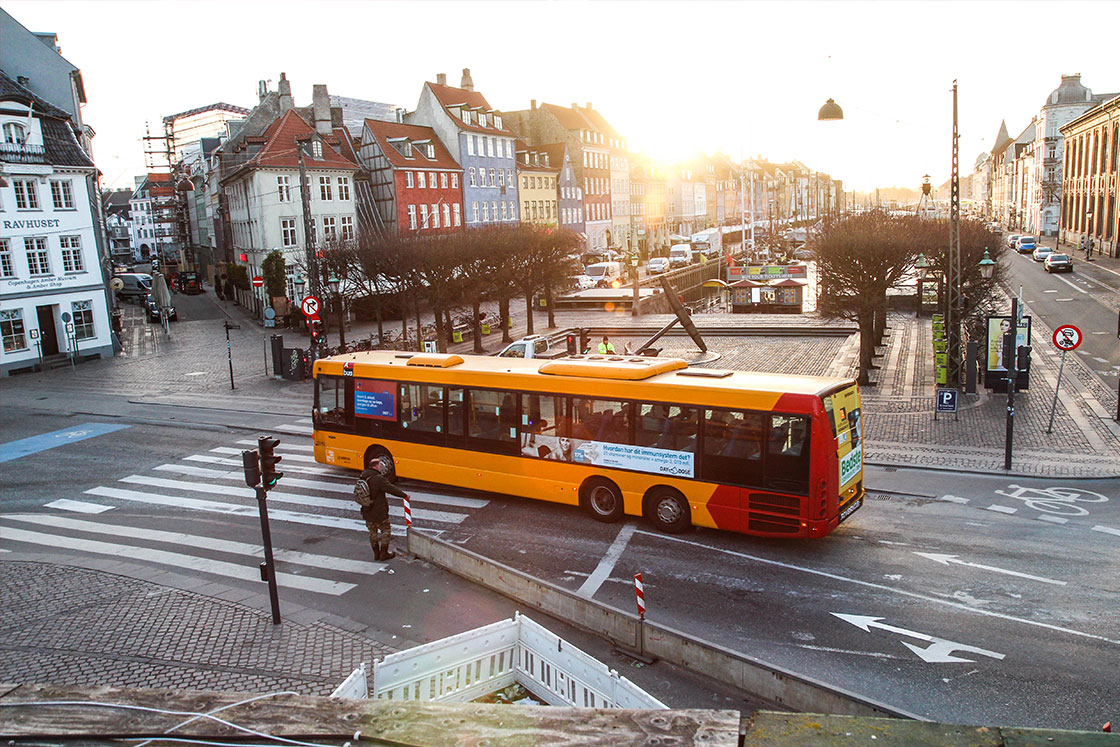 Cities cover only 2% of the world's surface, but they drive 80% of its economic output, and over half of the earth's population lives in them (Source: The Climate Economy Report. Better Growth. Better Climate. http://2014.newclimateeconomy.report/cities/).
Cities also account for 70% of global energy consumption and almost half of global CO2 emissions (Source: Institute of Industrial Productivity: The Role of Industry in Forging Green Cities).The figures of increasing urbanization and improved standards of living tell their own story; but are cities an opportunity for sustainable growth or a challenge?
Cities have a central role to play. When done right, city planning that allows for compact, efficient cities can alleviate poverty, combat climate change, and make services like water, energy, and transport more accessible.
The building sector offers great potential
The main key to unlocking the potential of well-planned and efficient cities is the built environment. We need to accelerate the uptake of available technologies when we expand our cities or renovate existing buildings and infrastructure.
Today, the building sector offers the largest cost-effective opportunity for energy savings (Source: IEA World Energy Outlook 2013, page 231). It is the largest energy-consuming sector and accounts for over one third of final energy consumption globally, and is a significant contributor to CO2 emissions. At the same time, two-thirds of the urban square meterage needed across the world 15 years from now has not been built yet (Source: Institute for Sustainable Communities: Urban Climate Adaptation: From Risk Barriers to Results (2013)). This offers city developers the opportunity to design new buildings that are energy efficient from the beginning.
An example of this is the second largest building in the world, the Shanghai Tower. Here, 6700 new control valves have been installed in the heating, ventilation and air conditioning system, which will cut down 20 percent of the energy used by the system. Motor controls are set to generate an additional savings of 20-40%.
Modern infrastructures distribute power and water
As buildings are part of a bigger energy system, cities will need infrastructure to distribute power and hot and cold water. Modern district energy systems can cater for this and tap into a wide range of low-carbon energy sources. A transition to modern district heating and cooling systems brings us closer to the 2-3 degrees Celsius pathway. Several cities – including Anshan, Dubai, Munich, Tokyo, Warsaw or Paris leverage the potential of combined heat and power (CHP), waste-to-heat or allow the redirecting of industry surplus heat that otherwise would be wasted (Source: IEA 2011, Cogeneration and Renewables, Solutions for a Low Carbon Energy Future. See also UNEP DES Report 2013, District Energy in Cities. Unlocking the Potential of Energy Efficiency and Renewable Energy, p. 11).
This type of solution can be applied in many other cities too and by 2050, as much as 58% of the CO2 reductions required in the energy sector could be achieved in this way.
Unlock the untapped potential
Knowing what can be achieved is key. With 80 percent of economic output and percent of energy consumption taking place in cities, they hold a great untapped potential to be unlocked 70. The good news is that political decision makers, dedicated mayors and visionary city developers already have got what it takes to unlock this potential. By applying energy efficient technologies, we already have at hand today they can seize this opportunity to drive growth in a sustainable way. To make this happen increased awareness of all the low-hanging fruits is vital.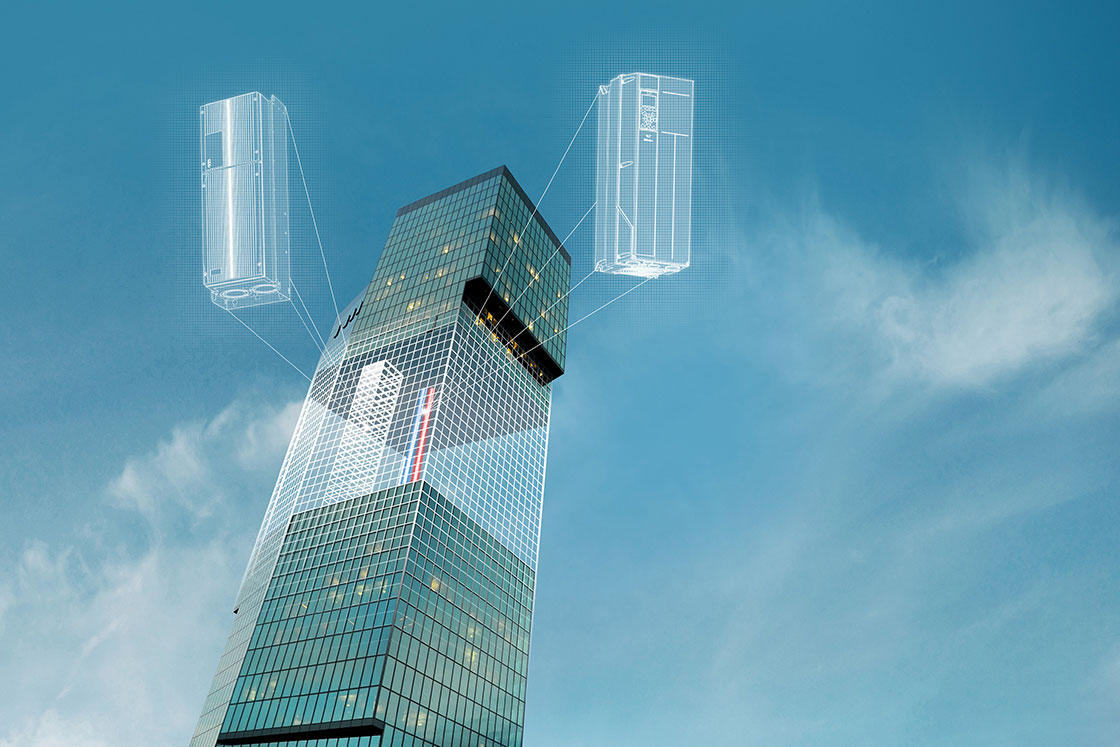 Engineering the world of Tomorrow
Danfoss engineers advanced technologies that enable us to build a better, smarter and more efficient tomorrow. In the world's growing cities, we ensure the supply of fresh food and optimal comfort in our homes and offices, while meeting the need for energy efficient infrastructure, connected systems and integrated renewable energy.
Our solutions are used in areas such as refrigeration, air conditioning, heating, motor control and mobile machinery.
Our innovative engineering dates back to 1933 and today Danfoss holds market-leading positions, employing more than 26,000 and serving customers in more than 100 countries. We are privately held by the founding family.