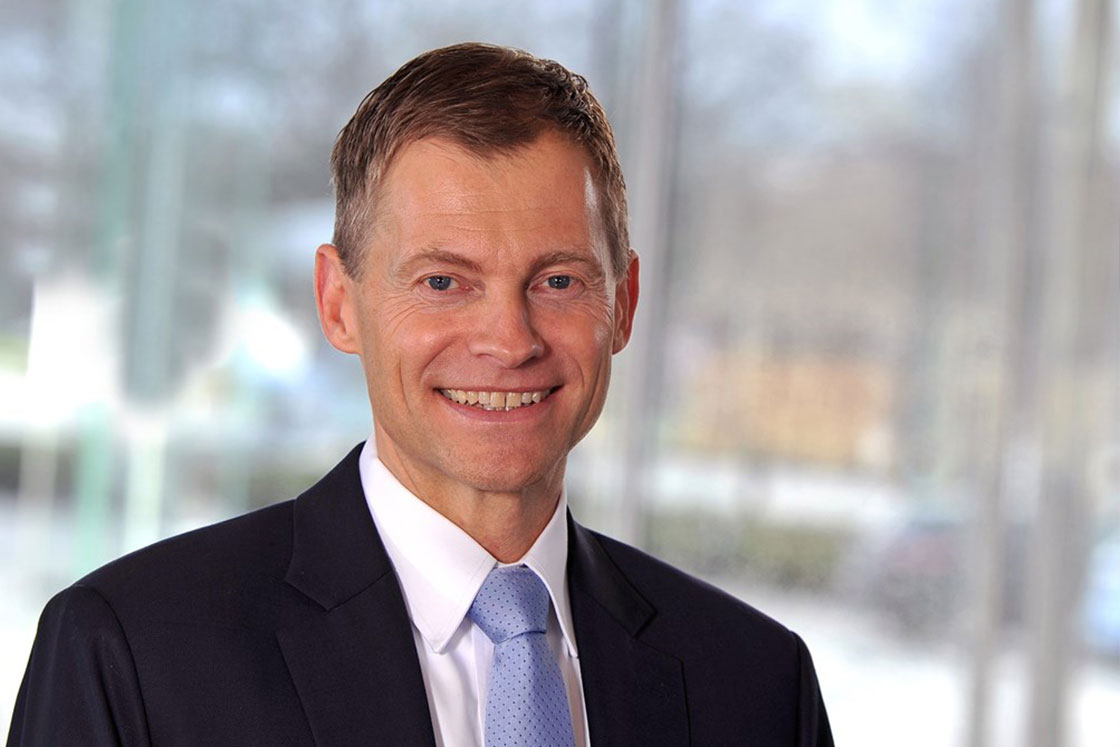 Highest growth in six years, strong earnings and massive investments in the future.
In 2017, net sales increased by more than DKK 4bn (more than EUR 550m) to reach DKK 43.3bn (EUR 5.8bn), corresponding to 12% growth in local currency. Combined, the high growth and continuous operational improvements lifted the operating profit excluding other operating income and expenses with more than DKK 700m (EUR 95m) to DKK 5.1bn (EUR 685m). Net profit improved by 13% to DKK 3.3bn (EUR 445m). The cash flow continued to be strong on level with last year. 
"We are very satisfied with our 2017 results. Throughout the year, we have seen extraordinary, high growth, and we deliver a strong bottom-line. At the same time, we have made significant investments in growth initiatives and digitalization, and we acquired several key technologies that will help us retain our position as a leading technology provider, thereby creating the best possible value for our customers," says President & CEO Kim Fausing.
The business segment Danfoss Power Solutions delivered a very strong performance in 2017, and the other three business segments also grew faster than the markets and the overall global economy. Overall, the growth in sales and earnings was broadly based across Danfoss' markets and particularly strong in the BRIC countries and in the US.
Among other things, the growth in China is driven by major investments in energy efficiency to solve the challenges of climate change and air pollution. In India, Danfoss sees a significant focus on solutions, which ensure fresh food for the growing population, and in the US, which is Danfoss' largest market, particularly the increased investments in infrastructure are driving the higher sales.
"We are entering 2018 with momentum across our businesses. Our products and solutions perfectly match the global trends, such as electrification, urbanization and increased focus on energy efficiency to fight climate change. And in combination with a solid financial foundation and competitive edge in our supply chain operations, we have a strong outset to continue our growth trajectory and massive investments in the future," says Kim Fausing.
Financial highlights from the Annual Report:
Net sales increased 10% to DKK 43.3bn (EUR 5.8bn) against DKK 39.2bn (EUR 5.3bn) last year. Growth corresponds to 12% growth in local currency. 
Operating profit excluding other operating income and expenses increased 16% to DKK 5.1bn (EUR 685m) against DKK 4.4bn (EUR 589m) in 2016, corresponding to an EBIT margin excluding other operating income and expenses of 11.8% against 11.2% in 2016. 
Operating profit (EBIT) increased 13% to DKK 4.8bn (EUR 645m) against DKK 4.3bn (EUR 572m) last year, leading to an EBIT margin of 11.1% against 10.9% last year. 
Net profit improved 13% to DKK 3.3bn (EUR 445m) against DKK 2.9bn (EUR 394m) last year, and the free cash flow before M&A was DKK 3.3bn (EUR 445m) against DKK 3.4bn (EUR 459m) last year. 
Outlook for 2018
We expect to maintain or expand our market share, while maintaining the profitability measured as margin at 2017 level following significant investments in digitalization.
For more information: 
Danfoss Media Relations: tel.: +45 70 20 44 88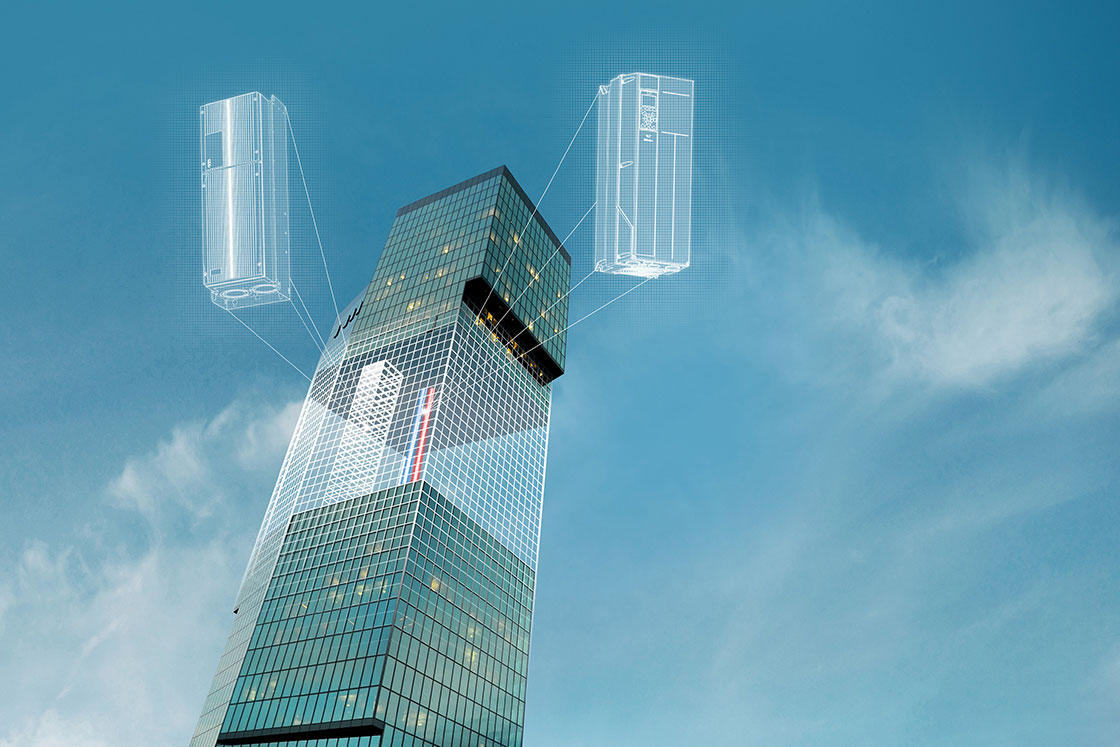 Engineering the world of Tomorrow
Danfoss engineers advanced technologies that enable us to build a better, smarter and more efficient tomorrow. In the world's growing cities, we ensure the supply of fresh food and optimal comfort in our homes and offices, while meeting the need for energy efficient infrastructure, connected systems and integrated renewable energy.
Our solutions are used in areas such as refrigeration, air conditioning, heating, motor control and mobile machinery.
Our innovative engineering dates back to 1933 and today Danfoss holds market-leading positions, employing more than 26,000 and serving customers in more than 100 countries. We are privately held by the founding family.