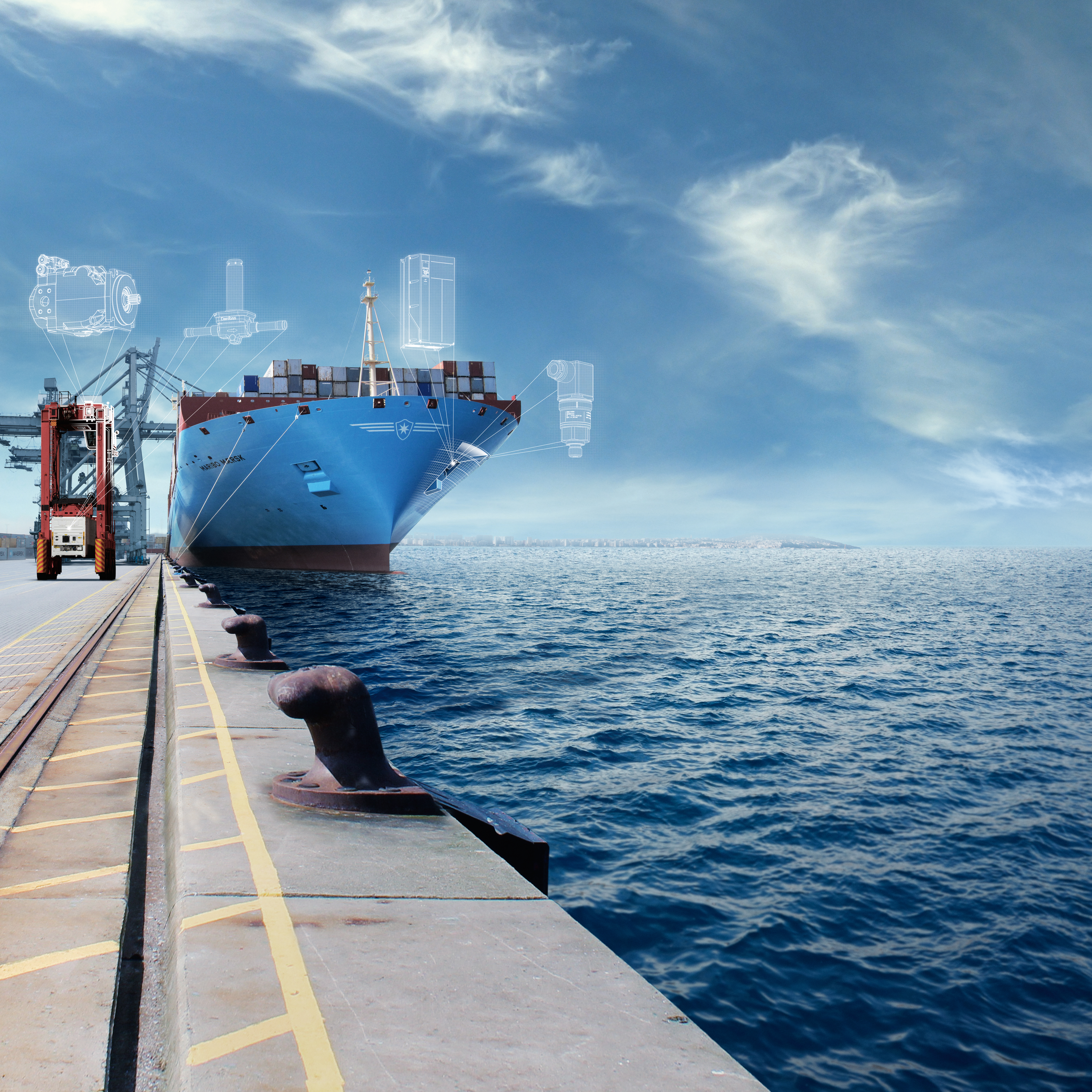 Published: Huffington Post
Last year ended on a high note with an historic climate agreement in Paris. It was the best Christmas gift that the world – and I – could get. The agreement gives us a strong common vision and, as a business leader, I know it's crucial for success. Now it's time to roll up our sleeves and transform words into action. And why not start today? Solutions that benefit both the climate and economy are ready.
Over the next few days, I will be participating in the World Economic Forum's Annual Meeting in Davos, Switzerland – together with top leaders from around the world. Here, we will continue the dialogue from the COP21 climate summit and discuss how to get the implementation moving. The overall theme for the meeting is The Fourth Industrial Revolution – in other words, digitalization and Internet of Things. You may ask: what does that have to do with the climate? A lot, I would say, because the digital connection of people, things and systems enables more efficient use of energy and the green transition. Let me give an example.
In American supermarkets, we gather and analyze data on temperature and humidity from the coolers and freezers via sensors in our products and using this, we help optimize the systems, saving huge amounts of energy. And when optimized, supermarkets have other great opportunities such as better use of renewable energy in future smart systems by storing it and balancing demand and supply according to availability.
We see similar developments in other industries and in buildings where systems and processes are becoming smarter and more connected, driving higher efficiency. Advanced energy-efficient technologies that can boost this development are already available and they typically cut up to 40% of energy use. However, in spite of this, they are still under-deployed.
To seize the huge potential of energy efficiency and digitalization, the key word is collaboration – on a global, national and regional scale and between cities, politicians and companies. Before COP21 in Paris, countries worldwide developed and shared their national climate pledges. The U.S. pledged 26-28 percent overall emissions reduction by 2025 and President Obama launched the Clean Power Plan that we are committed to help realize. The plan gives each state a goal for reducing emissions of power plant CO2. Energy efficiency programs will be the cheapest way to achieve the goals, focusing on optimizing heating and cooling systems in buildings and controlling processes in the industry. We are already working together with the U.S. Department of Energy and the Alliance to Save Energy to reach the goal of doubling U.S. energy productivity by 2030, which would save $327 billion annually in avoided energy costs and lower greenhouse gas emissions to 1/3 below the level emitted in 2005.
All-in-all, I think we are progressing well. We have a global climate agreement in place, national pledges and plans, as well as the solutions and technologies that can help realize them. We now look forward to working closer with cities, politicians and other companies to implement and create much-needed climate impact.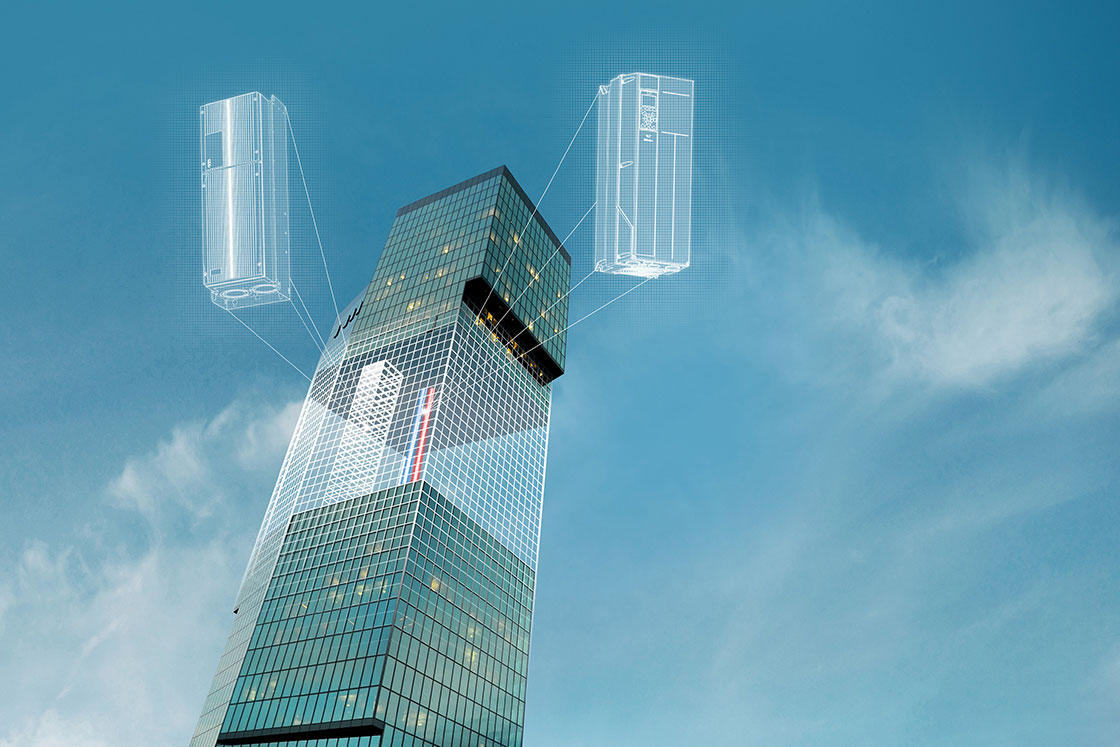 Engineering the world of Tomorrow
Danfoss engineers advanced technologies that enable us to build a better, smarter and more efficient tomorrow. In the world's growing cities, we ensure the supply of fresh food and optimal comfort in our homes and offices, while meeting the need for energy efficient infrastructure, connected systems and integrated renewable energy.
Our solutions are used in areas such as refrigeration, air conditioning, heating, motor control and mobile machinery.
Our innovative engineering dates back to 1933 and today Danfoss holds market-leading positions, employing more than 26,000 and serving customers in more than 100 countries. We are privately held by the founding family.