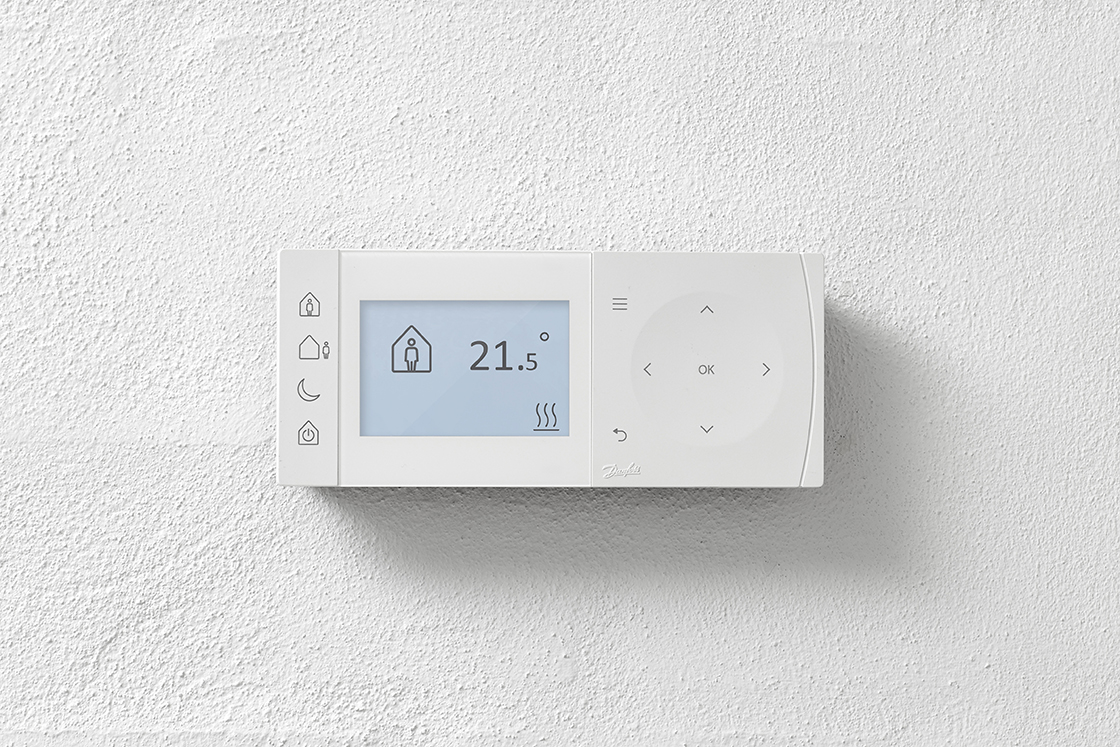 Danfoss TPOne-S Programmable Room Thermostats
The TPOne-S programmable room thermostat makes it simple for homeowners to flexibly control heating while reducing energy use.
TPOneTM is ideal for virtually any domestic heating application with a boiler system, from single to multiple family homes.
Know your Danfoss TPOne™ S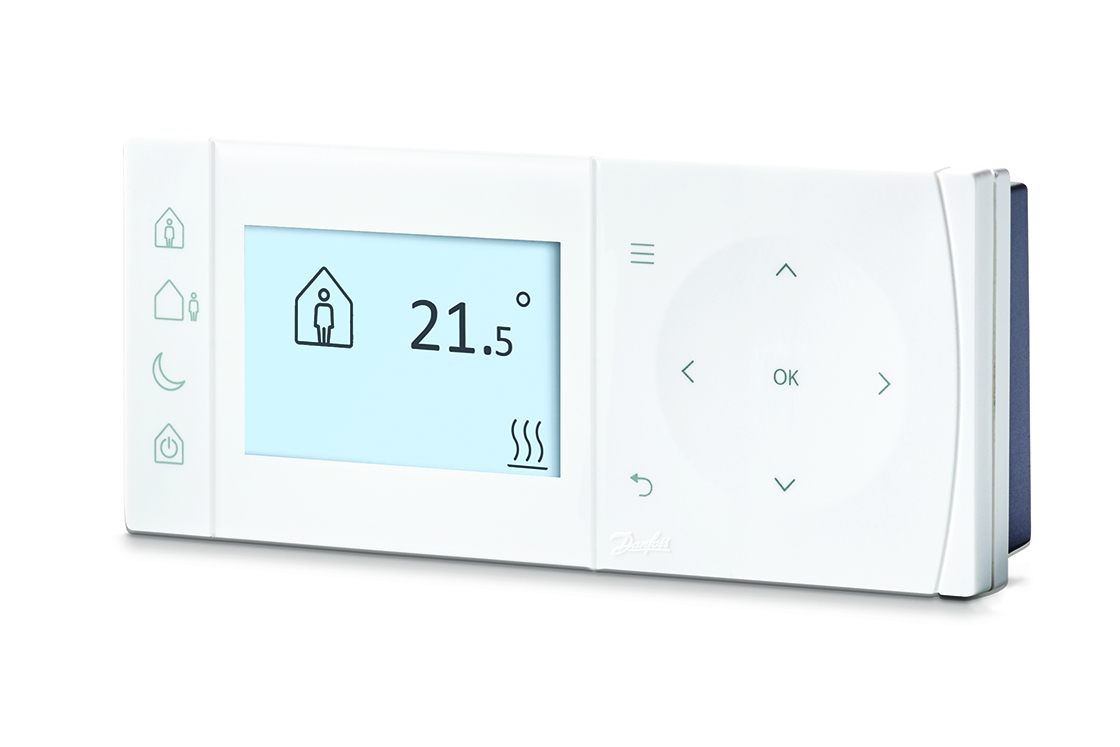 TPOne™ S
TPOne-S delivers new levels of user friendly interaction, the large backlit display uses easy to read icons and text information to provide feedback on status and settings to the install and user. Users can choose 24 hour, 5/2 day or 7 day programming with the option of 1, 2 or 3 heating periods. With models including, Opentherm, RF and WiFi variants, TPOne offers a solution for almost every application.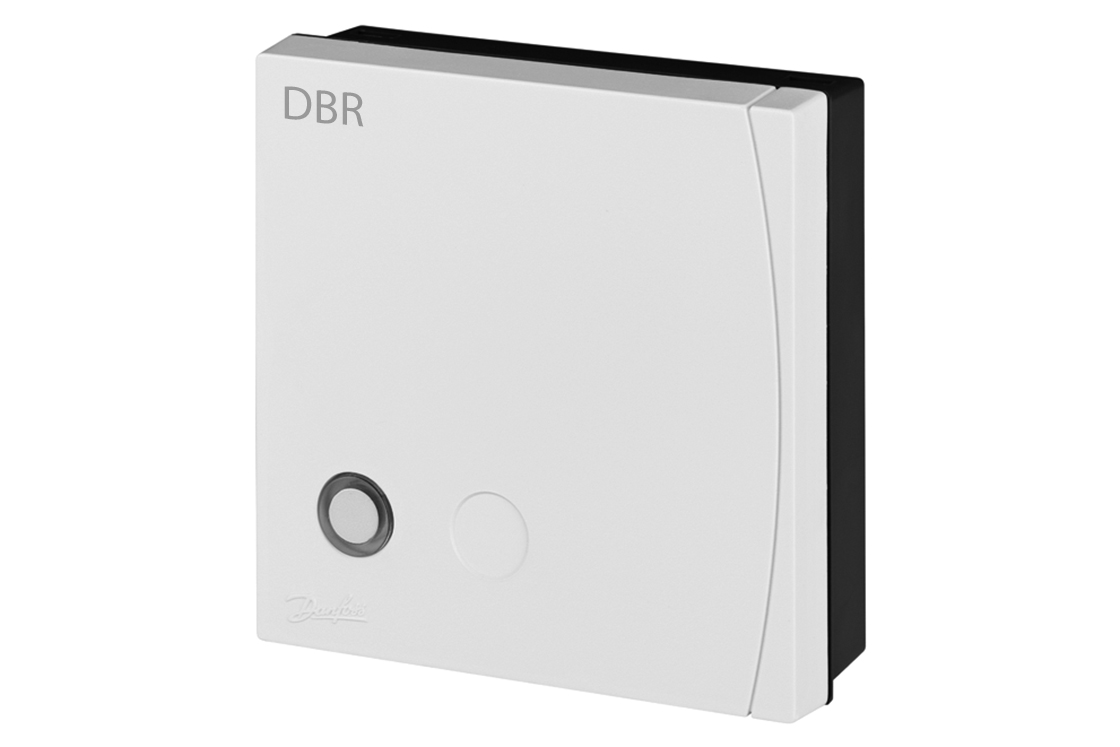 DBR
The Danfoss Link™ BR (Boiler Relay) is a device for turning gas and oil boilers ON/OFF depending on heating demand. The Danfoss Link™ BR is powered by 230 V~.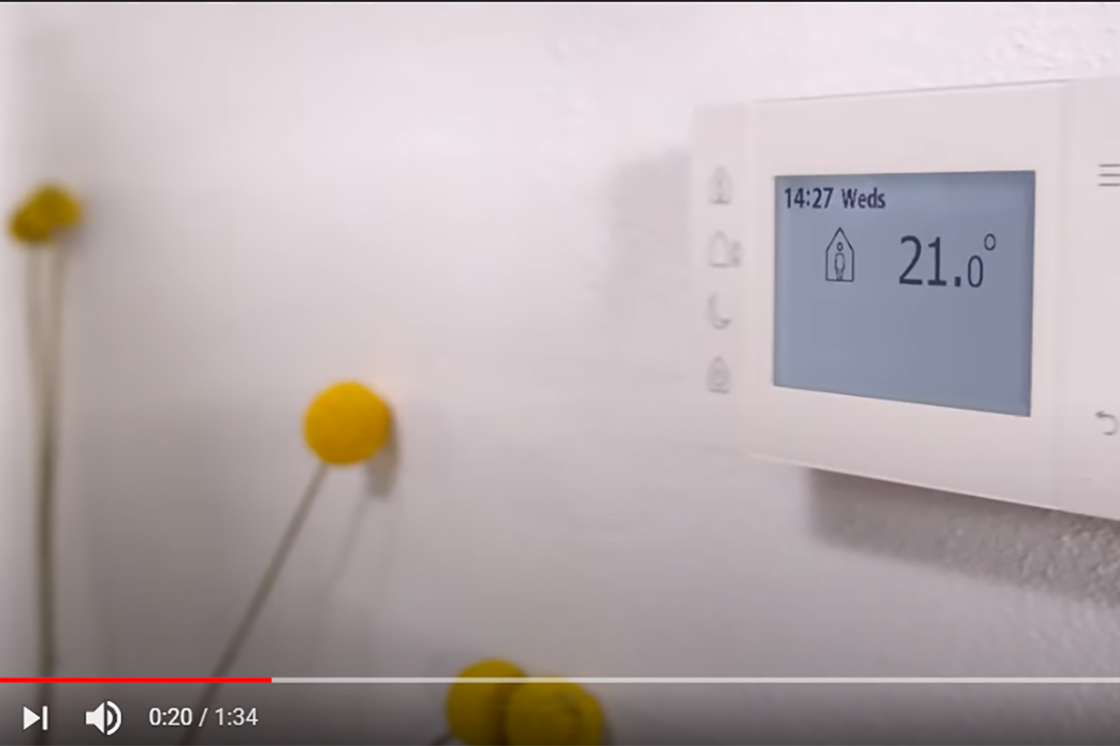 Discover Danfoss TPOne programmable thermostat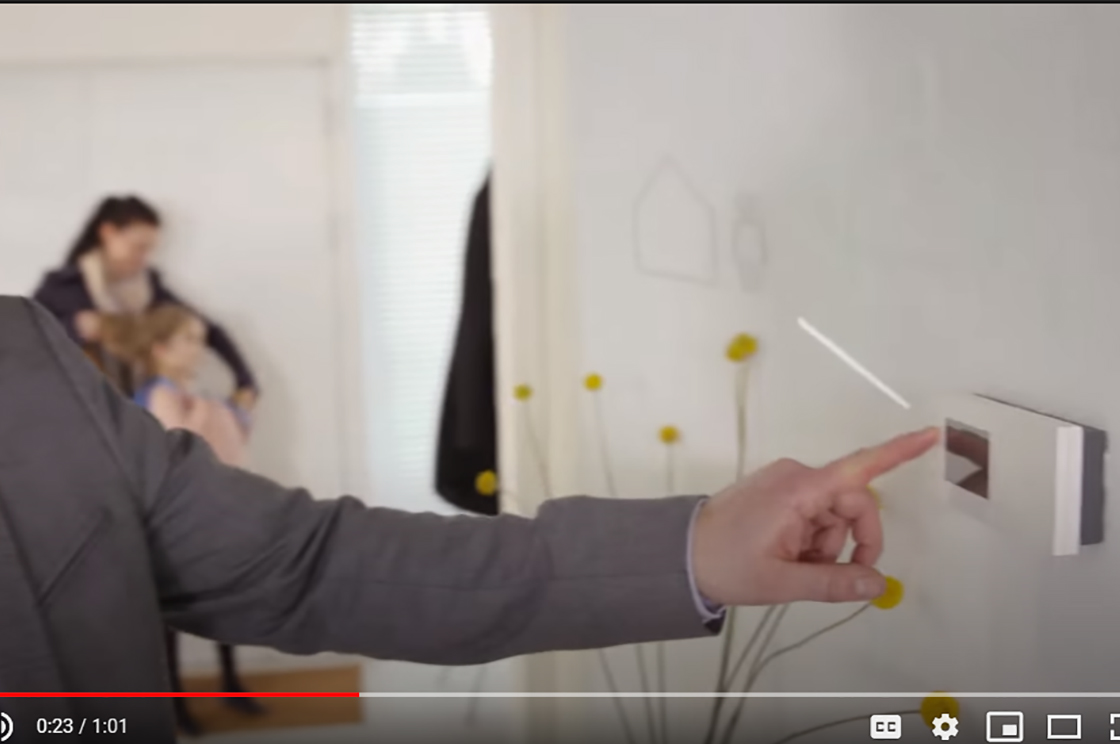 TPOne User Guide: Mode Selections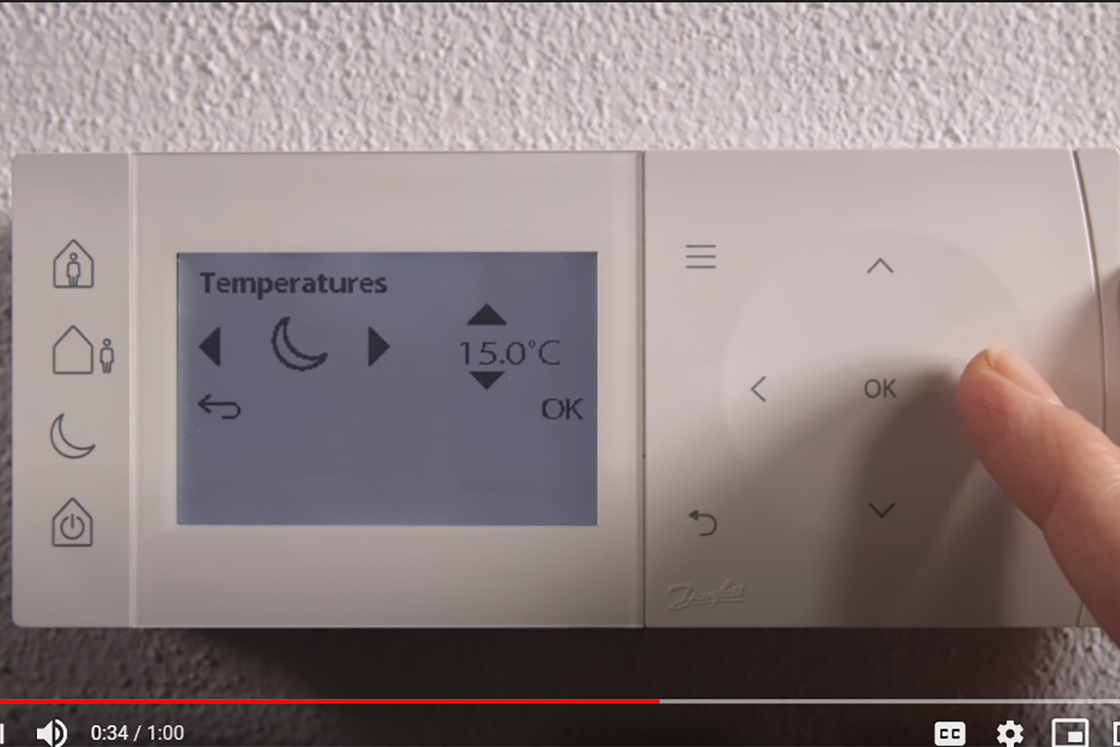 TPOne User Guide: Temperature Settings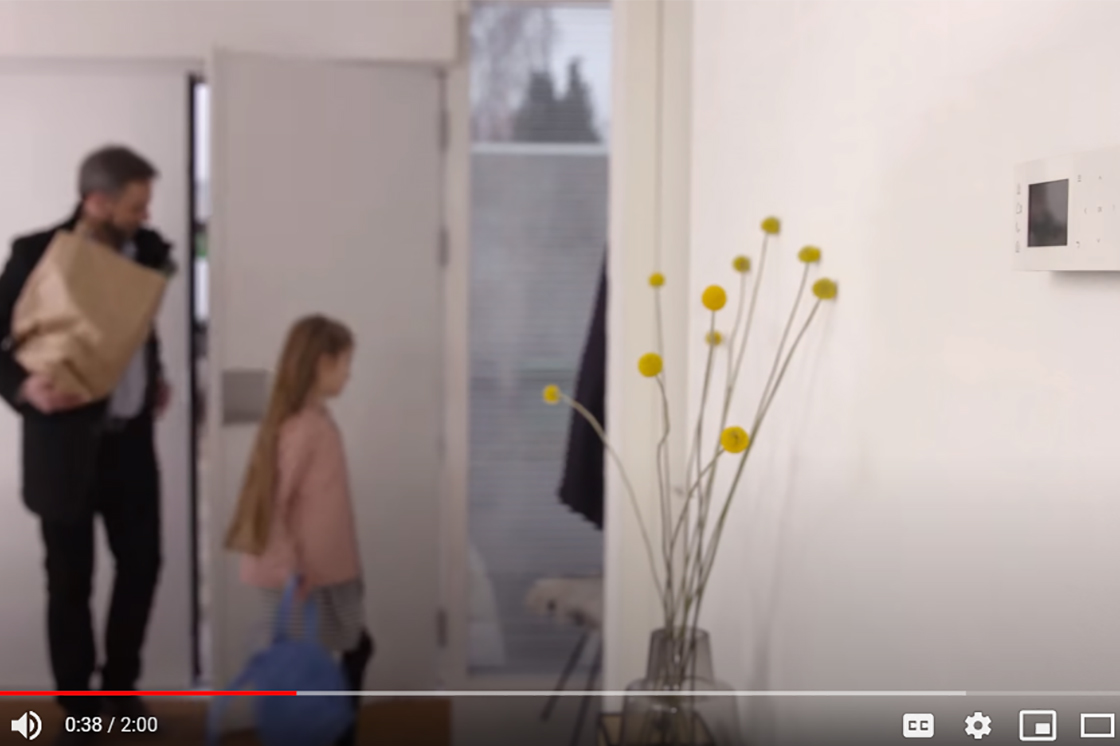 TPOne User Guide: Schedule Settings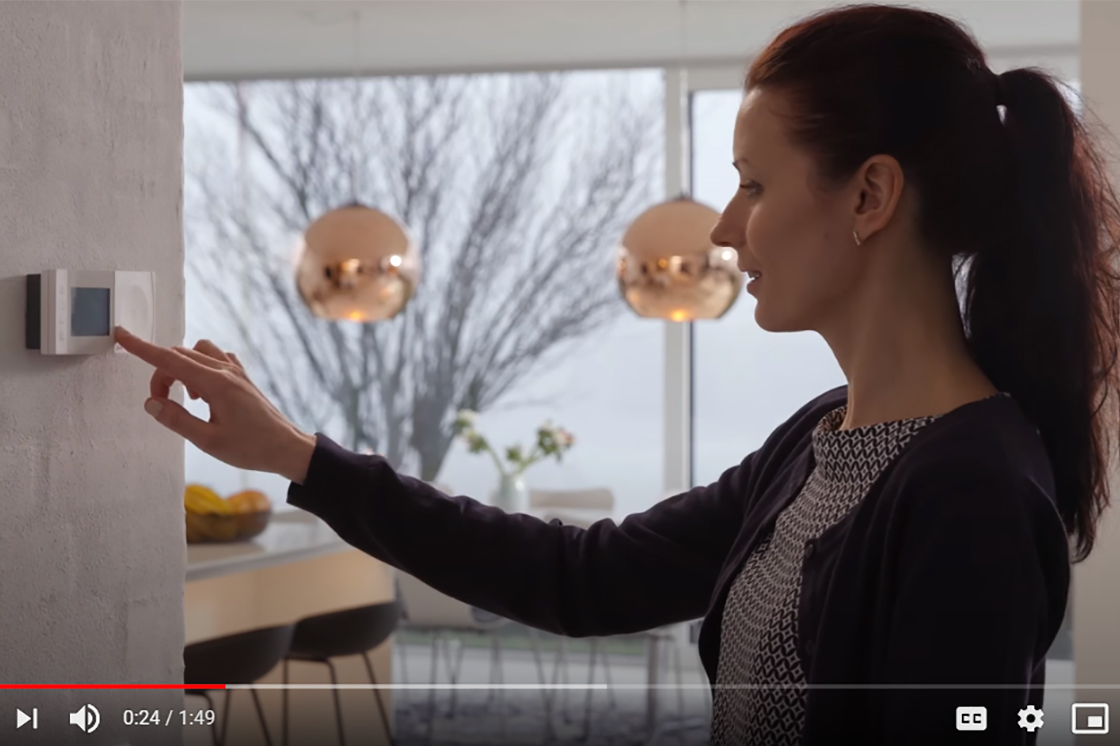 TPOne User Guide: User interface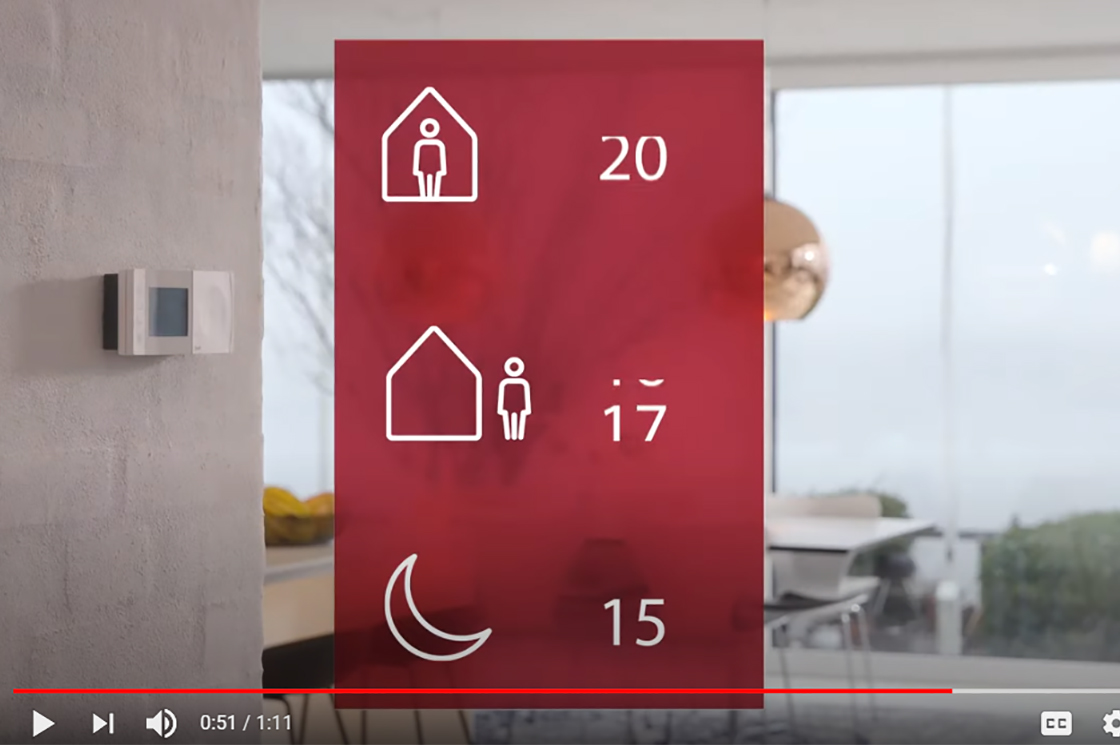 Energy savings with Danfoss TPOne thermostat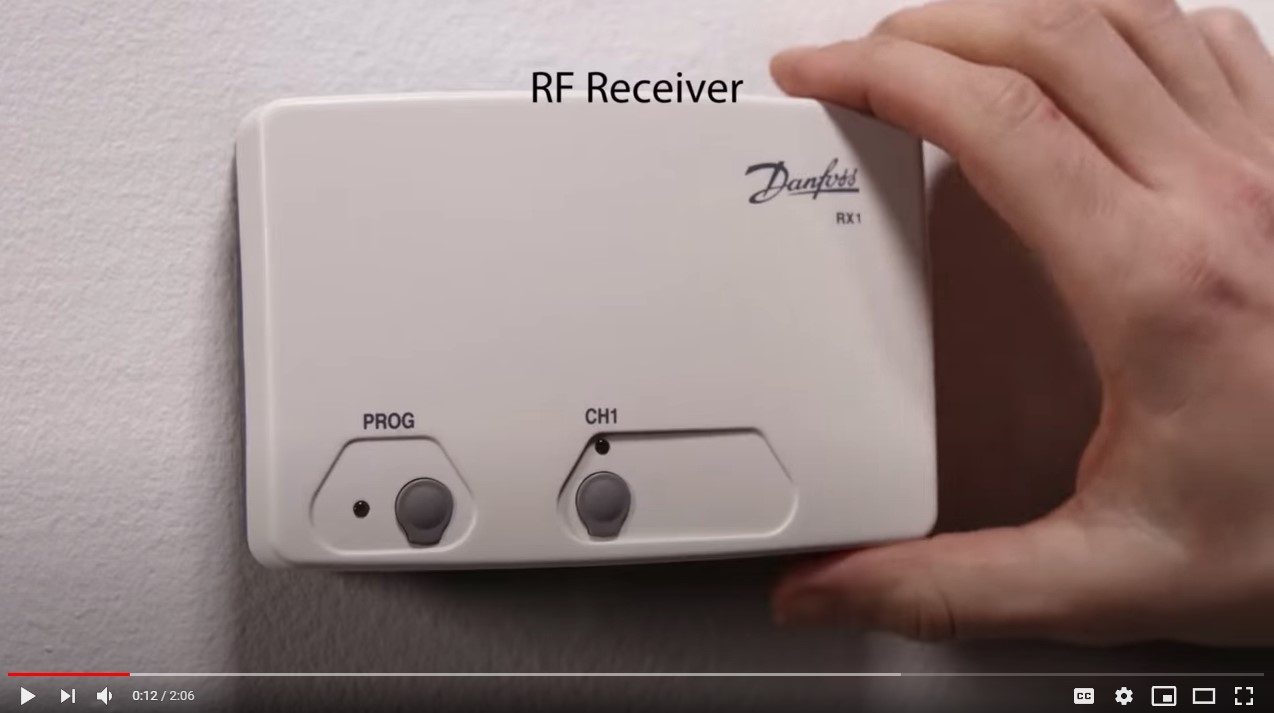 Installers Guide: Replacing a TP5000-RF room thermostat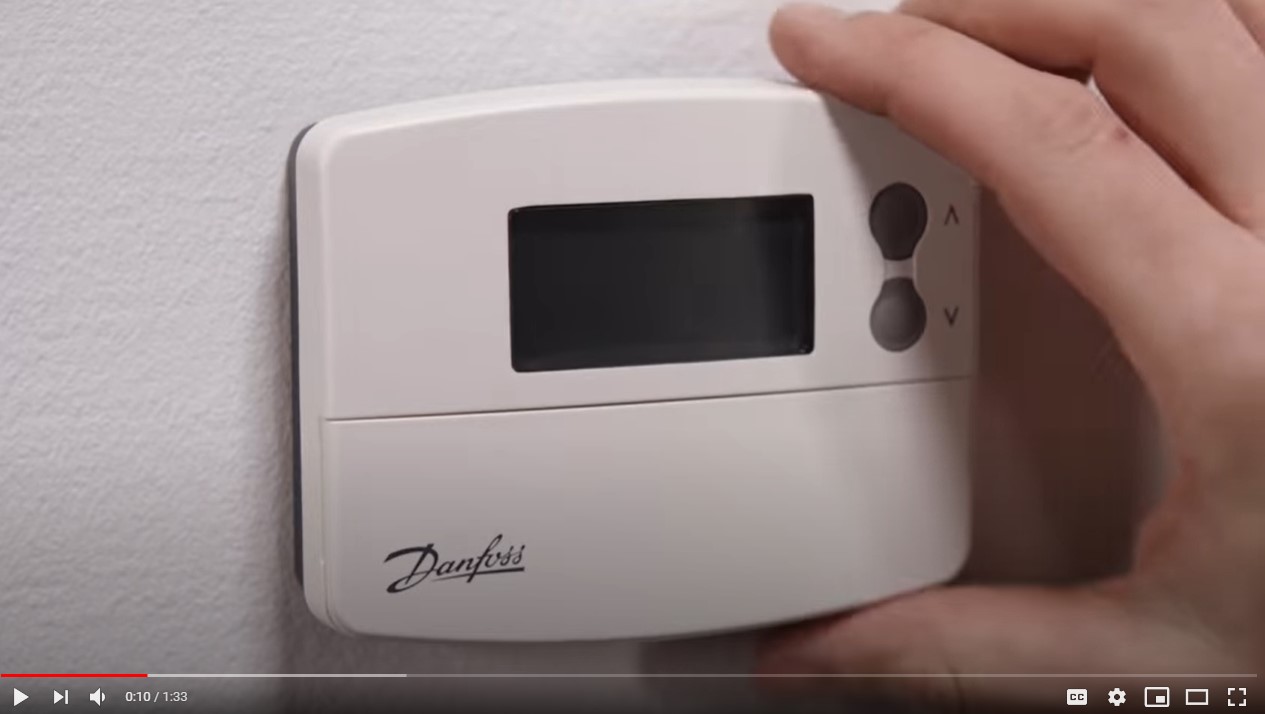 Installers Guide: Replacing a TP5000 room thermostat
Documents

| Type | Name | Language | Valid for | Updated | Download | File type |
| --- | --- | --- | --- | --- | --- | --- |
| Brochure | Danfoss TPOne | Latvian | Latvia | 07 Jul, 2020 | 5.9 MB | .pdf |
| Data sheet | Datu lapa - TPOne-S | Latvian | Latvia | 07 Jul, 2020 | 3.2 MB | .pdf |
| Brochure | Meet our newest controller Danfoss TPOne | English | United Kingdom | 23 Jun, 2016 | 3.0 MB | .pdf |
| Brochure | Meet our newest controller Danfoss TPOne | English | Multiple | 18 Aug, 2016 | 658.1 KB | .pdf |
| Brochure | Meet our newest controller Danfoss TPOne | French | France | 30 Mar, 2017 | 784.9 KB | .pdf |
| Brochure | TPOne Flyer | English | Multiple | 26 Apr, 2016 | 328.0 KB | .pdf |
| Data sheet | TPOne-S Datasheet | Italian | Multiple | 21 May, 2018 | 935.8 KB | .pdf |
| Data sheet | TPOne-S Datasheet | Polish | Multiple | 21 May, 2018 | 951.6 KB | .pdf |
| Data sheet | TPOne-S Datasheet | Turkish | Multiple | 21 May, 2018 | 936.8 KB | .pdf |
| Data sheet | TPOne-S Datasheet | Danish | Multiple | 21 May, 2018 | 900.8 KB | .pdf |
| Data sheet | TPOne-S Datasheet | French | Multiple | 21 May, 2018 | 945.2 KB | .pdf |
| Data sheet | TPOne-S Datasheet | German | Multiple | 21 May, 2018 | 904.5 KB | .pdf |
| Data sheet | TPOne-S Datasheet | Spanish, Castilian | Multiple | 21 May, 2018 | 939.5 KB | .pdf |
| Data sheet | TPOne-S Datasheet | Dutch, Flemish | Multiple | 21 May, 2018 | 938.6 KB | .pdf |
| Data sheet | TPOne-S Datasheet | English | Multiple | 02 May, 2018 | 862.5 KB | .pdf |
| Installation guide | TPOne-S Installation Guide | Danish | Multiple | 20 Sept, 2018 | 3.4 MB | .pdf |
| Installation guide | TPOne-S Installation Guide | German | Multiple | 20 Sept, 2018 | 3.4 MB | .pdf |
| Installation guide | TPOne-S Installation Guide | Polish | Multiple | 20 Sept, 2018 | 2.9 MB | .pdf |
| Installation guide | TPOne-S Installation Guide | French | Multiple | 20 Sept, 2018 | 2.9 MB | .pdf |
| Installation guide | TPOne-S Installation Guide | Spanish, Castilian | Multiple | 20 Sept, 2018 | 2.9 MB | .pdf |
| Installation guide | TPOne-S Installation Guide | Turkish | Multiple | 20 Sept, 2018 | 2.9 MB | .pdf |
| Installation guide | TPOne-S Installation Guide | Italian | Multiple | 20 Sept, 2018 | 2.9 MB | .pdf |
| Installation guide | TPOne-S Installation Guide | English | Multiple | 20 Sept, 2018 | 3.4 MB | .pdf |
| Installation guide | TPOne-S Installation Guide | Dutch, Flemish | Multiple | 20 Sept, 2018 | 2.9 MB | .pdf |
| Installation guide | TPOne-S Uzstādīšanas instrukcija | Latvian | Latvia | 27 Oct, 2020 | 3.4 MB | .pdf |
| Installation guide | TPOne-S Uzstādīšanas instrukcija | Latvian | Latvia | 07 Jul, 2020 | 3.2 MB | .pdf |