The ISD® 410 has reached the Limited phase of its lifecycle, which means it is discontinued and no longer in production. Basic maintenance, spare parts, and repair services are available for a limited time to ensure long life and maximum circular value. Danfoss supports existing service contracts.
In this phase, Danfoss offers assistance using services such as:
If desired, we will help you select the best replacement product with the correct features for your application. Our intelligent products can optimize your system for many years to come.
Best alternative product: VLT® Integrated Servo Drive ISD® 510
The VLT® Integrated Servo Drive ISD® 510 is the latest series in the Danfoss Servo Drive platform. It offers great benefits in diverse applications, such as turntables, labeling, capping, and packaging of food and pharmaceuticals.
Motion control is integrated into the drives to run the motion sequence independently and therefore free up the central PLC. Use the ISD® 510 also as part of the VLT® FlexMotion™ servo concept.
Supply voltage and torque range
Rated voltage
565 - 680 VDC ±10%
Rated torque
1.5-13 Nm
Peak torque
6.1 – 50 Nm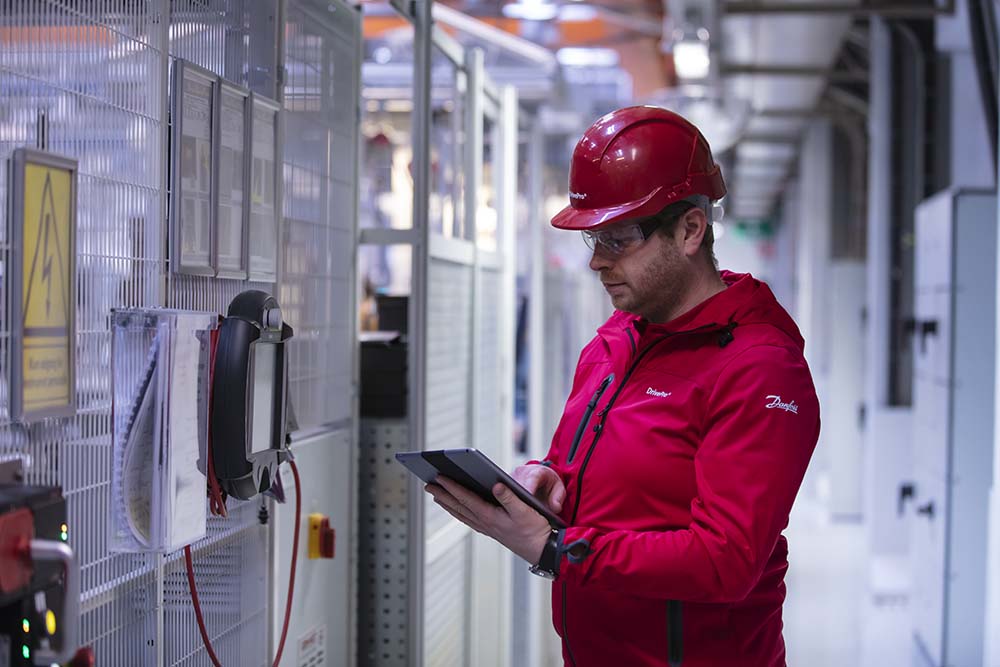 How much easier can it get?
We can also support you with the DrivePro® Site Assessment service, which makes managing your installed base of AC drives and planning for the future easier than ever. A Danfoss expert can provide you with a detailed survey of all your AC drives, delivering a clear picture of current and future maintenance needs.