Efficient and sustainable irrigation
With access to water resources becoming scarce in some regions of the world, efficient and sustainable irrigation is becoming more and more important. It's all about supplying enough water to get maximum crop yield without using more water and energy than absolutely necessary. Danfoss AC drives and pressure sensors adapt pressure or flow rate to the actual need. And integrated application software functions help to both protect the pipe system by limiting pressure boost, thus reducing leakage, and cut energy consumption.
The ultimate solution, and a very fast-growing trend, to reduce energy consumption is to use solar-powered pumps. Danfoss Drives has developed a dedicated inverter series exactly for this purpose. The VACON product range includes a specially designed encapsulation for this environment and advanced software, meaning that operation is possible even when clouds are partially blocking sunlight from reaching the photovoltaic panels.

Optimal irrigation for Jurex srl
By using VLT® AQUA Drives to control irrigation pumps, it is possible to adapt the pressure and flow in the system to the current demand. This results in significant energy savings.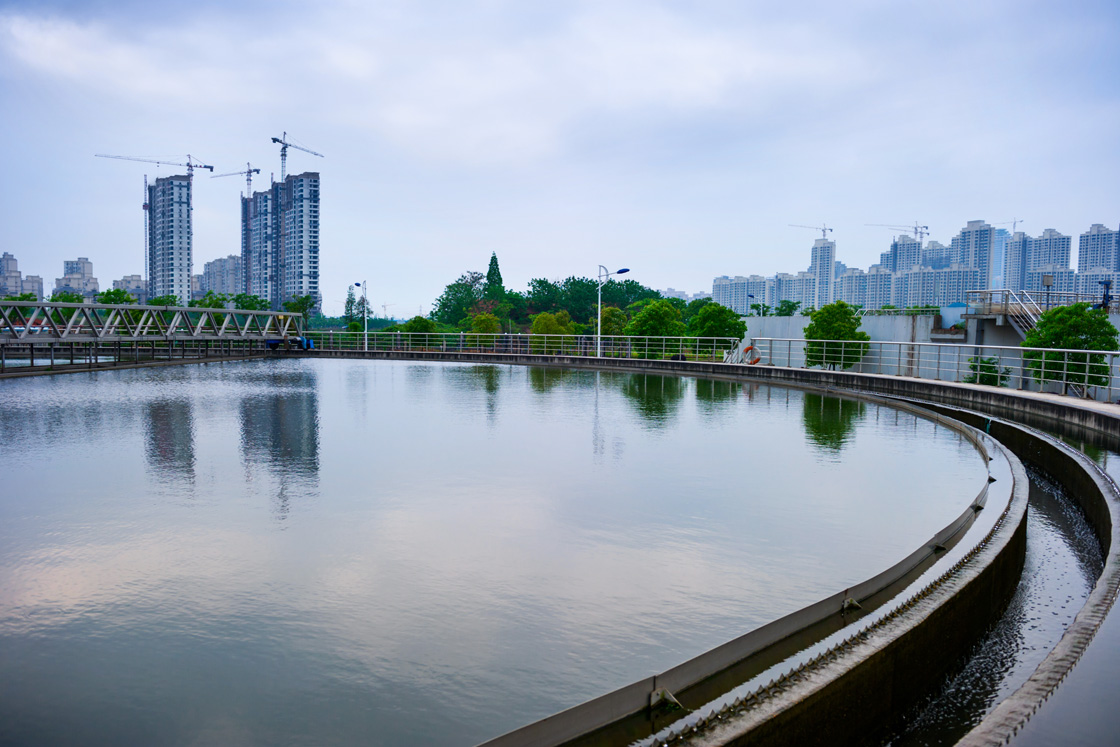 New generation VLT® AQUA Drive
Discover more about achieving optimal energy management and water flow.
Something went wrong. We are working on this. Please, try again a bit later.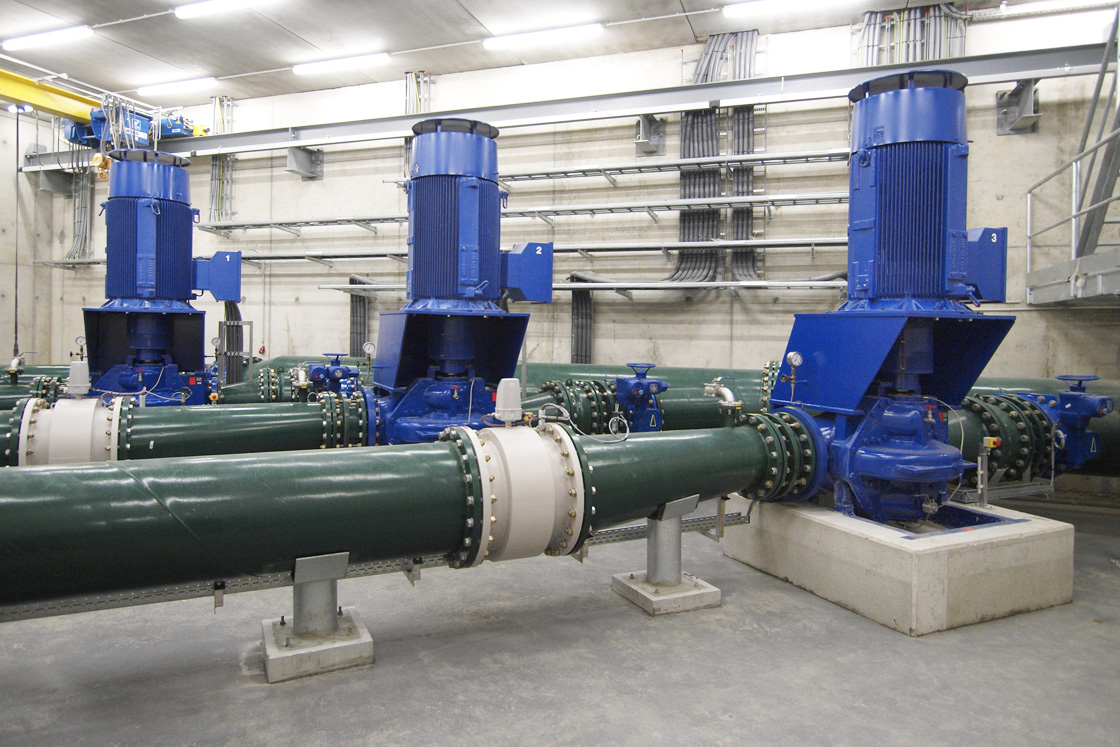 Drives for water pumping
Whether surface water or groundwater is used for water production, Danfoss AC drives can help optimize the process and reduce energy and maintenance costs. A typical application is the control of deep well pumps, where the integrated advanced minimum speed monitor secures sufficient lubrication to protect the pump