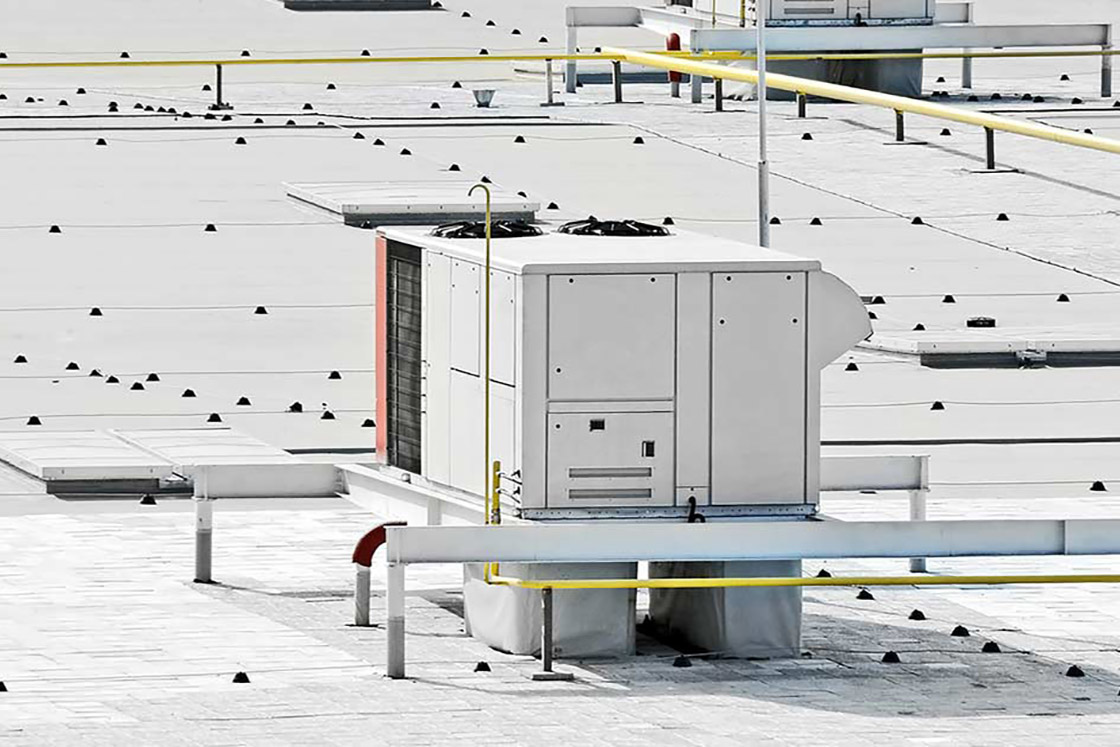 Best quality components for any RTU application
The constant innovation in rooftop unit (RTU) design is driven by new demands for higher energy efficiency and local regulations. Lower operating costs or standards such as LEED, include requirements for new, low GWP refrigerants, and create the need for products to support these changes in RTU designs.
Danfoss has extensive experience in solutions for RTUs, used in commercial air conditioning systems. Our range of components comprises some of the most reliable and best quality components for any RTU application to meet the specific demands of energy efficiency, reliability and cost.
Our wide product portfolio makes selections for complete units easy and efficient. We invite you to browse through our offering from metering devices to compressors, inverter technology, control valves and filter driers and the like.
Features and benefits
All you need in one place, delivered by highly experienced air conditioning experts
Optimised for environmentally friendly, low GWP refrigerants
Reduced applied costs and short payback times
Dedicated technical and customer service around the world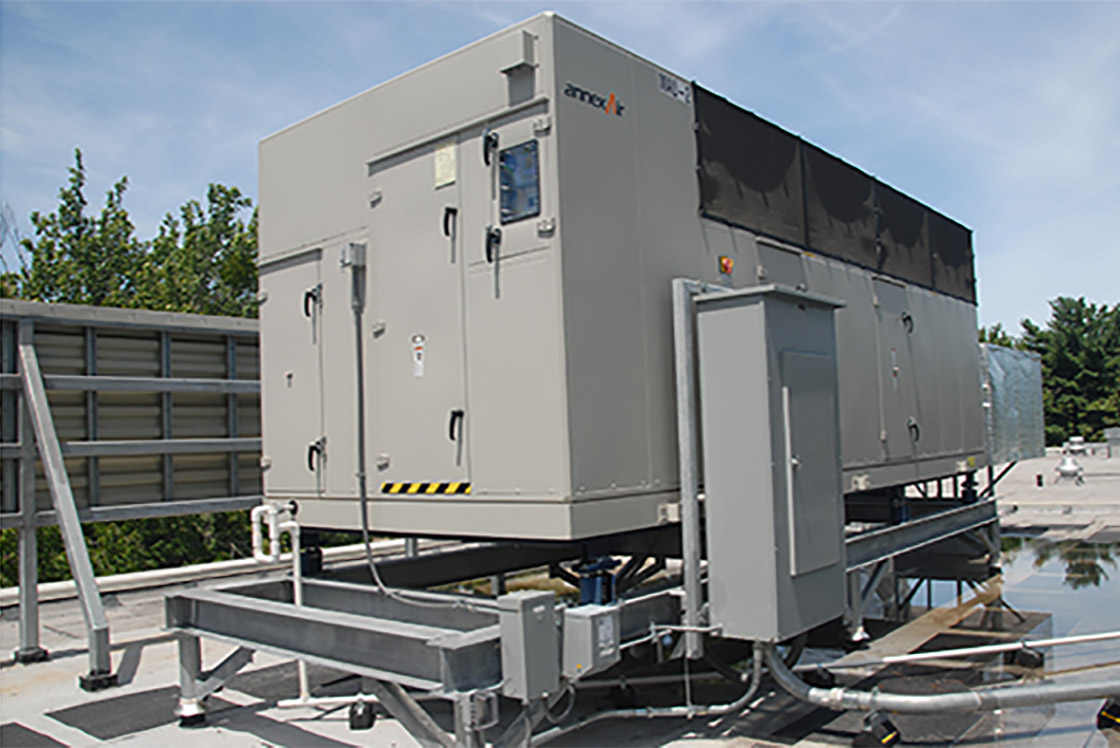 Humidity control and energy efficiency in buildings and colleges
X-DRY units combine VSH compressors and modulating gas reheat and achieves a 12:1 turndown ratio to support dehumidification and energy savings in a US college.
Pressure switches and thermostats for refrigeration

The range of pressure switches and thermostats cover a lot of applications within refrigeration and air conditioning. The pressure switches and thermostats are in two categories: KP as standard and RT for heavy duty purposes. The switches can be delivered for fluorinated refrigerants as well as ammonia.

Sight glasses

SGP is a series of sight glasses for high pressure applications (Max Working Pressure 52 bar/754 psig). SGP is available in versions optimized for refrigerants with mineral oil e.g. HCFC, and in versions optimized for non-flammable HFC refrigerants. SGP is available with flare, solder and socket connections, and with and without moisture indicators.
Coming soon...
Coming soon...