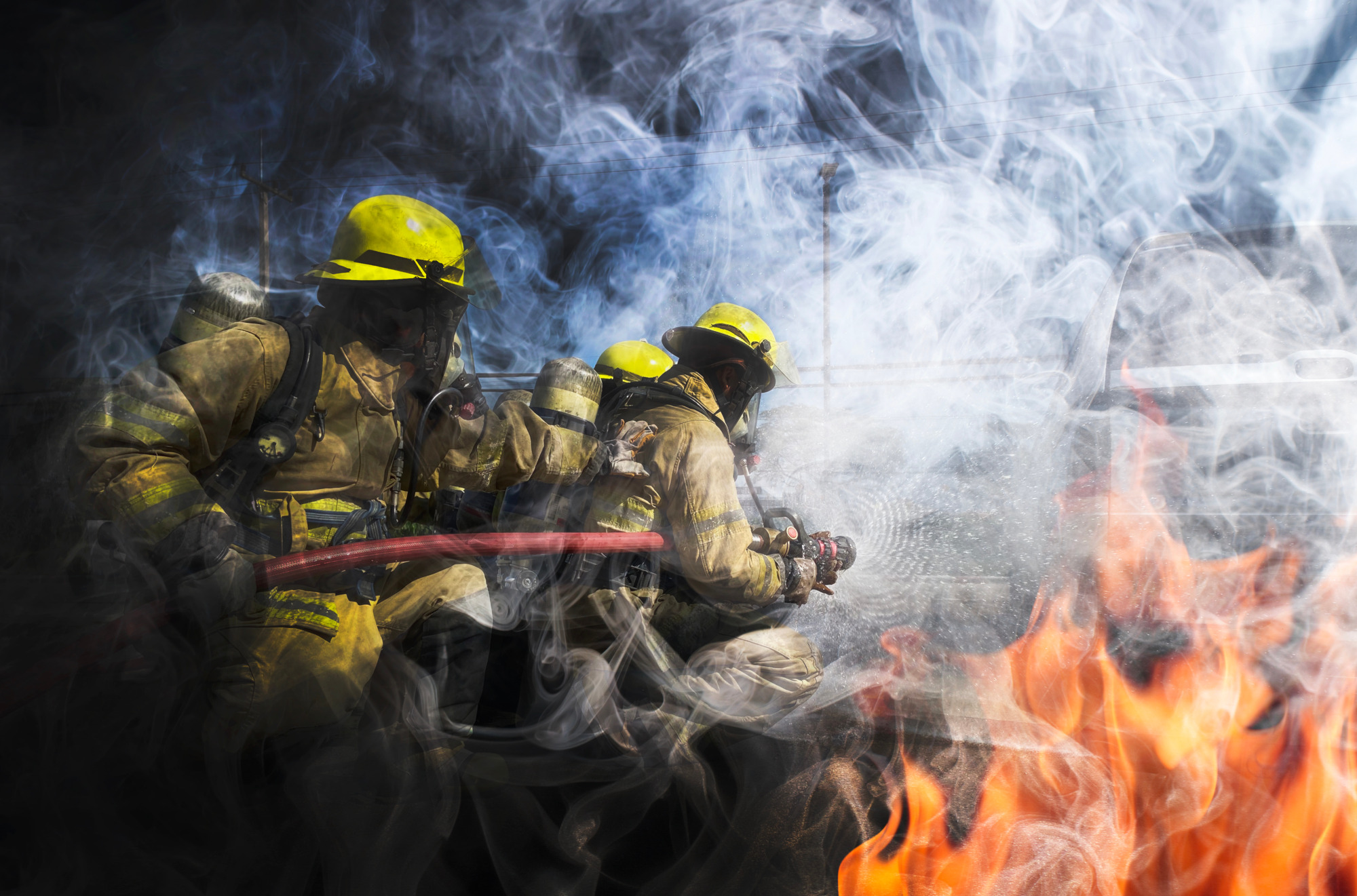 Saving people's lives and ensuring business continuity
As global cities continue to embrace vertical growth, tall buildings have become a symbol of the modern cityscape. However, ensuring the safety of occupants in these soaring structures is of paramount importance. To address the unique fire safety challenges presented by tall buildings, Danfoss offers cutting-edge fire safety solutions designed to protect lives and property while ensuring compliance with stringent safety regulations.

Traditional sprinkler systems may no longer be able to meet the needs of the tall building to the stringent level of safety that is required in these tall buildings. With their intelligent fire suppression systems and high-pressure water mist technology, Danfoss Fire Safety solutions provide safe and secure environments for the communities and businesses that live and work in impressive tall buildings.