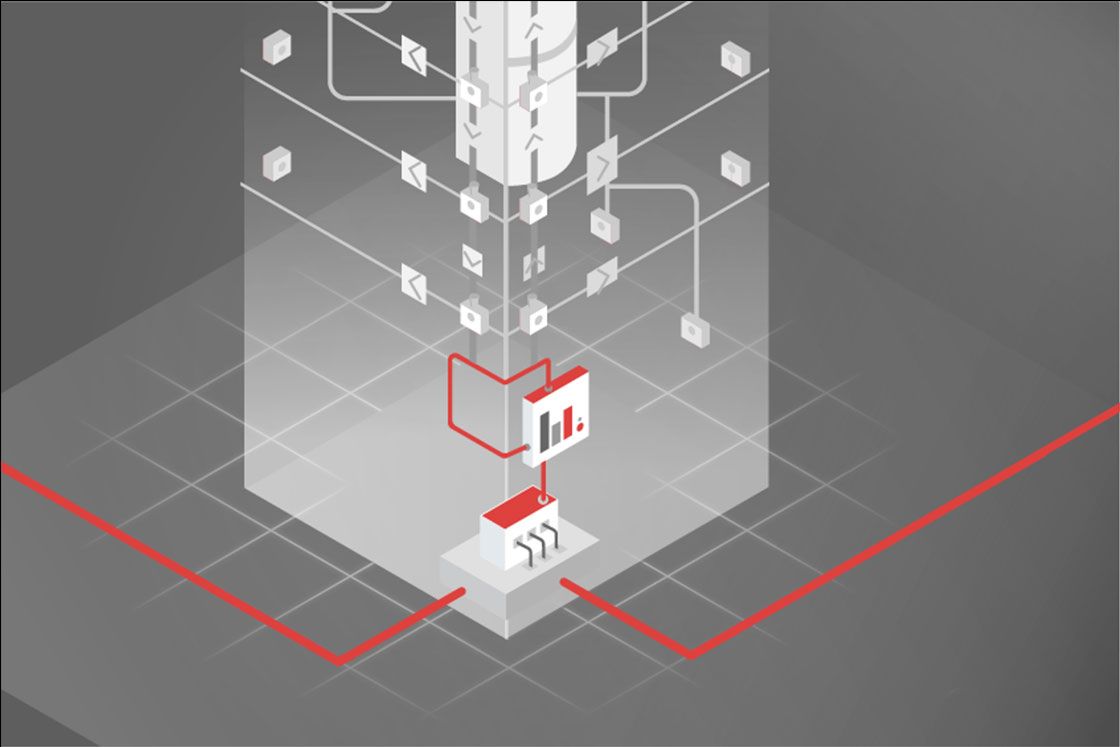 Plant Drives
Unique HVAC drives solutions optimized for tall buildings.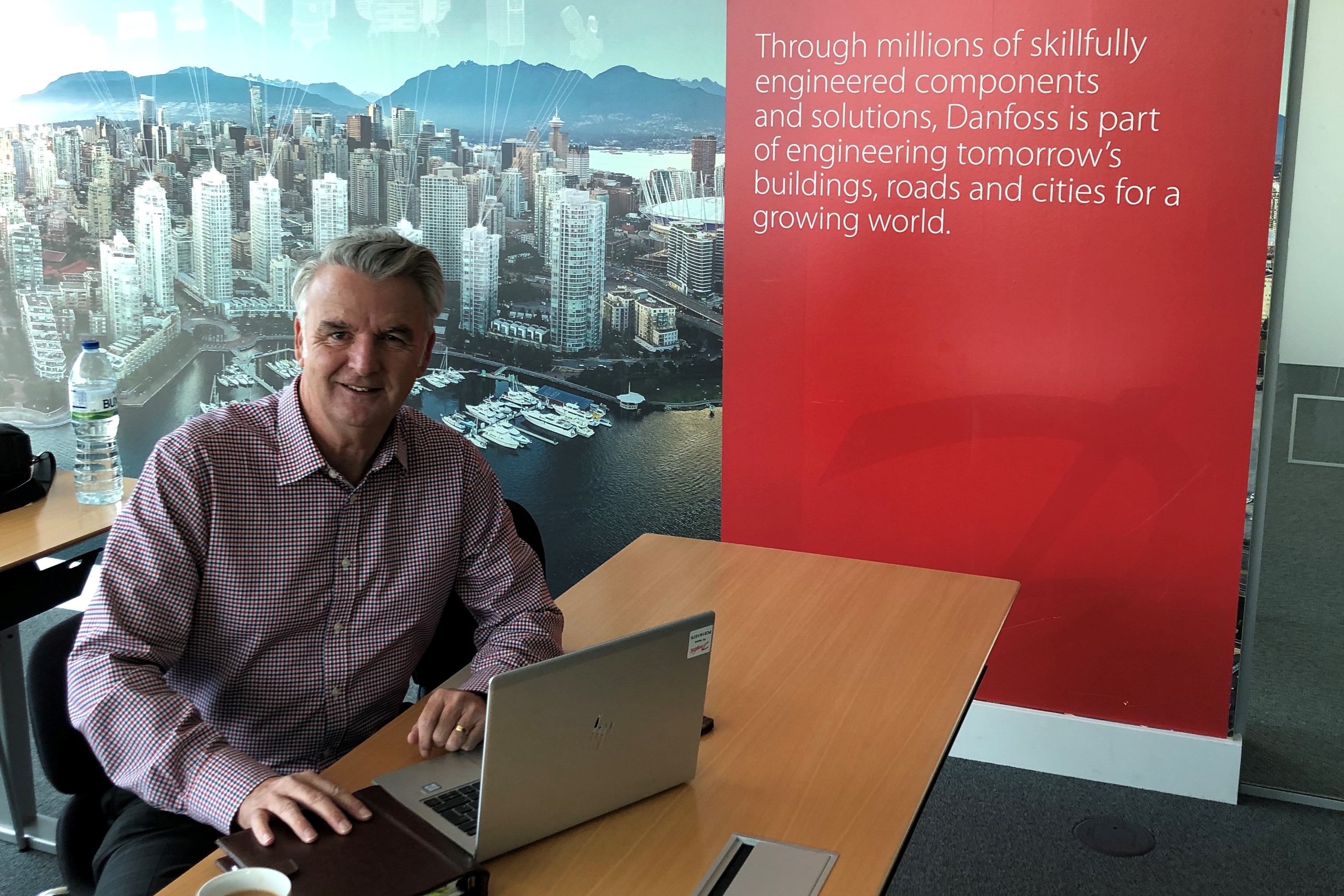 Contact our Drives expert
Tim Keighley has been working in the HVAC industry in a number of different roles for over 35 years. He has worked in the Danfoss Drives HVAC division for 11 years with consultants and contractors throughout the UK.
Tim Keighley
Send Tim an email
+44 (0)7702 240559