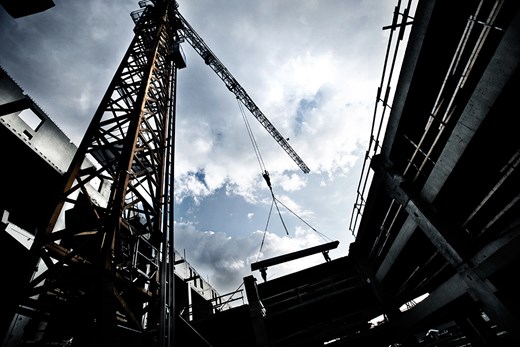 Detect loss of mains power supply within 2 seconds using the new integrated detection function in the VLT® AutomationDrive FC 302.
Drive-integrated mains loss detection gives you a competitive advantage. Since the function is integrated, you no longer need to install a separate mains phase monitor to protect your motor from mains loss. With one component less, you reduce system complexity and ensure savings of at least 100 EUR in materials and installation alone.
You also save time on commissioning and engineering. Just activate the function during set-up, and the drive will automatically monitor mains voltage with warning or trip according to your needs, to protect your machine. The drive communicates real-time status to the PLC via fieldbus, for optimal data availability. Simply read the status of the mains supply directly from your PLC monitoring function.
Gain competitive edge with fast mains loss detection via your drive:
Less system complexity and lower cost, since you can eliminate the external phase monitor and its wiring
Convenient access to mains status via your PLC
Faster commissioning of mains loss protection – just set and forget
VLT® AutomationDrive FC 301 / FC 302
Relevant products
Coming soon...
Coming soon...