Introducing enhanced programmability and functionality for AC drives and control systems, thanks to innovative solutions jointly developed by Danfoss Drives and Beckhoff Automation. System integrators and OEMs can now profit from new time and material savings opportunities, enabled by deep integration of our respective products.
Eliminate excess – to save time and effort
Machine builders and integrators can now commission and programme their Danfoss AC drives faster and more simply, directly through TwinCAT automation software. No need to work in multiple platforms. Now just one tool does it all, thanks to mutual plug-and-play integration between the Beckhoff TwinCAT software platform and Danfoss AC drives.
Flexibility – choose the best components for optimal performance
System openness is important to system integrators and machine builders, who should always be able to choose optimal components to integrate when creating their own solutions: diverse motor technologies, fieldbuses and automation systems. Danfoss Drives is proud to offer the highest level of freedom of choice and easy integration of any AC drives manufacturer. The Beckhoff platform support via TwinCAT integration is the newest addition to our comprehensive and open offerings in system compatibility.
Equipped for tomorrow
The need for sustainability whilst maintaining competitiveness is intensifying. The Beckhoff-Danfoss collaboration brings innovation to our customers so that they can continue to realize optimal efficiency gains whilst development is rapid. Constant innovation, elimination of waste, and higher efficiency translate directly into energy saving and care for our environment.
About Beckhoff Automation
Beckhoff implements open automation systems based on PC Control technology. The product range covers Industrial PCs, I/O and EtherCAT®Components, Drive Technology and TwinCAT® automation software. Products that can be used as separate components or integrated into a complete and seamless control system are available for all industries. The Beckhoff "New Automation Technology" philosophy represents universal and open control and automation solutions that are used worldwide in a wide variety of different applications, ranging from CNC-controlled machine tools to intelligent building automation. Read more at http://www.beckhoff.com
Media contact:
Andre Borouchaki, Danfoss Drives
Email: a_borouchaki@danfoss.com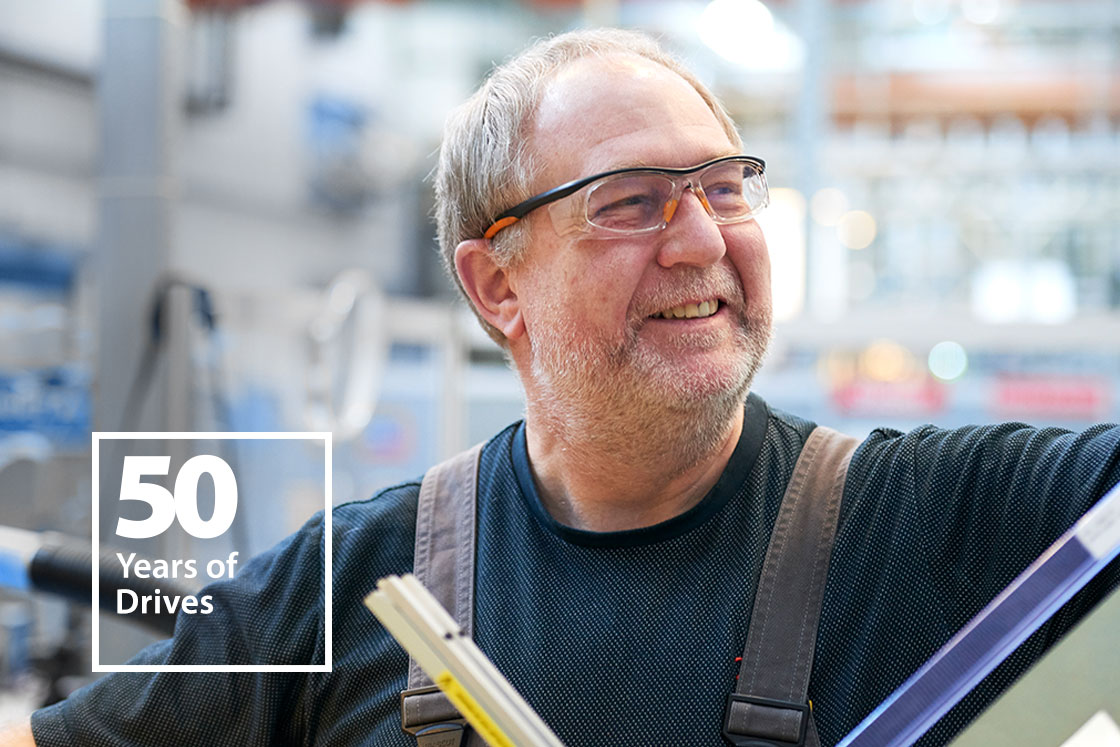 Danfoss Drives
Danfoss Drives, member of the Danfoss group, is a world leader in variable speed control of electric motors. Since 1968, we have been pioneers in the AC drives business. Now one of the largest companies in the industry, we deliver on our passion for development, manufacturing, and sale of the most versatile AC drives in the world. Our VACON® drives form the robust foundation for optimization in industrial applications. VLT® drives play a key role at the sharp end of global resource management and factory automation. Our AC drives adapt to any motor technology and serve in the power range 0.18 kW to 6.0 MW.