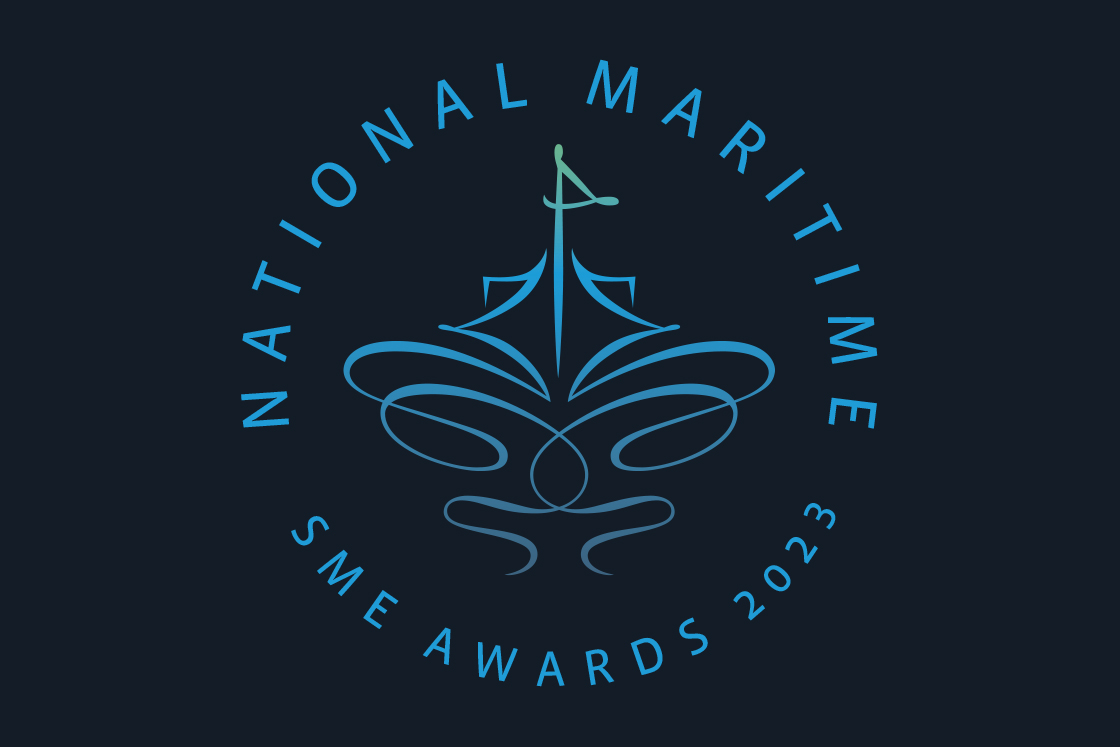 In a testament to our commitment to innovation and excellence, Danfoss Drives has been honored with a nomination for the prestigious Excellence in Marine Innovation Award by the National Maritime. This recognition highlights Danfoss Drives' contributions to the maritime sector, reinforcing our commitment to pioneer and drive advancements that will shape the future of marine technology.

The Excellence in Marine Innovation Award holds profound significance in the UK and Irish maritime communities. It serves as a platform to recognize and celebrate the achievements of various enterprises and individuals, whose contributions have a far-reaching impact on the UK maritime sector. This recognition not only acknowledges the remarkable work undertaken by Danfoss Drives but also emphasizes the pivotal role of innovation in driving progress within the maritime industry.

Setting a new standard for marine frequency converters
Danfoss Drives earned a spot on the Excellence in Marine Innovation Award shortlist, due to the groundbreaking innovation of iC7-Marine, which has garnered the attention and admiration of industry partners and peers alike.

The iC7-series, particularly the iC7-Marine AC drives, have set a new standard in marine technology, and is a testament to our dedication to advancing efficiency, sustainability, and performance in maritime operations.

The converters were showcased during the prestigious Seawork Exhibition and Conference 2023, where Danfoss Marine hosted technical seminars that delved into critical aspects of hybrid and fully-electric vessel system architecture and power converters.

The National Maritime SME Awards ceremony will take place on September 13, 2023, in London, UK.