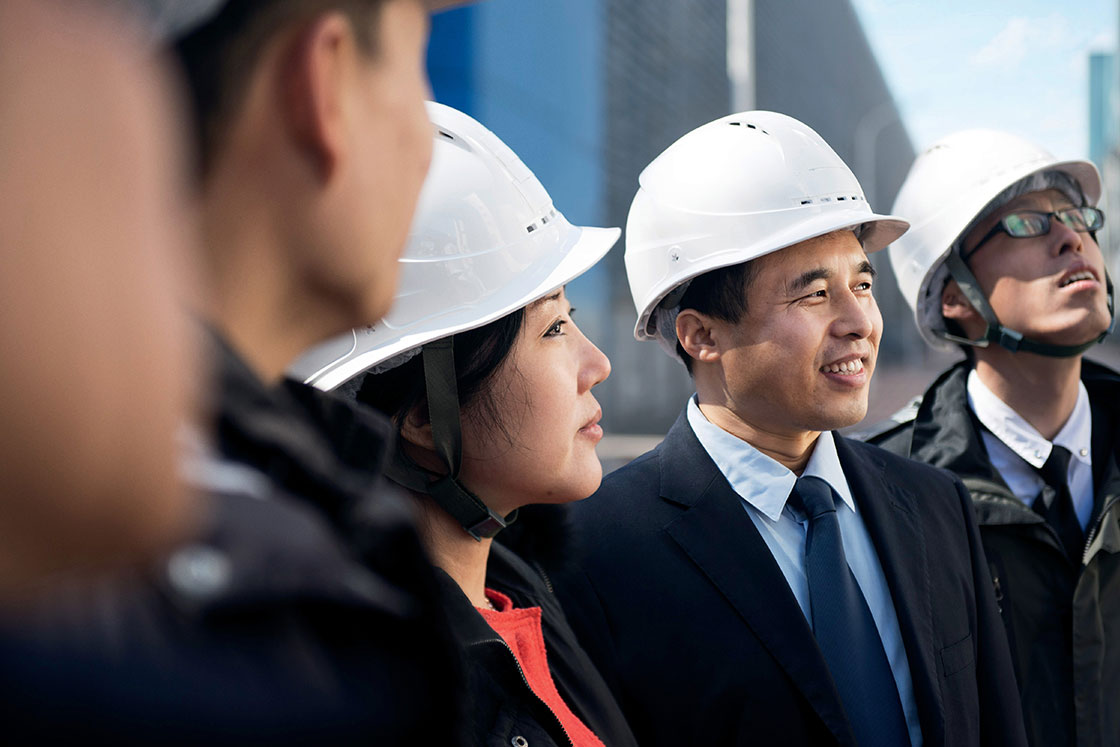 Our people and culture
Our corporate culture and behaviours guide how we at Danfoss behave, make decisions and interact with our customers, colleagues, partners or suppliers.
Read more about what makes Danfoss special.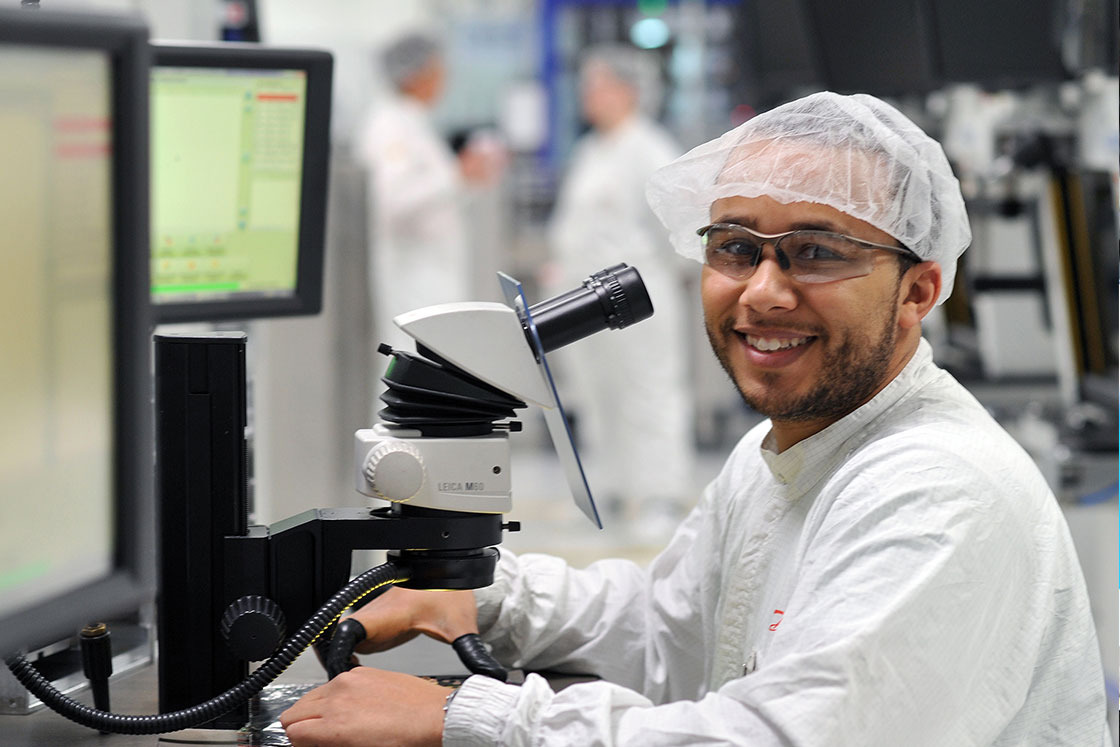 Professionals
If you're ready to make an impact, we have the career for you. Here you'll find an overview of all career areas open to you throughout the company.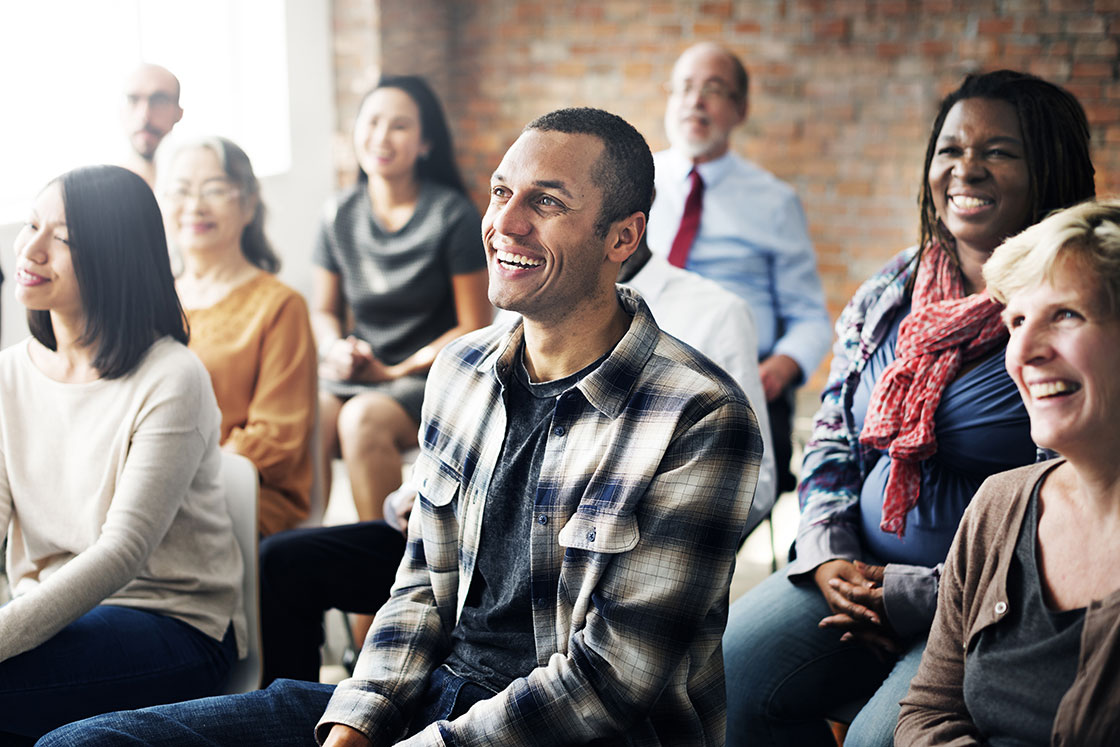 Students and graduates
Start your career and gain your first work experience at Danfoss. We offer various opportunities for students and graduates to learn from some of the world's top engineers.