By Jurgen Fischer, President Danfoss Cooling
Sustainable cooling shouldn't be a luxury. Well-known solutions, such as low-GWP refrigerants enable a strong performance in terms of affordability, energy efficiency, and sustainability. However, safety still poses a major concern. Our greatest challenge is that there aren't enough professionals with the right training and education to put these solutions into action. Hence, market-proven solutions remain underutilized, as regulatory frameworks and guidelines are not in place. But we can fix that.
Last month I was in Shanghai, China, at 'China Refrigeration' – the leading exposition on air-conditioning, ventilation, food processing, packing and storage. It's the place to be if you want to learn about and discuss the latest trends in the cooling industry. This year, I had the opportunity to discuss with customers, colleagues and organizations, about sustainable cooling, cooling that is safe, affordable and environmentally friendly.
The topic has become a high priority in the industry, which is also why I was happy to join the recently launched and United Nations led 'Cool Coalition' working towards sustainable cooling protecting people, products and the planet. And now, I want to take my message from China's industrial refrigeration industry to the world. You need to understand why we need to put sustainable cooling at the top of any discussion about refrigerants.
Safety first when working with refrigerants
Today, we have international agreements in place to protect the planet, such as the Kigali Amendment to the Montreal Protocol. When ratified they ensure that countries commit to the phase down of the high Global Warming Potential (GWP) refrigerants that are causing harm to our planet. However, a consequence of these agreements, is that we see a rapid transition towards new low-GWP refrigerants that can be flammable, toxic, or operate under high pressure.
Low-GWP refrigerants are safe, but only if handled and regulated correctly, just like your gas stove at home. The training of cooling professionals should be prioritized to improve servicing and installation of refrigerants.
The international agreements have been great in reducing the cooling impact on our climate, so we know we're heading in the right direction. But to make sustainable cooling a reality, we must not forget to educate and train the people who are putting these agreements into action.
As an example, in developing countries, training is almost non-existent, which makes it more difficult to provide safe and reliable cooling. The lack of skills often leads to inefficient products, harmful leakage, and danger for the professionals installing cooling solutions.
Making the transition to low GWP refrigerants a reality
We need to help our industry colleagues and decision-makers to understand the refrigerant changes and make the transition to low GWP refrigerants a reality. Here's how we can get the refrigerant challenge right:  
We need higher minimum energy performance standards globally that bring down direct CO2 emissions from cooling and encourage the best and most energy efficient solutions.
We need to make information and resources about these standards and solutions widely available and localized for those that are implementing them.
We need international frameworks to drive the process that will help governments develop safe handling and hazard prevention standards for new refrigerants and publish guidelines to help with implementation.
We need minimum education requirements and ongoing training offerings for new refrigerants. The United Nations Refrigerants Driver's License is a good start. This initiative guides cooling professionals towards competent and safe servicing and installations.
The time to act on refrigerants is now
As a response to the growing demand for cooling, we need to make sure our answer is sustainable. Cooling appliances have a tremendous impact on the environment, accounting for 8% of greenhouse gas emissions. The International Energy Agency projects it will double by 2050.
We have the technology to ensure a successful transition to sustainable cooling; now we need to enable others to put it to use. I urge all industry leaders, policy makers, academics, and international organizations to come to enact minimum training requirements on a global level and work hard to bring them to the people that are putting them into action.
Join me @jfi1963 in the discussion on how we can increase the use of sustainable refrigerants.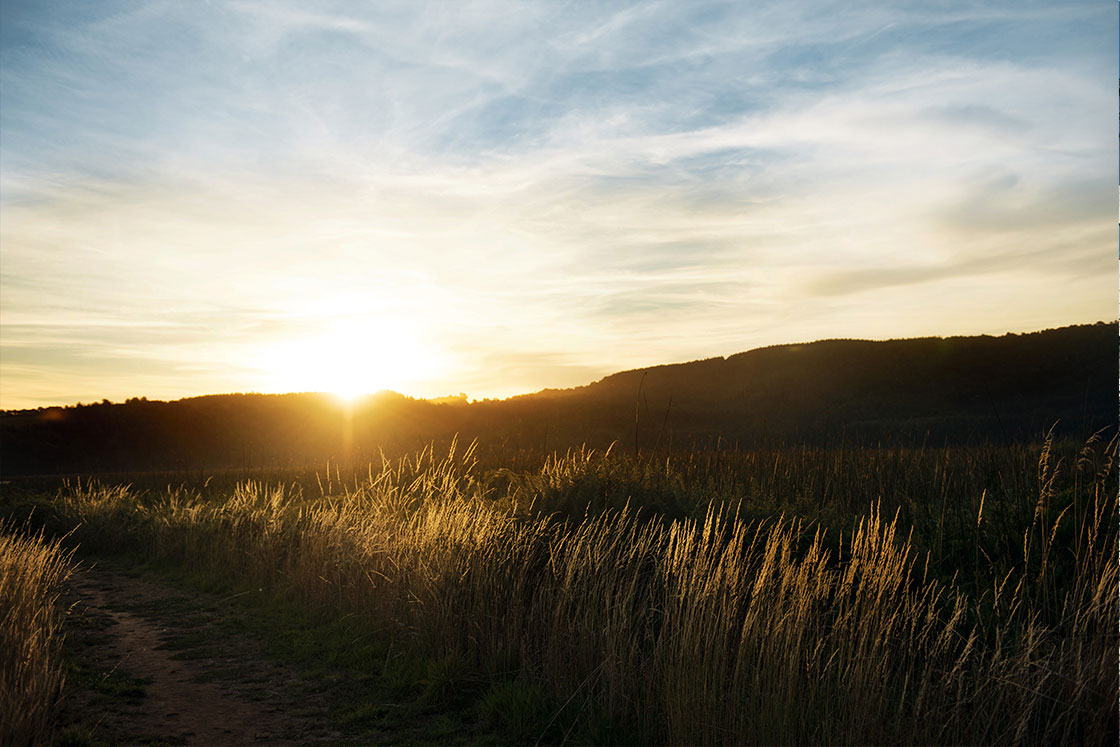 Explore Insights for Tomorrow
Looking for more inspiration for how your business can prepare for the challenges of the future? Visit our content hub for the latest technology updates and case studies.