We are excited to be at this year's BuildNZ Exhibition 2023 in Auckland 20-21 June.
 
Join us for the opportunity to have a chat with our experts and experience live interactive demos with some of our energy efficiency solutions for buildings and infrastructure. Our Danfoss stand (#2029) will be situated in the HVAC&R Hub.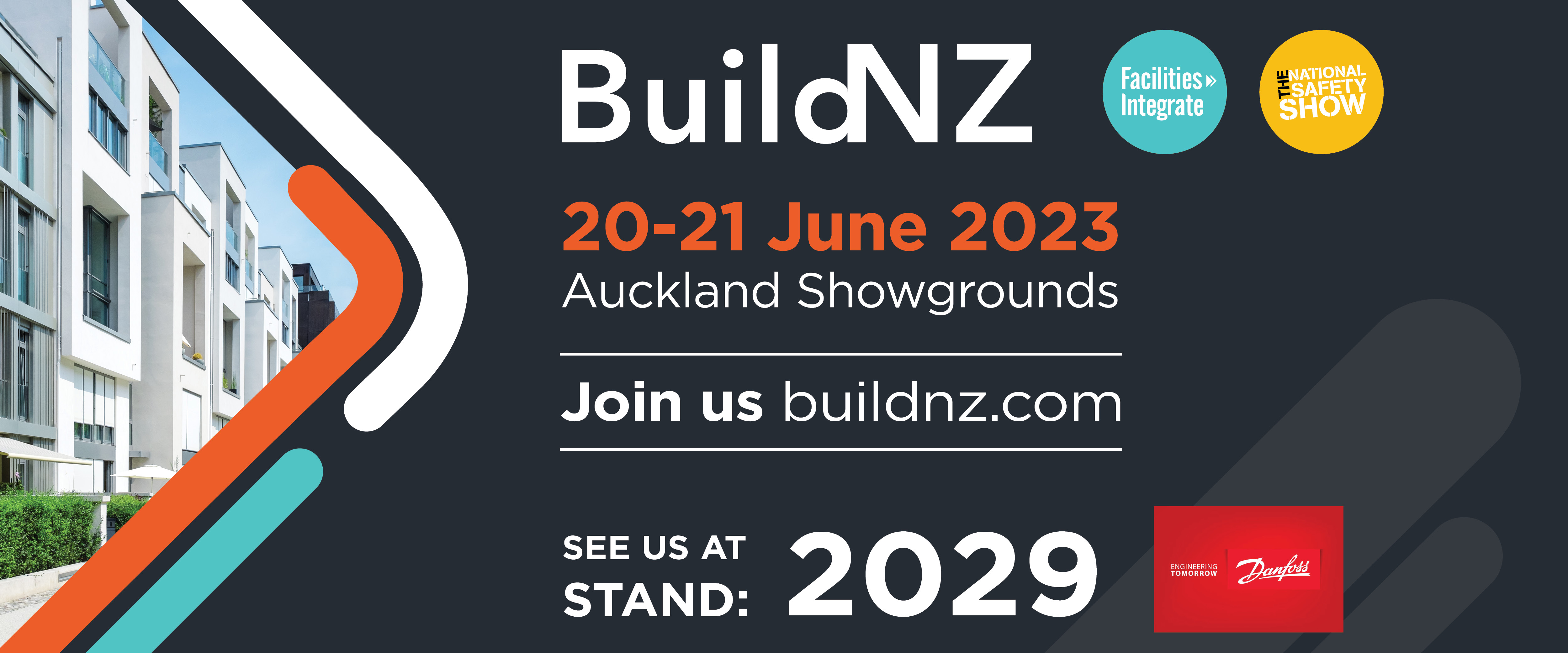 Join us at the BuildNZ Exhibition 2023
Date:     20 - 21 June (Tuesday - Wednesday)
Time:     Tues 10:00am - 5:00pm, Wed 10:00am - 5:00pm 
Venue:   Auckland Showgrounds, 217 Green Lane West, Epsom, Auckland NZ
 
Register below. Also note that registration for BuildNZ will also give you access to National Safety Show and Facilities Integrate.

Commercial Building Resources
We are decarbonizing our buildings for the wellbeing over our ever-growing local communities. Explore how energy efficiency became a much-needed solution today.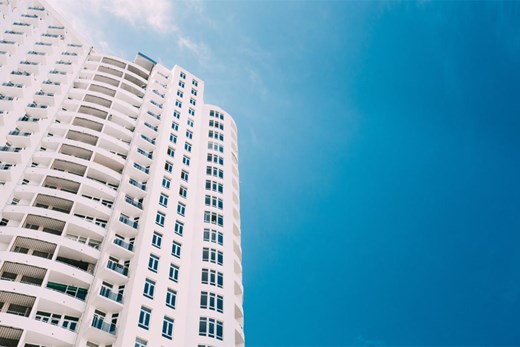 Advancing Energy Efficiency and Indoor Comfort in Tomorrow's Green Buildings
The world stands on the verge of a sustainable transformation. Today, we have proven reliable solutions to meet many of our climate, urbanization, and food challenges, and we are just getting started.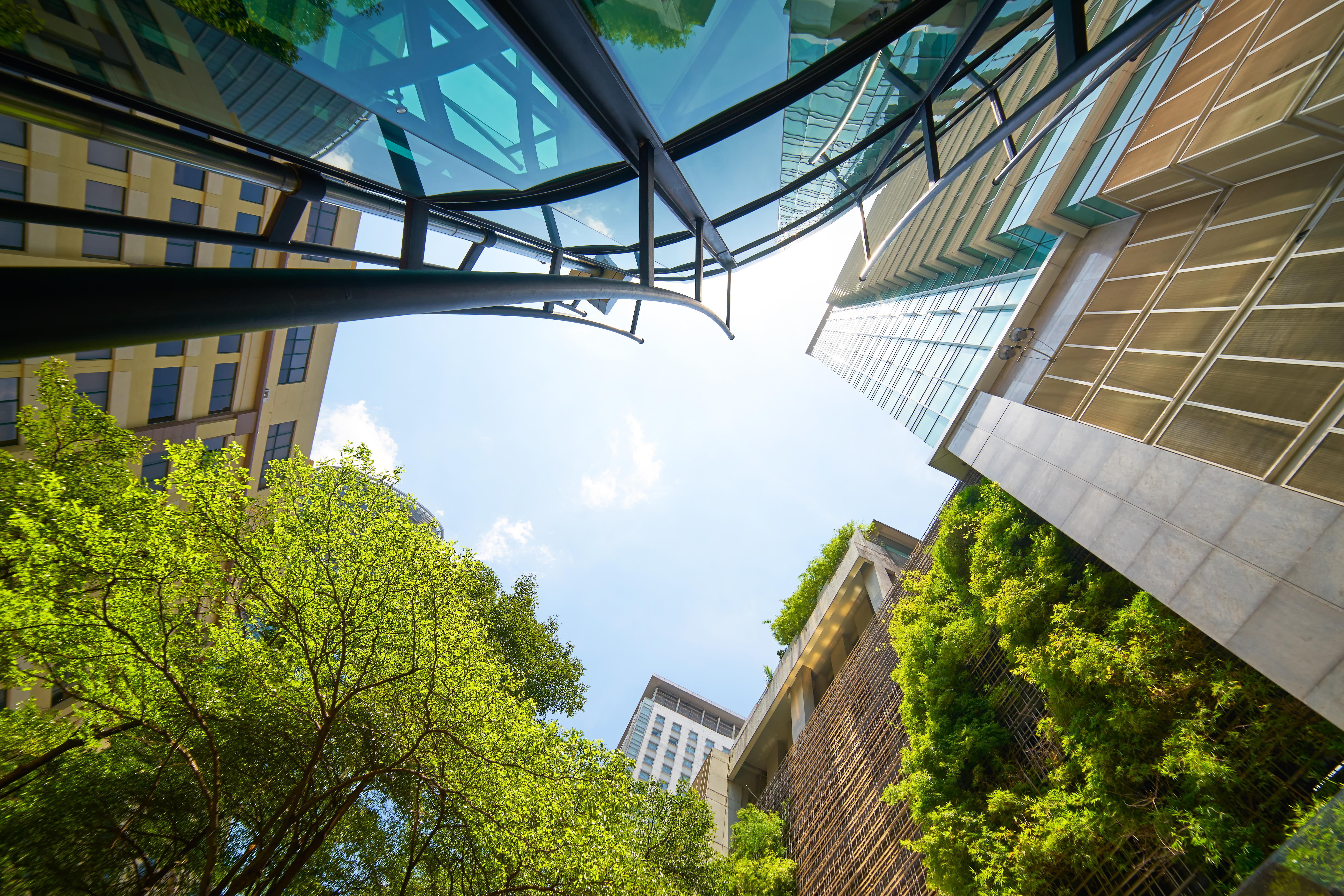 The Journey to Net Zero Buildings
Urbanization is changing the global landscape. Cities are growing faster than ever before—and that means decarbonization is more important than ever. We need to rethink how buildings can be the cornerstone of a smart, carbon-neutral economy.