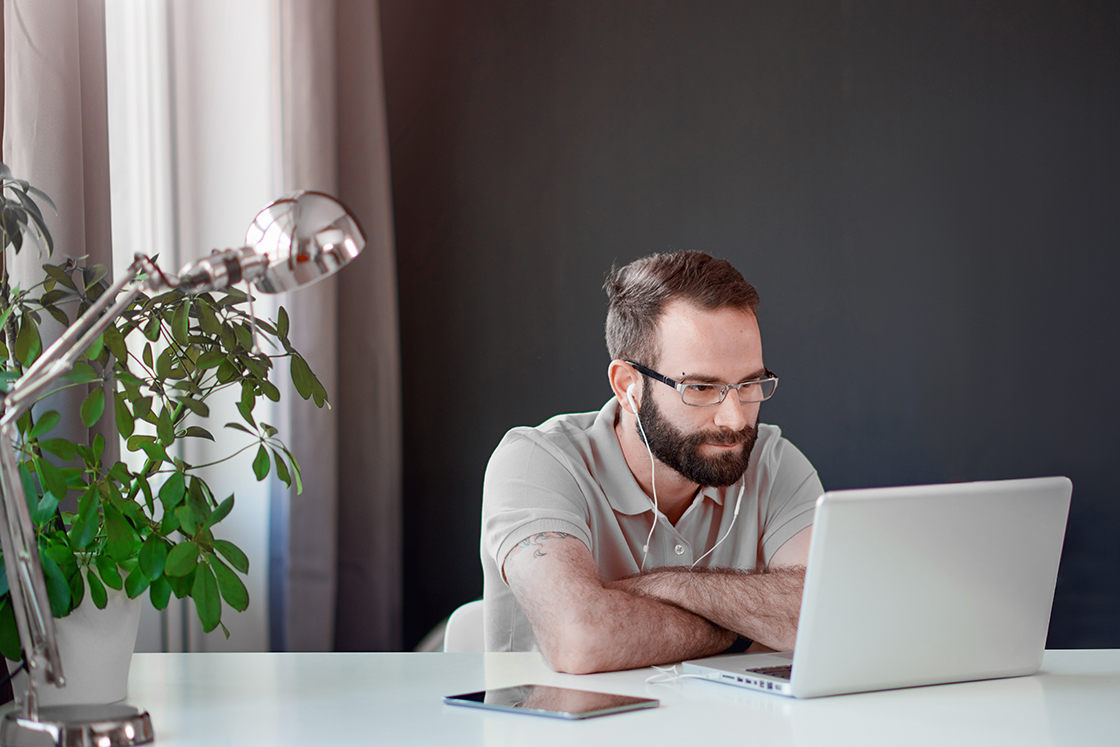 A world of knowledge
This learning catalogue presents few samples from the vast variety of courses you can access when you register with Danfoss learning.
Once registered, you can choose from over 1500 courses, available in up to 26 languages. Danfoss Learning gives you practically endless possibilities for increasing your knowledge and skills and discovering the best ways to select, install, set up, and maintain your Danfoss products. 
Are you ready to get going?
Featured Learning
HVACR (Air Conditioning and Commercial Refrigeration)
HVACR product portfolio training program
| | | | |
| --- | --- | --- | --- |
| Course | Category | Format | Level |
| Thermostatic Expansion Valves - Introduction & Portfolio | Product | eLesson | Basic |
| Electrically Operated Expansion Valves: ETS Colibri® | Product | eLesson | Basic |
| Danfoss Filter Driers | Product | eLesson | Intermediate |
| Line Components: Check Valves - NRV | Product | eLesson | Basic |
| Line Components: Shut off valves - BM | Product | eLesson | Basic |
| Line Components: Shut-off ball valve - GBC | Product | eLesson | Basic |
| Line Components: Sight glass – SG/SGP | Product | eLesson | Basic |
| Danfoss Pressure Regulating Valves | Product | eLesson | Basic |
| Danfoss Water Valves | Product | eLesson | Basic |
HVACR Installation and Troubleshooting Training Program
| | | | |
| --- | --- | --- | --- |
| Course | Category | Format | Level |
| Danfoss Thermostatic Expansion Valve: Installation & Troubleshooting | Application | eLesson | Intermediate |
| Danfoss Electric Expansion Valves: AKV / AKVP - Installation & Troubleshooting | Application | eLesson | Intermediate |
| Danfoss Electric Expansion Valves: ETS 6 - Installation & Troubleshooting | Application | eLesson | Intermediate |
| Danfoss Electric Expansion Valves: ETS 12C, 24C, 25C, 50C, 100C - Installation & Troubleshooting | Application | eLesson | Intermediate |
Food Retail
Small store solutions training program
| | | | |
| --- | --- | --- | --- |
| Course | Category | Format | Level |
| Small Store Solutions - Introduction |   | eLesson | Basic |
| Convenience store solutions |   | eLesson | Basic |
| Refrigeration Application: Display Cabinets & Cold Rooms |   | eLesson | Basic |
| ERC-21x Series: Introduction |   | eLesson | Basic |
Multiejector training program
| | | | |
| --- | --- | --- | --- |
| Course | Category | Format | Level |
| Introduction: CO2 Adaptive Liquid Management |   | eLesson | Basic |
| AK-PC 782A Multi Ejector controller setup and application control |   | eLesson | Basic |
| | | | |
| --- | --- | --- | --- |
| Course | Category | Format | Level |
| Introduction to Carbon Dioxide: Properties and Impact | Refrigerants | eLesson | Intermediate |
| Advantages of Carbon Dioxide as a Refrigerant | Refrigerants | eLesson | Basic |
Industrial refrigeration
Industrial refrigeration training program
Semi-welded plate heat exchanger training program
Industrial automation
IA Temperature Sensors Training Program
| | | | |
| --- | --- | --- | --- |
| Course | Category | Format | Level |
| IA - Temperature sensor theory | Application | eLesson | Basic |
| IA - Temperature sensor programme | Application | eLesson | Intermediate |
General Learning
Refrigeration fundamentals training program
| | | | |
| --- | --- | --- | --- |
| Course | Category | Format | Level |
|   |   |   |   |
|   |   |   |   |
|   |   |   |   |
|   |   |   |   |
|   |   |   |   |
|   |   |   |   |
|   |   |   |   |
|   |   |   |   |
|   |   |   |   |