Simple operation with SonoApp
One of SonoSelect' s key features is that all its advanced functionality can also be controlled via smartphone using the innovative SonoApp.
Complex functions can easily be programmed and routine adjustments have been made faster to access and simpler to carry out. The high level of usability reduces errors and ensures minimized installation time.
Features and benefits
Enables full configuration and reconfiguration control
One-step verification of all system parameters
Designed for simple, accurate installation
Quick and easy to change meter settings
Access to data log memory for fast and accurate diagnostics
Quick and simple pairing, with no paperwork
Continued re-configuration and data access ensures efficient meter handling.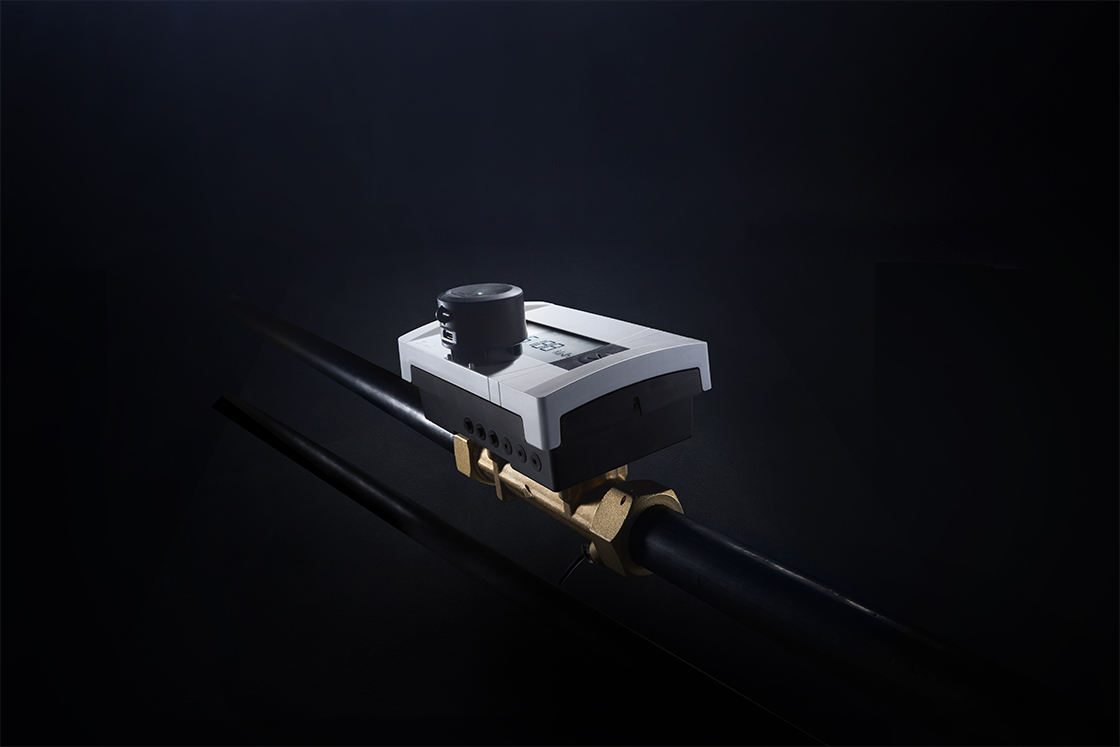 Keychain SonoDongle
SonoDongle is a simple Bluetooth™ connector that enables easy communication between phone and heat meter via SonoApp. It connects to SonoSelect™ magnetically, ensuring secure and stable connection to the meter.
Compatible with Android (OS), it automatically connects to SonoApp.
Working with SonoApp
Configure
Everything the installer needs in one place: 
Simple to use and easily accessible
App can be used to set all advanced functionalities 
Always available and up-to-date
Diagnostic
SonoSelect™ offers state-of-the-art 'diagnostic' features via the SonoApp – at a level that has only been known in process industry meters up to now.
Readout
Easy readouts, even under poor visibility or access conditions
Manual readout can be performed via SonoApp
Meter display does not need to be visible to perform a reading 
Makes it easy for caretaker/janitor to take a reading
Easy for small independent housing associations to make simple sub meter calculations
Display
The display function provides useful extra benefits:
Local display language
Access point for data when e.g. commissioning control valves