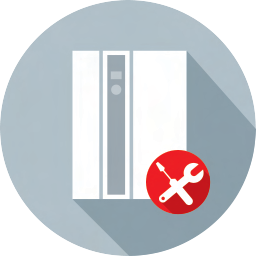 DrivePro® App
Use the DrivePro® app for fast access to the DrivePro® services, for improved productivity, performance and uptime of your systems.
Find your closest service partner, place a service request, and register your VLT® and VACON® drives.
You can also look up product information, specifications and manuals for your specific VLT® or VACON® drive based on the nameplate product code, or the product name.
Download the DrivePro® app for iOS from Apple Store
Download the DrivePro® app for Android from Google Play